Create a menu QR code for hotels in less than 3 minutes
Perfect for hotels that have multiple services like spas, restaurants, fitness programs and other specialty services.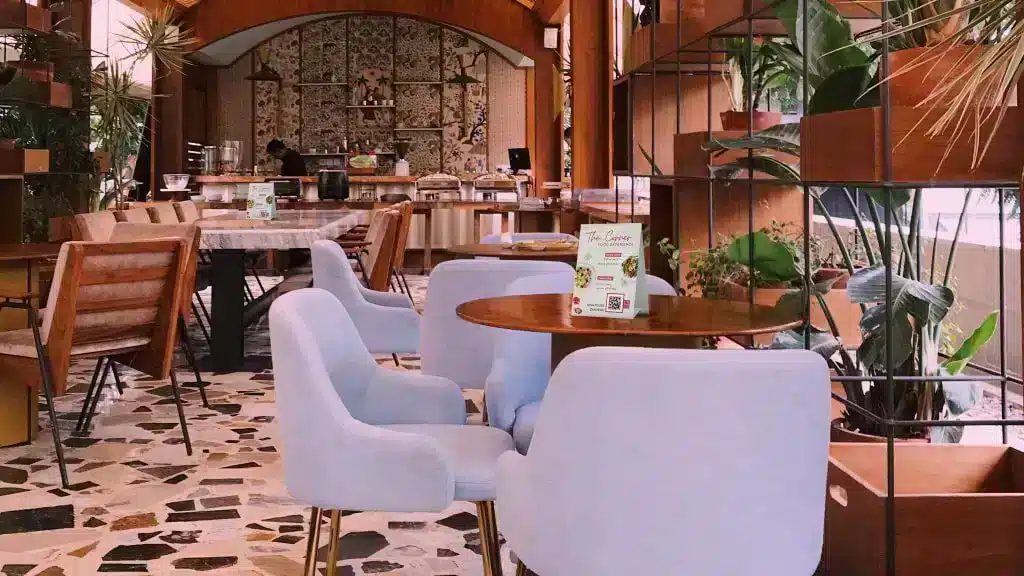 Be one of the thousands of hotels that use contactless QR codes to make their guests' stay better.
Helping you help your guests
Start for as low as $5 a month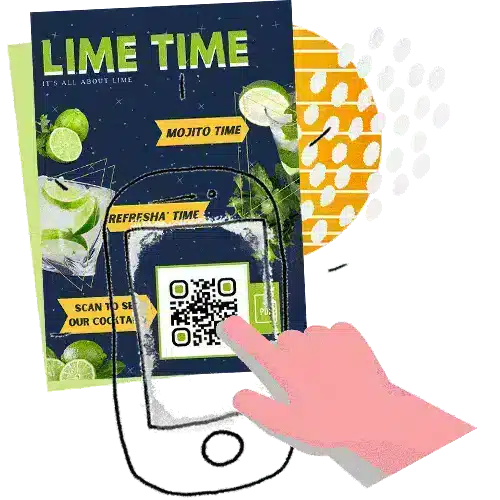 Often update your menus? No problem!
The Hotel Menu QR code is a dynamic code, which means you can always use the same one no matter how often you need to update your menus. You will never need to reprint it. All you do is log into your QRcodeKit.com account, delete any versions of your menus you don't need anymore and upload the new versions. That's it! Now every printed version of your QR code is up to date.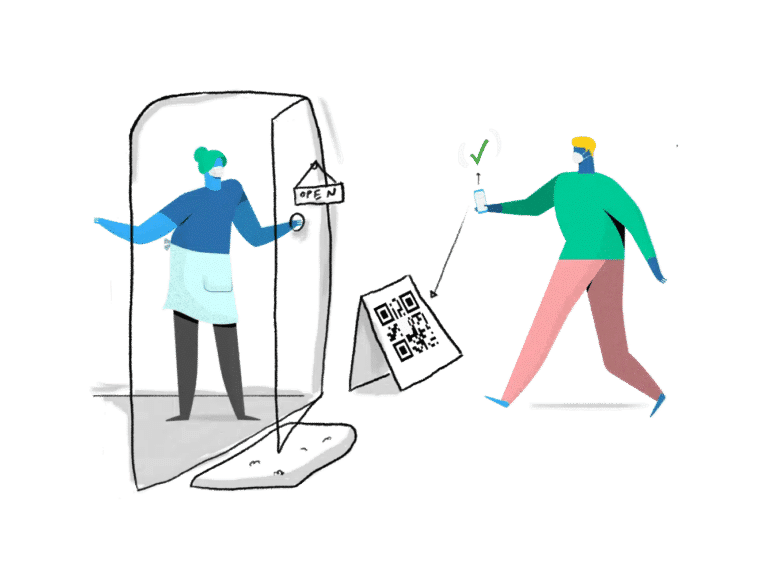 Contactless hotel menus are safer for everyone.
Your guests are now hyper aware about what they touch and how many other guests have touched the various surfaces in your business. Anytime you can decrease the amount of contact they have to make with a surface, that's a good thing. Using contactless Hotel Menu QR codes means guests only need to touch their own phones to get access to all your various hotel menus. Peace of mind for your guests and less disinfecting for your employees. Everybody wins!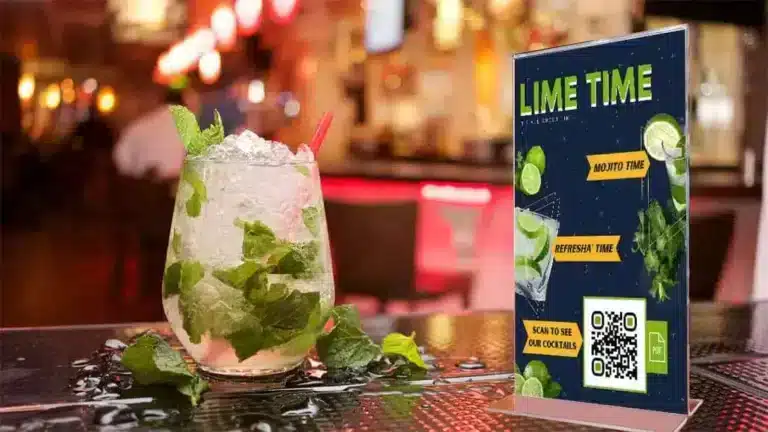 You don't have to settle for an anonymous black and white QR code (unless you want that). With our codes, the sky's the limit when it comes to customization. Add your logo, your brand colors and even your brand name to the short URL. Switch up the shape of the code and make it completely yours so your guests easily recognize it. More recognition means more scans!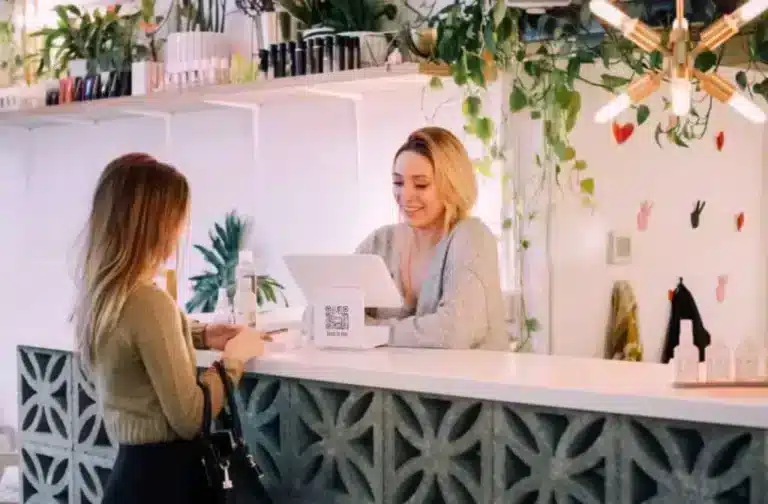 Use the accompanying short URL for digital promotion. Clicking or tapping it works the same as scanning the code.


Contactless QR code menus are essential for places like hotels, restaurants, cafes and bars ever since COVID popped up. Everyone wants to get back to going out, but they want to be careful. No contact QR codes help with that.


Our new normal requires new behavior and that includes how we interact with each other.


Along with social distancing, avoiding contact with objects that the general public touches a lot (like menus) is crucial. Paper and plastic menus that get touched by thousands of people are going to be replaced by contactless ways of ordering and paying for products and services.


Why not be at the forefront of the new normal instead of playing catch up?
FAQs about Hotel Menu QR codes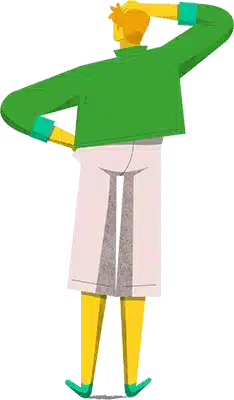 QR codes can be overwhelming if you're not used to working with them. Do you have a printed menu that you want to make digital? Contact us via chat, and we'll help you to upload it to a QR code. It will take 5 minutes, tops!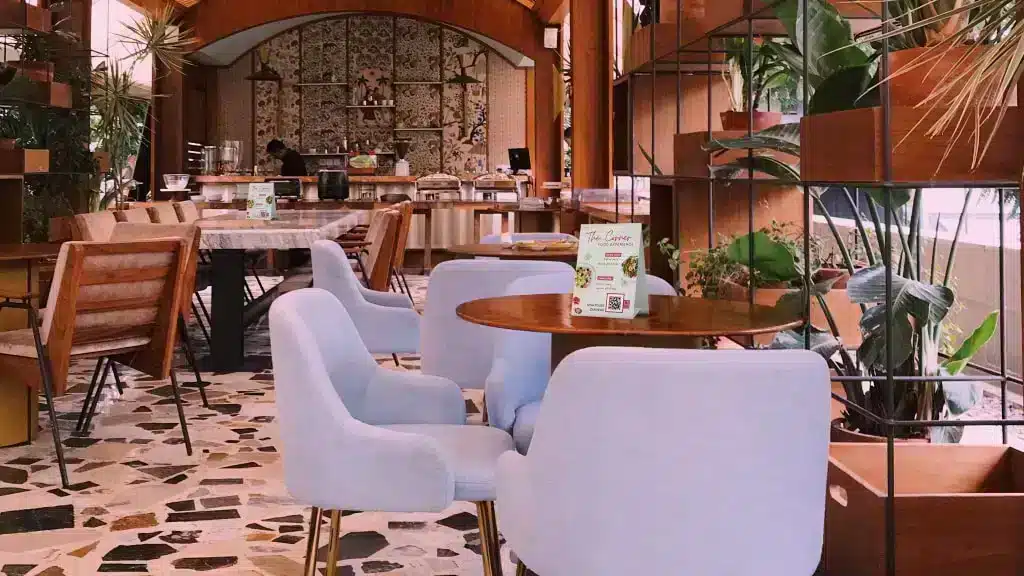 Create your digital menu today
In only 3 minutes, all your menus will be accessible from a QR code, using any smartphone. And you can give customers the option to order using WhatsApp, pay using PayPal or Stripe and review your business on Google Reviews all from the same code!