Best practices for QR codes on stationery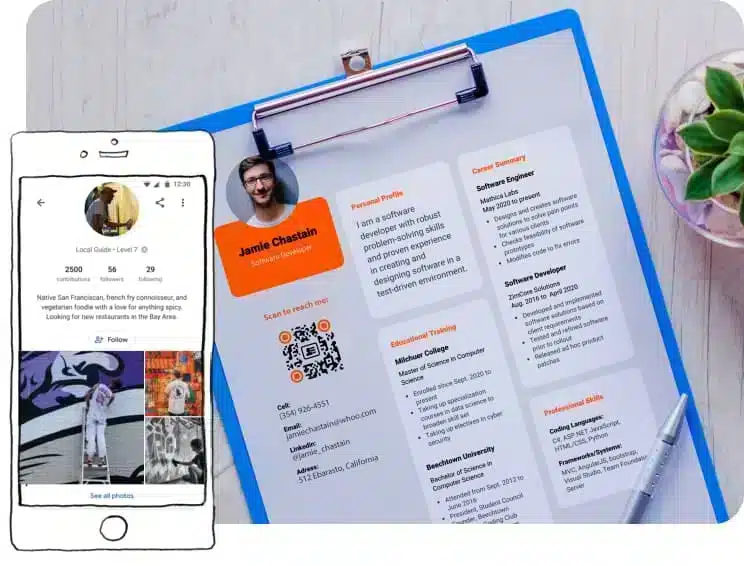 1. Get personal with QR codes on stationery
Customers love a personal touch like a hand written note. Even better, add a lovely little photo gallery to the note with a Mobile Page QR code linked to a specially designed mobile page that contains a gallery.


Holiday cards can get a video overhaul by linking a YouTube QR code to a special holiday video greeting. Or, to get super intimate with clients, send them a birthday greeting with a QR code that leads to a birthday video message.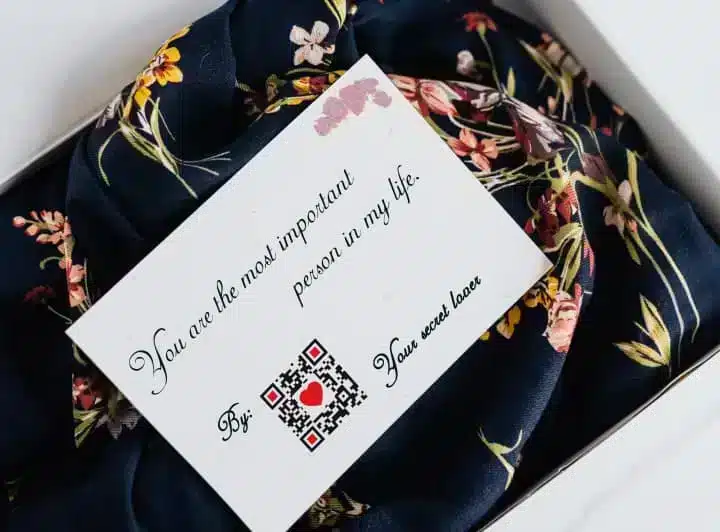 Rocket your resume to the top of the pile by including a Website QR code that leads to your portfolio of work. If you're hosting a conference, have guests' name tags display QR codes connected to their vCards so anyone can instantly get another person's contact details directly into their phone.
Nonprofits have to send out a lot of correspondence and they can use this correspondence to gather donations for their cause with a well-placed PayPal QR code that leads to their PayPal account. You never know when someone is going to be moved to donate. Take advantage of all that correspondence you have to send out with a QR code and a call to action (CTA) that gets people opening their wallets for your cause.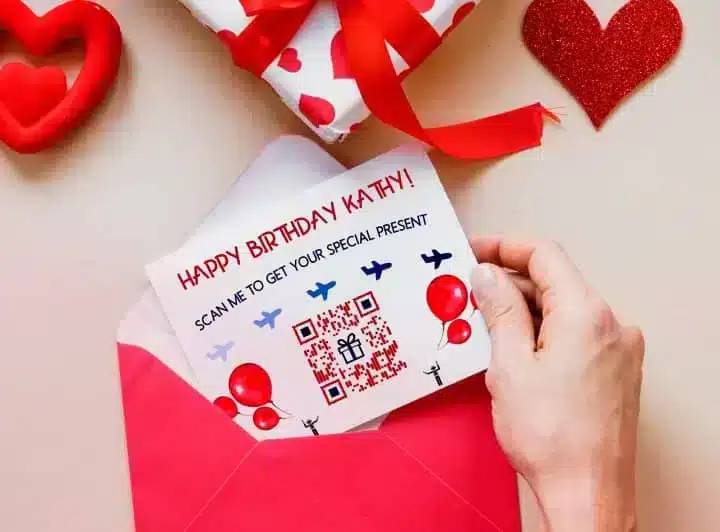 Don't just guess when it comes to your QR code campaigns. Instead, use the solid data that our dynamic QR codes on stationery provide to you. This data includes when and where codes were scanned, how many total and unique scans they receive in a day and what type of device and operating system was used to scan them.


Look at the data, download it into a report to share with your team and use it to improve your campaigns.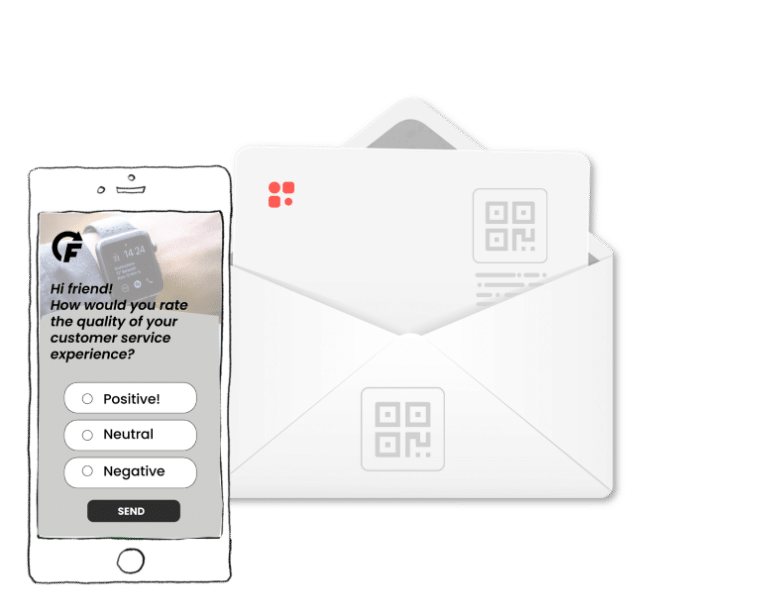 QR codes on Stationery: the benefits
QR codes on stationery have a way of making paper pop by adding a whole new element to two-dimensional objects. With a quick scan, that piece of paper now leads to a whole new place online. Open up the world of interconnectedness by printing a QR code on your stationery and letting it take clients to an exciting destination.
How to generate QR codes
on stationery

1. Register for a 14-day free trial with QRcodeKit.com and choose the type of QR code you want on your stationery.

2. Enter the necessary information for that QR code type.

3. Customize your QR code by editing the short URL and creating a template for it. Add your brand's name, logo and colors.

4. Download your QR code in the file format you need. (We can help you choose the right one.)

5. Integrate your newly-created QR code into your stationery design.

6. Watch the magic happen.
Because these are dynamic QR codes, they can be edited at any time. You can switch what they connect to without having to worry about reprinting them.
Turn your stationery into an interactive marketing tool
Tips and tricks for QR codes on stationery
When you add a QR code to a piece of stationary, you immediately make it an entirely new, dynamic piece of marketing. Do it right with these QR code best practices.
See QR Codes on Stationery in Motion