Get inspired and make your clients happy by using QR codes for events in these creative ways
Get your fans talking with QR codes for events
Incorporating QR codes for events into the event planning and marketing strategy lets you reach a wider swath of your target audience while simplifying the entire process.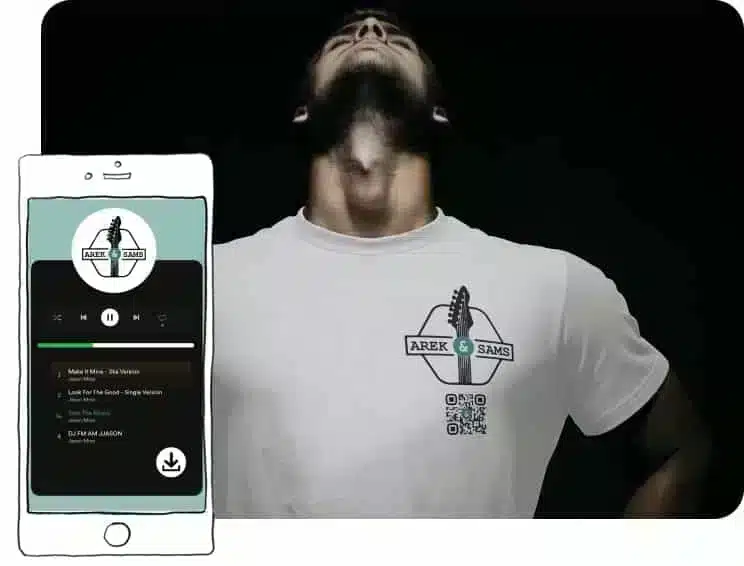 Follow along and see what QR codes
for events can do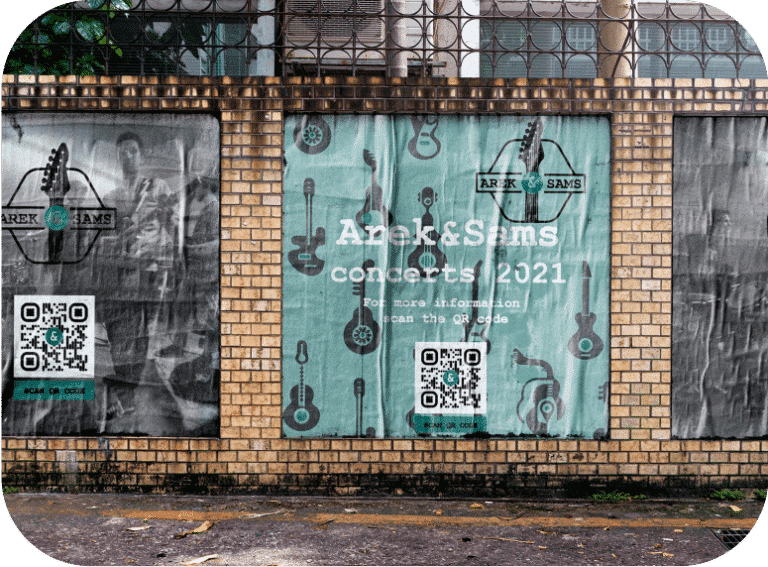 Perfectly promote your events
Give fans and followers all of your pertinent event details by pointing QR codes for events to a specially designed landing page that we host. Edit your mobile page with text, photos, videos, links and lists to get folks excited about your upcoming event. The pages are simple to edit. If you can edit a Word doc, you can edit one of our mobile pages. If you are fluent in code, dig into the html and edit the page that way. Then, put a Mobile Page QR code on your printed material with your perfectly edited mobile page and let the scans roll in.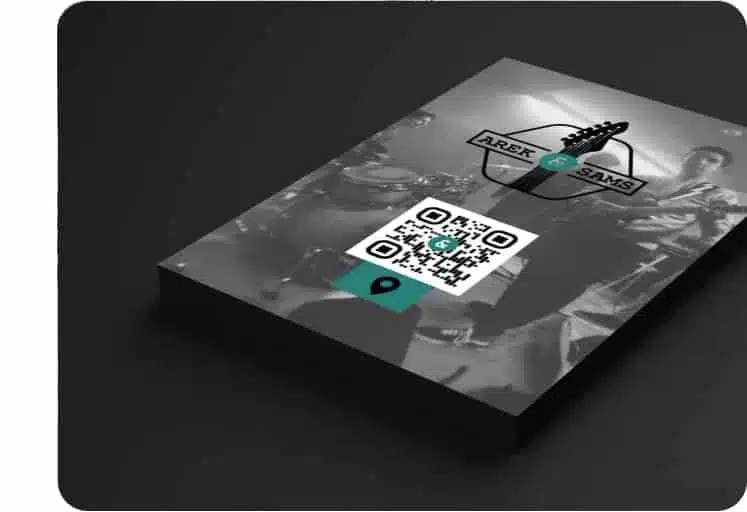 If your event is at a place that isn't well known or that is a bit tricky to get to, help guests find it with a Google Maps QR code. Just enter the address and when guests scan the code it will open their Google Maps app (or Maps in a browser window) and show them exactly where the event is. They can even get directions that take them right to the venue. Never have guests get lost on the way again!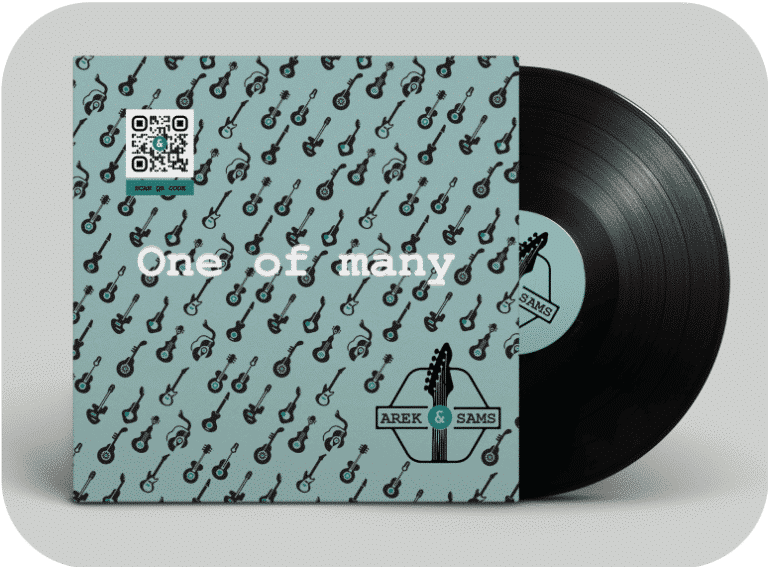 Future clients are going to judge your event management abilities based on your past work. Show off your best successes with a Website QR code that leads to your online portfolio so future customers can check out the top events you've organized. If you don't have an online portfolio to link to, use our mobile pages and lead visitors there with a Mobile Page QR code on all your printed material, on your work vehicles and even on your social media via the short URL.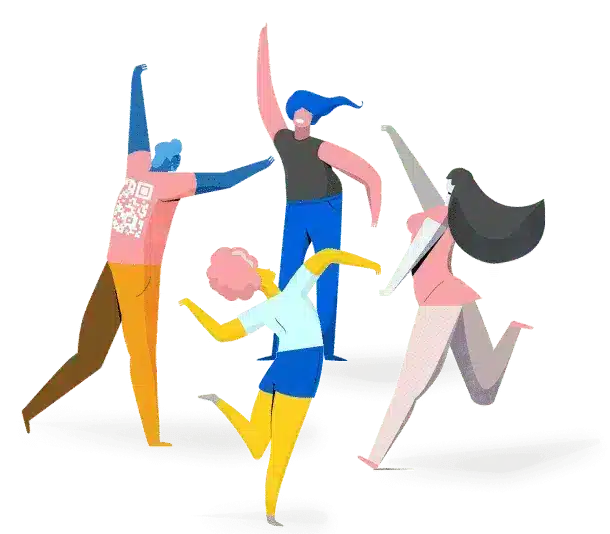 Join 350,000+ happy users!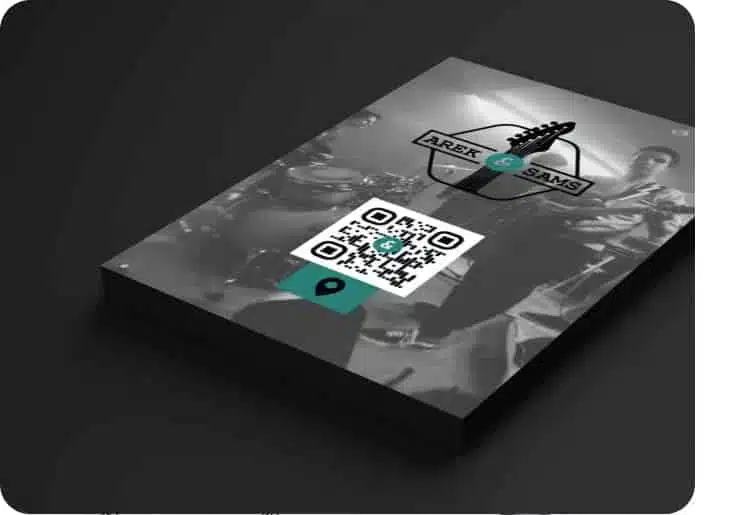 Rapidly grow your network
Turn your networking up a notch using QR codes for events with a vCard QR code printed on your business cards and other promotional material. With one quick scan, anyone can instantly have your contact information in their contacts list on their phone. Use the code's short URL in your email signature. Clicking or tapping on the short URL acts the same as scanning the code. It's perfect for digital promotion.
Using QR Code KIT's batch actions allows you to upload a .CVS file and create vCards for everyone in your organization if you like. Imagine how fast your network would grow then!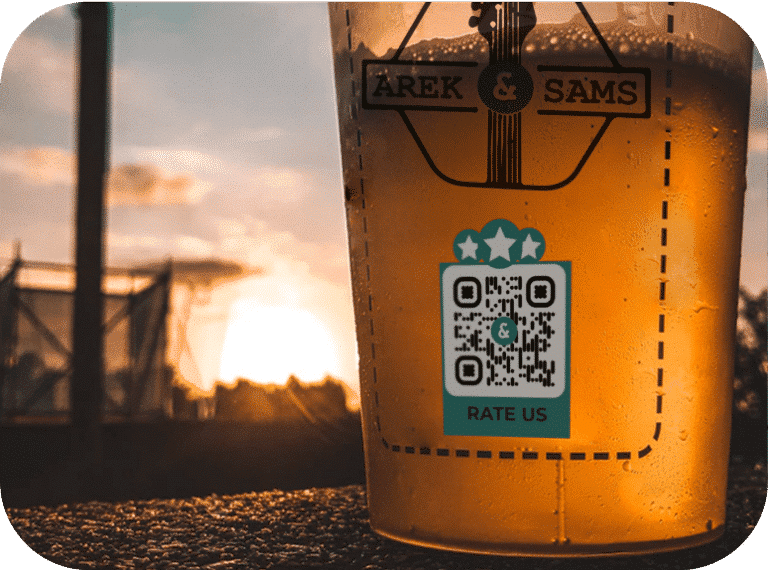 Collect feedback, get even better
Getting folks to your event is just half the job. You also need to make sure the event goes well and everyone leaves satisfied. The best way to gauge if your events are getting guests talking and recommending you to their friends and family is with online reviews. Collect more reviews and that sweet word-of-mouth advertising with a Google Reviews QR code. Guests scan the code and they are taken to your Google Business Page where they can leave a review and sing your praises or make friendly suggestions that can help you improve your business.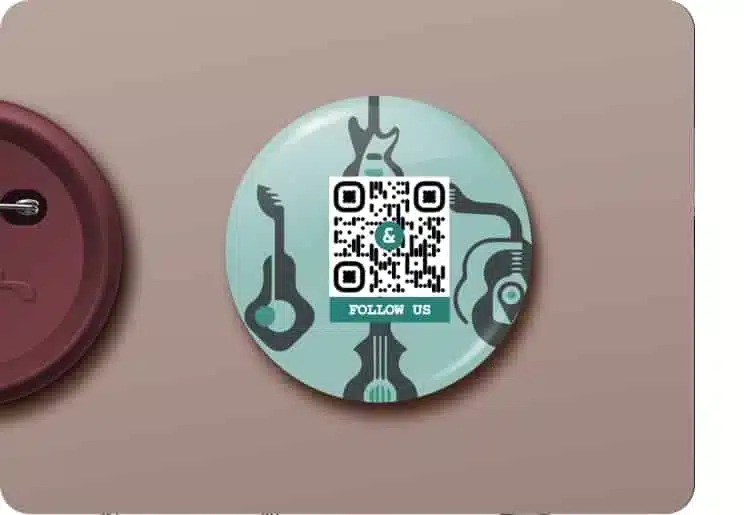 Attract social media followers
For event management businesses, social media is a crucial way to connect with fans and followers and turn them into paying customers. The best way to attract social media followers is with a scan. A QR Code KIT Social Links QR code gives visitors a list of your social media accounts and then they can choose which ones they want to follow you on. We've updated our Social Links QR code so it even includes TikTok now, if you're into that sorta thing.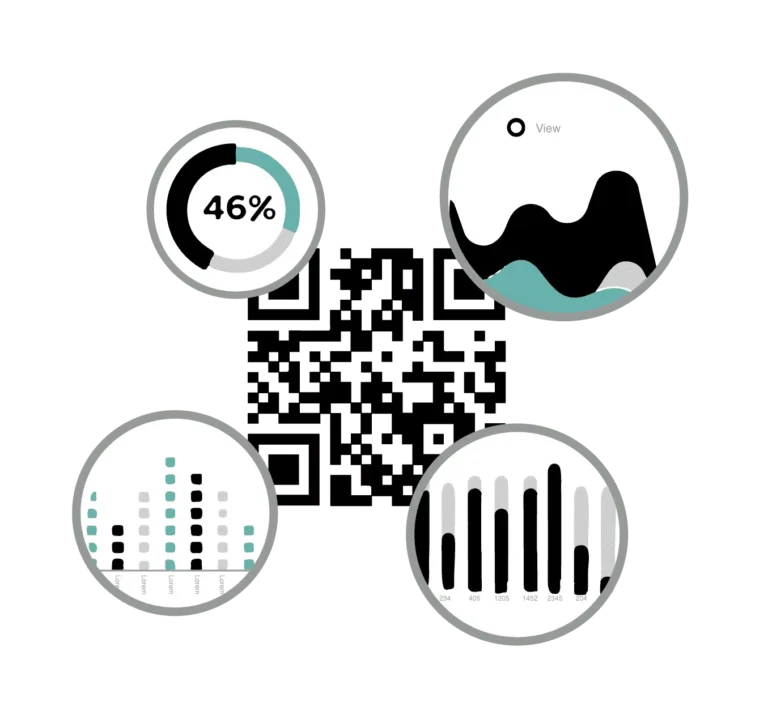 Your one-stop QR code marketing platform
From your QR Code KIT. dashboard, take care of all your QR code marketing with as many team members as you like.
Customize your QR codes with logos and brand colors and dig into the tracking data to see when and where your codes are being scanned and more.
Create QR codes that actually work for you
The possibilities are endless with a QR Code KIT Pro account: