Get inspired about how to use QR codes for tourism to make a big impact on your business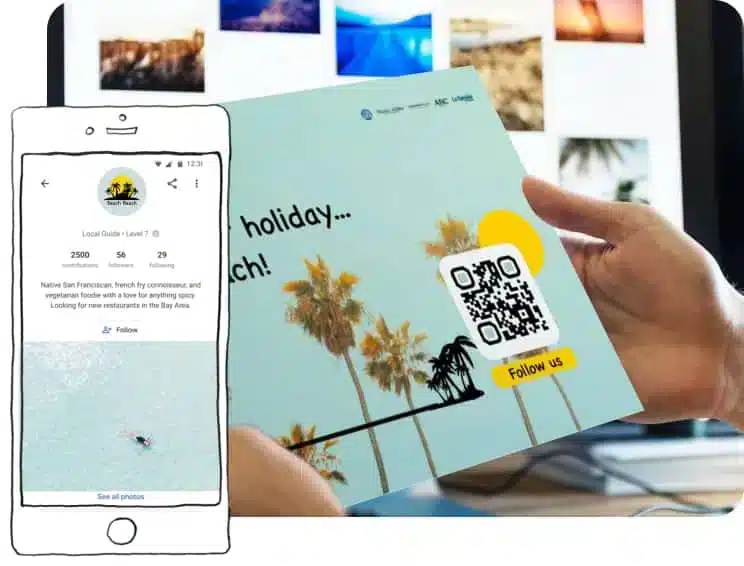 QR codes for tourism get your business to the place of your dreams.
Whether you run a travel agency, a tour operation or a tourist hotspot like a ziplining center, QR codes for tourism will help you attract visitors to your business. Provide discounts, gather feedback and collect followers with the help of QR codes.
Let's look at some ways you can do this with QR codes for tourism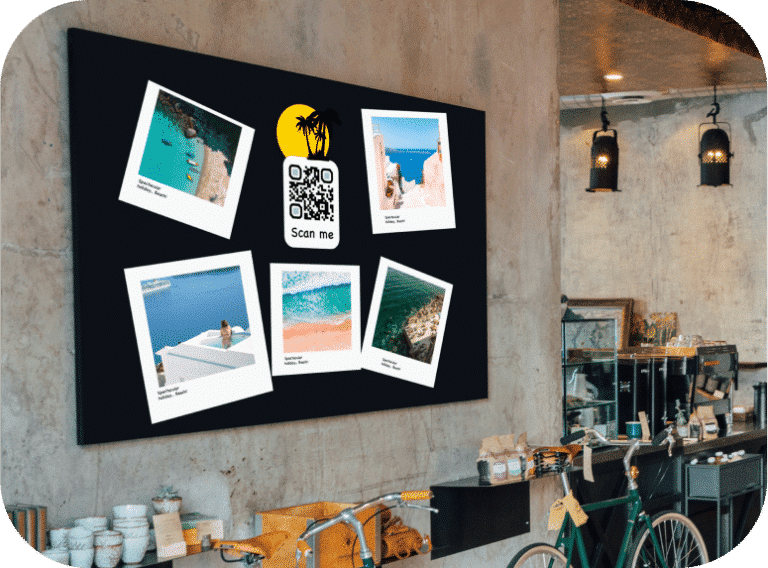 Highlight unique experiences
Printing leaflets and flyers is an effective way to promote your offerings, but the problem with doing that is you need to reprint them if anything changes, like your pricing.
Using QR codes for tourism with a Download file QR code, you can forego the reprinting costs. Put your catalog into PDF form and link it to the code. With a simple scan, visitors can save the entire document to their phones and peruse it at their leisure. If you need to update it, upload a new PDF. The code stays the same.
Print it on posters and put them around town where potential customers will see them. The code's tracking data will show you the best spots.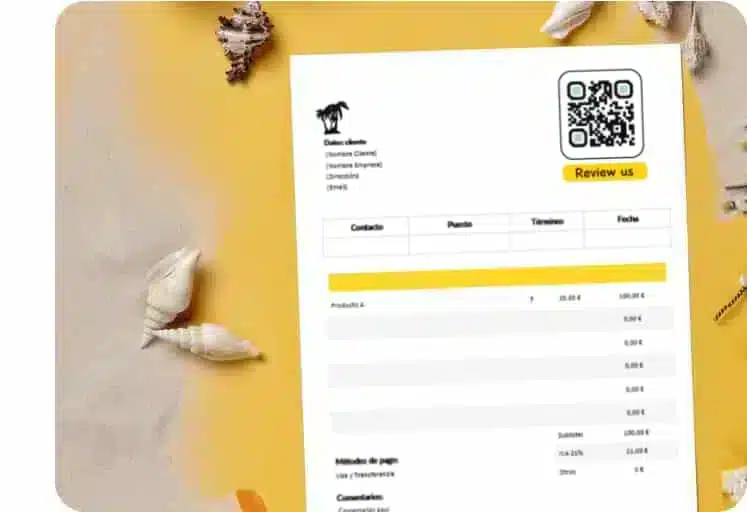 Gather immediate feedback
The best time to get feedback from guests is right after they've experienced your service, as it's fresh in their minds. To help you collect these valuable viewpoints, create a Google Reviews QR code and print it on your receipts and on posters near the exit of your shop.
Make sure to include a call to action and get your employees to ask guests to scan the code and share their thoughts. When visitors scan the code, it takes them to your Google Business listing, where they can give you five stars and rave about how much fun they had (or offer a critique that will help you improve your services).
If you want to collect feedback that doesn't immediately go public, link a Website QR code to a feedback survey online.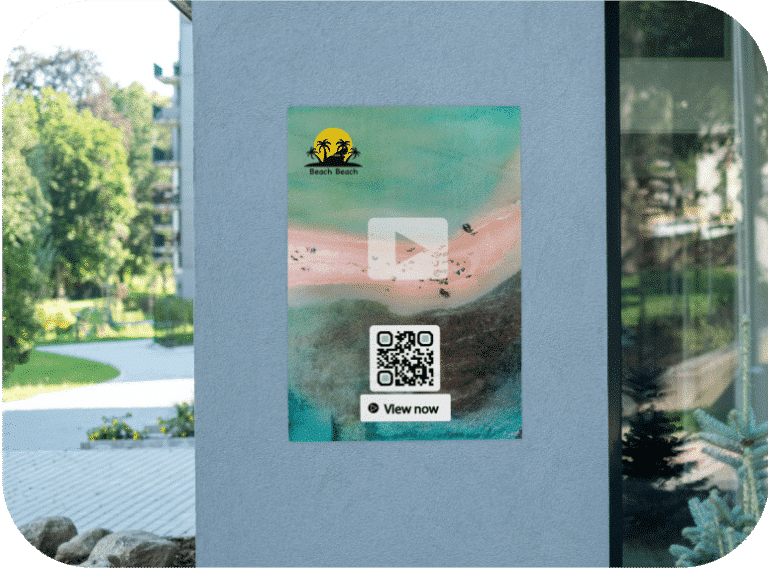 Deciding which tour to book isn't always easy. Help guests decide which tours and trips to take by giving them a glimpse into what they can expect to experience. Use QR codes for tourism with a YouTube QR code connected to a promotional video.
Create a code for each tour you offer and print them on your pamphlets along with the descriptions of the tours so guests can scan them and immediately watch the "tour trailer." Then, create a YouTube QR Code for your entire YouTube channel and put that one on promotional material for your business so guests can scan it and choose which videos they want to watch and, ultimately, which tours they want to take.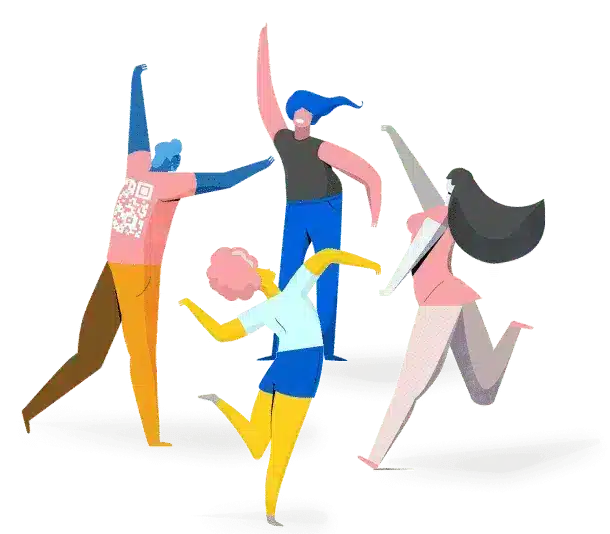 Join 350,000+ happy users!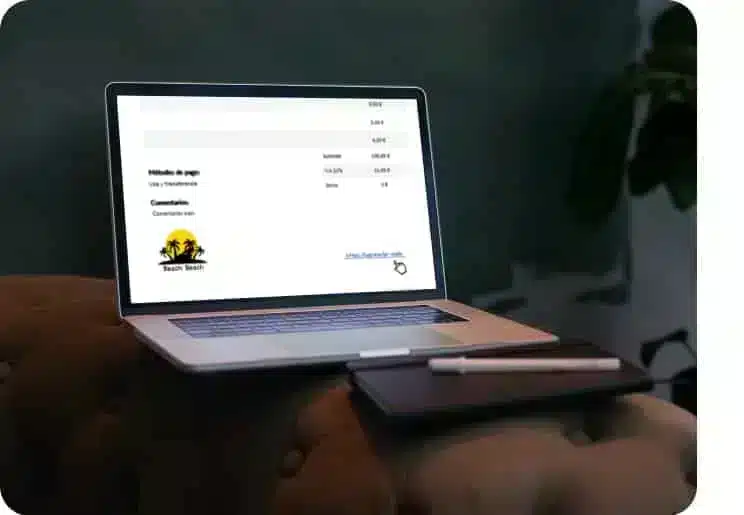 Bring in those early birds
Filling up tours early is the goal of every travel agency. The earlier you have people booked, the better for your business because you know you'll make maximum money for that tour.
Incentivize people to book as soon as possible by giving early bird discounts connected to Coupon QR codes. Print the codes on your flyers and brochures and use the short URL on your website. The short URL connects the code to the content, and tapping or clicking the URL acts the same as scanning the code.
Send it out in emails and post it on your social media accounts. Speaking of social media…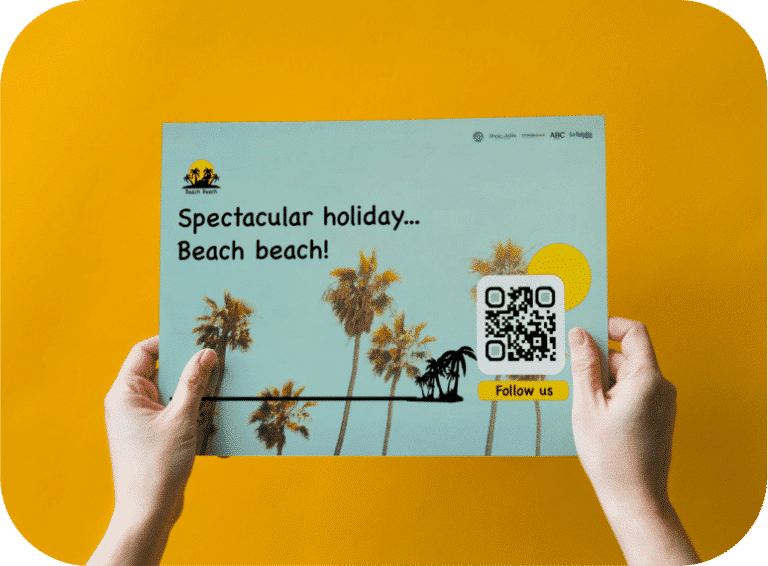 Often, social media can be the easiest way for visitors to keep up to date with what's happening at your business. Invite folks to follow you on your various accounts by using a Social Links QR code.
With this code, visitors scan it, and they're taken to a landing page (hosted by us) that lists all your social media accounts (even TikTok if you have an account there). Then, guests can choose which platforms to follow you on. Place your social QR codes for tourism on your equipment and around your shop and ask guests to scan it, follow you, and tag your business in all the fun photos they upload.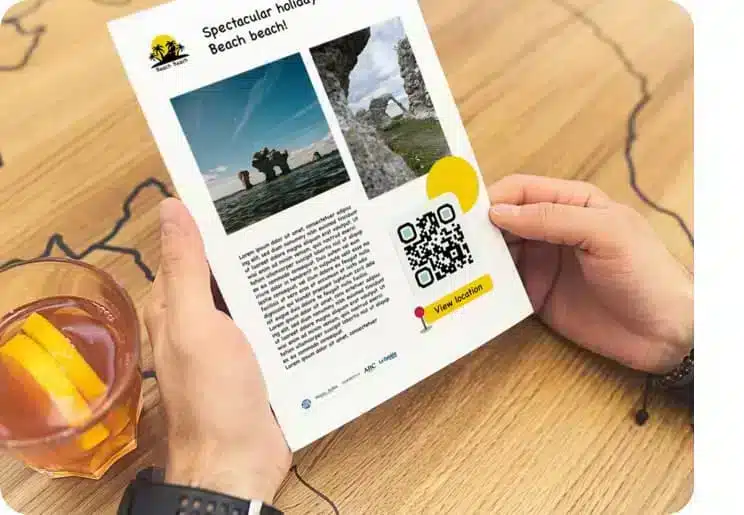 If you're taking guests to an out-of-the-way destination, create excitement for the trip by showing them where you'll be going with a Google Maps QR code. Guests scan the code, and it opens Maps on their phones (or it opens Maps in a browser on their phones) and displays the destination.
You can also use a Google Maps QR code to guide guests to your doorstep if your business is a little hard to find. Make sure they make it to your door with a QR code printed on your posters and other material. Send them the short URL in their confirmation email.
For bonus exposure, print your own free postcards with the QR code on them and encourage your guests to send them to their loved ones back home for that beautiful word-of-mouth marketing.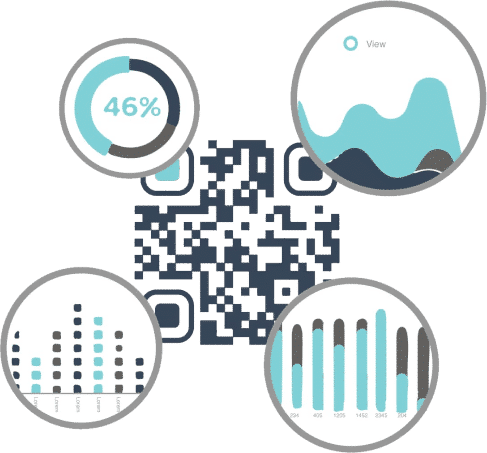 Your one-stop QR code marketing platform
From your QR Code KIT dashboard, take care of all your QR code marketing with as many team members as you like.
Customize your QR codes with logos and brand colors and dig into the tracking data to see when and where your codes are being scanned and more.
Create QR codes that actually work for you
The possibilities are endless with a QR Code KIT Pro account: