QRcodeKit.com is a leader in Dynamic QR code generators (look at our client list!) but our staff are artists first and that's why we have to give a bow to those who create artful, custom QR codes. Check out some of the latest creations from the top custom QR code designers.
Even if you don't play with the error correction ratio, placement, color and balance among other graphic elements can make the difference between a black and white code, sitting in a corner and what you see here.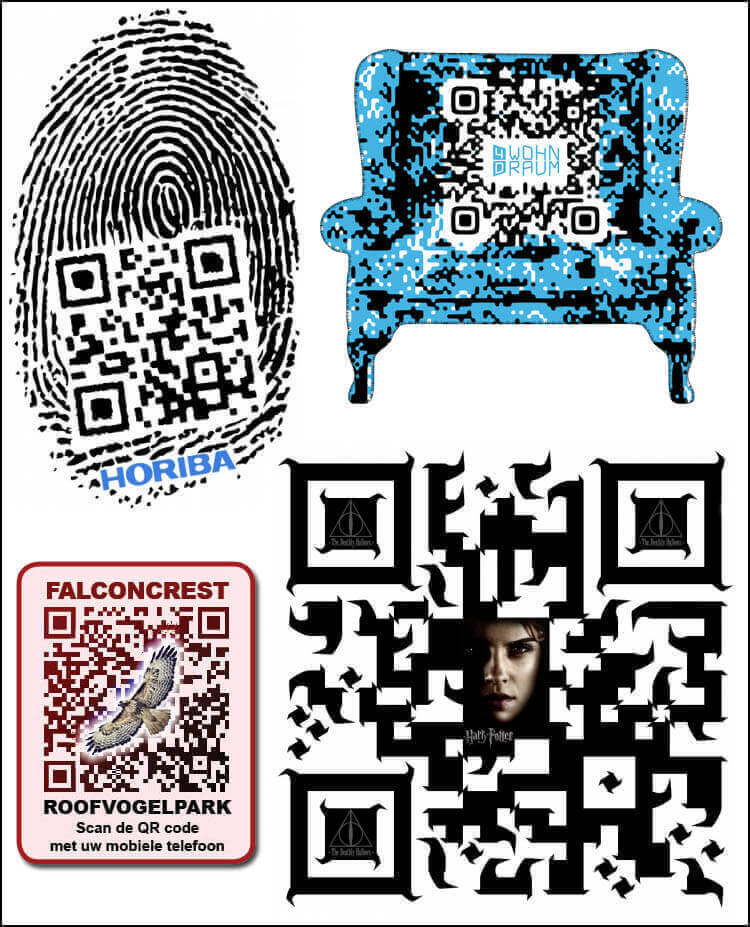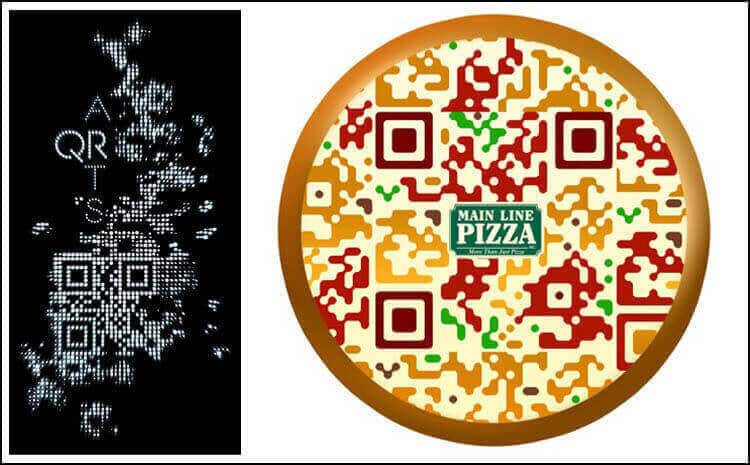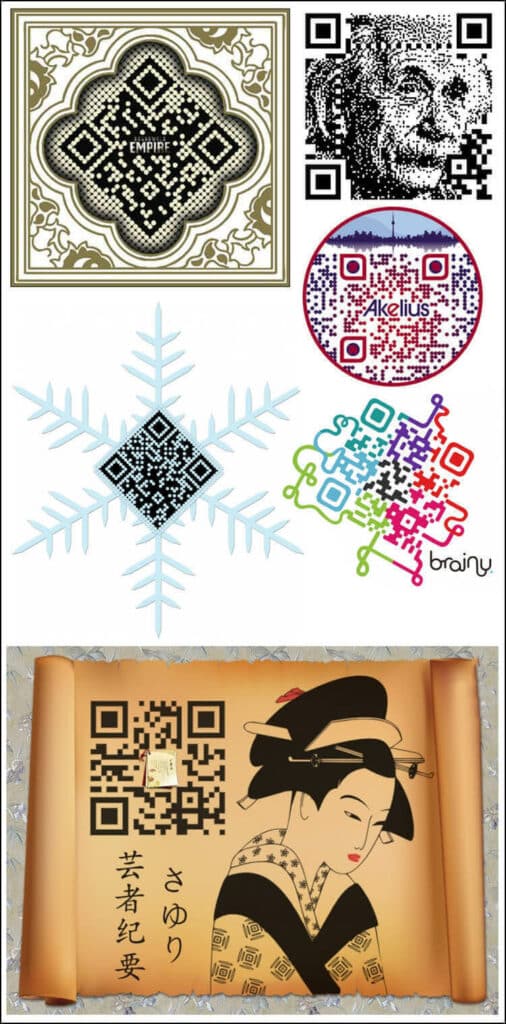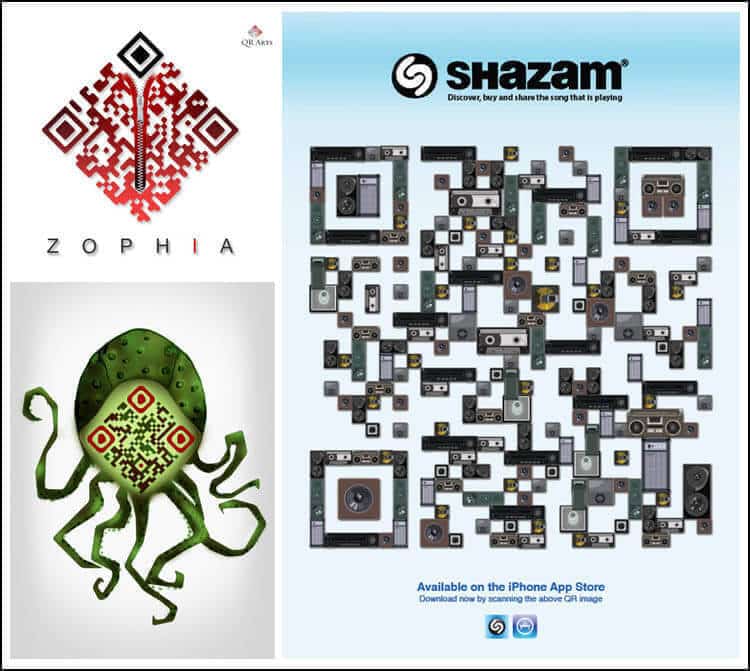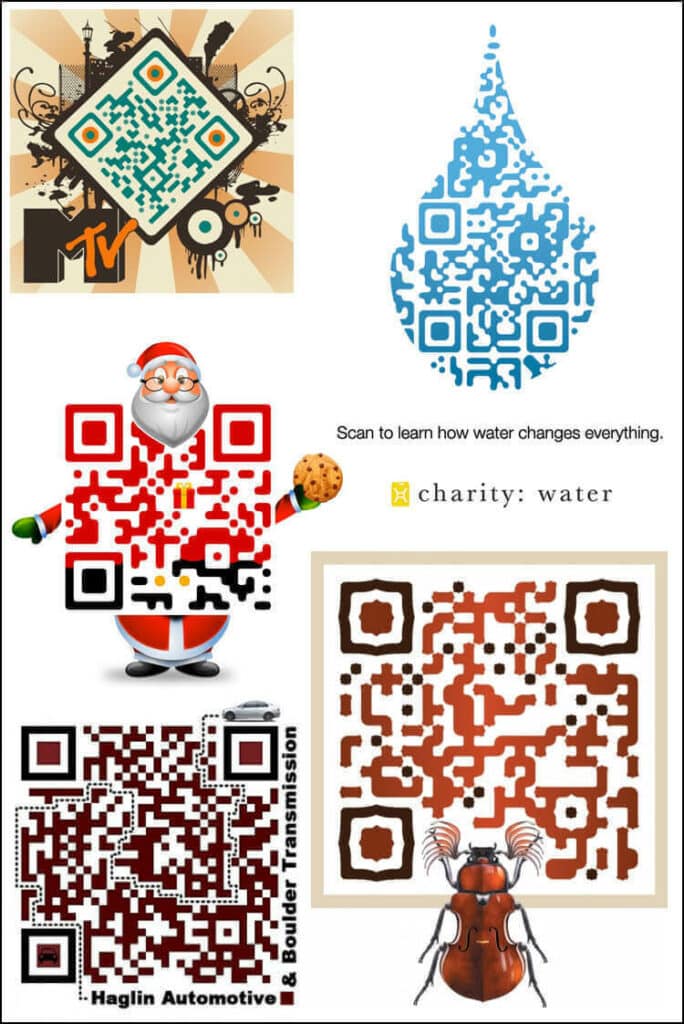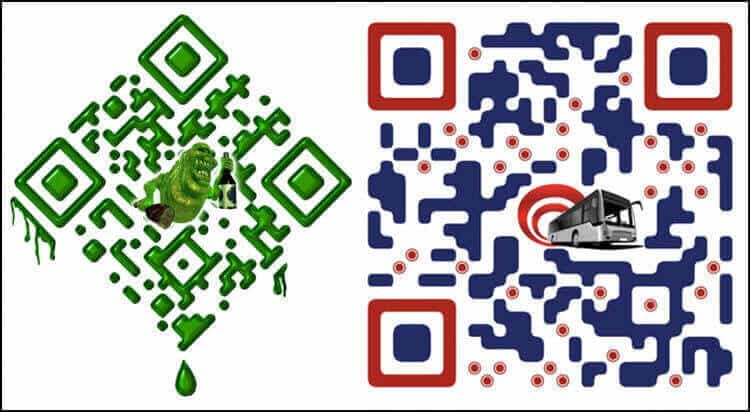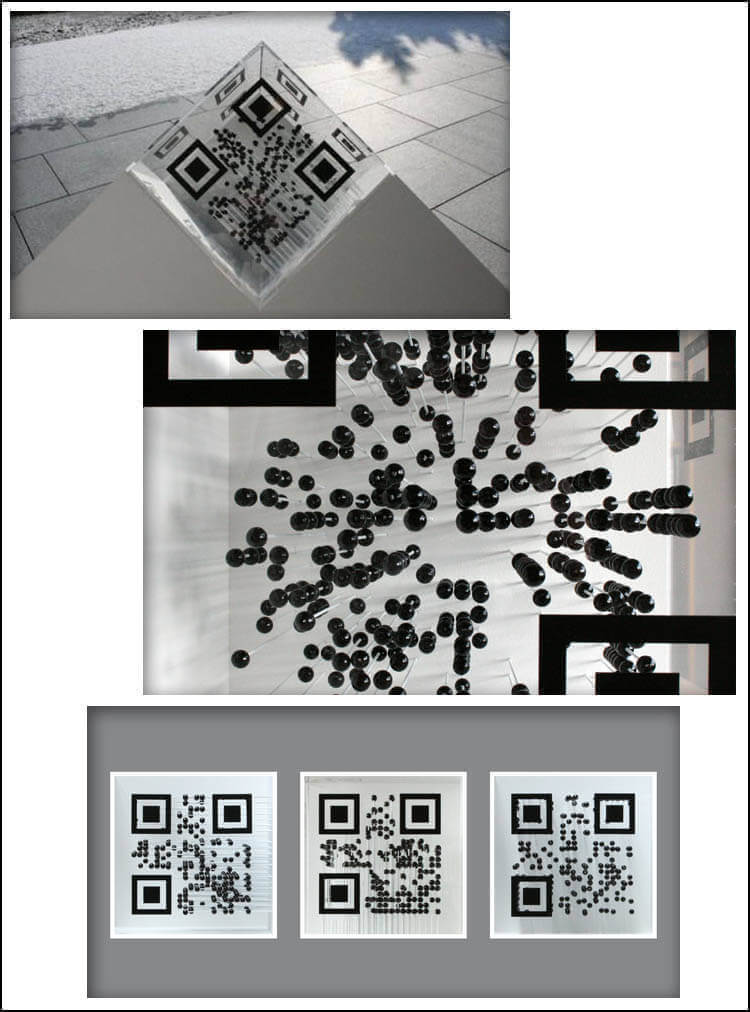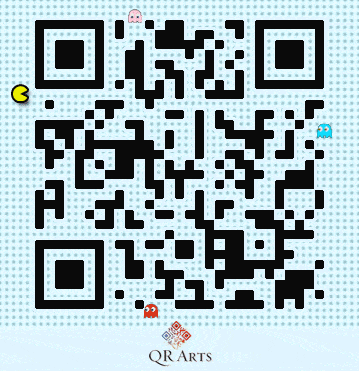 If you are excited at the prospect of having one of these codes custom designed, you can get a brilliant code… but is it dynamic? Will it work across all scanners? Is it recyclable? How much will it cost? We're not saying these examples have any of these problems… except for the cost — we're just reminding you of one of the big pitfalls in QR code generation.
For arguments sake, let's say you decide you want something a bit more designed and a lot more free. Go to our beautified QR code generator and give that a try. By playing with placement and size, inserting lettering or other elements, look at what you can do. With a little inspiration and a lot of imagination, you can generate an incredible custom QR code — one that's got the latest tech and analytics built in!
Top image of frames ©GL Stock Images