Best practices for QR codes on bottles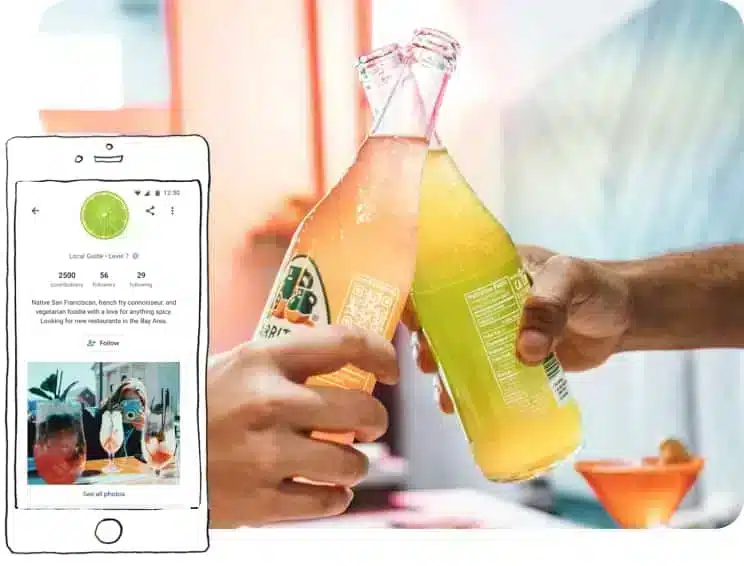 1. Enhance desire for your product
If done right, QR codes on bottles can help you craft a memorable experience that turns brand fans into brand ambassadors. QR codes are fantastic for enhanced storytelling that introduces interactive elements into your branding.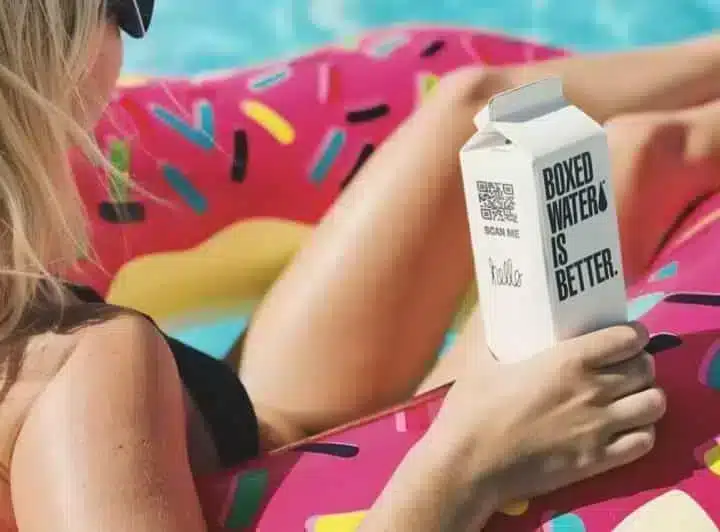 2. Make your labels smart
Everything is "smart" nowadays and QR codes can turn your ordinary labels into smart labels. You only have so much room on a bottle or can label, so it's difficult to give consumers all the information you want. With a QR code, however, your label becomes virtually infinite. You can link it to a Mobile Page QR code and give customers whatever information you like. Since QR codes can be as small as 3 x 3 cm (1 x 1 in), they fit nicely on a bottle or can label without taking up too much room.


A YouTube QR code linked to a video showcasing the journey from raw ingredient to product, for instance, can have lasting positive effects on your brand loyalty.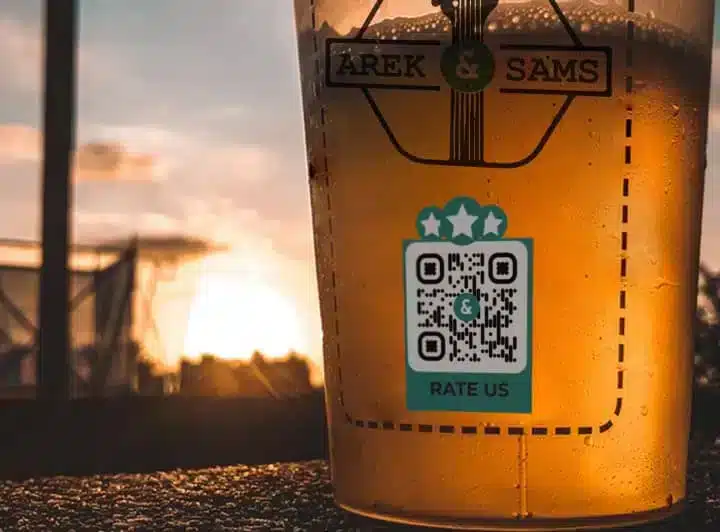 Need some answers about how your new flavor, new packaging or new product is being received by fans? A QR code can help you with that. Connect one to an online survey about what you're trying to get feedback for and use the answers to validate your decision or go back to the drawing board.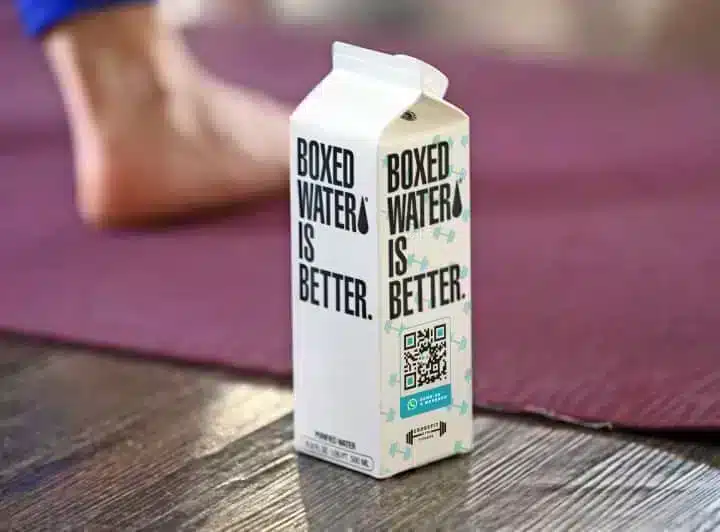 4. Get valuable audience insights
QRcodeKit.com's dynamic QR codes let you see where your codes are scanned, along with the days they were scanned and how many new and total scans they receive. Our codes even tell you the operating system and type of device used to scan your code.

Use this helpful information to tweak your QR code campaigns and get an even bigger ROI out of them.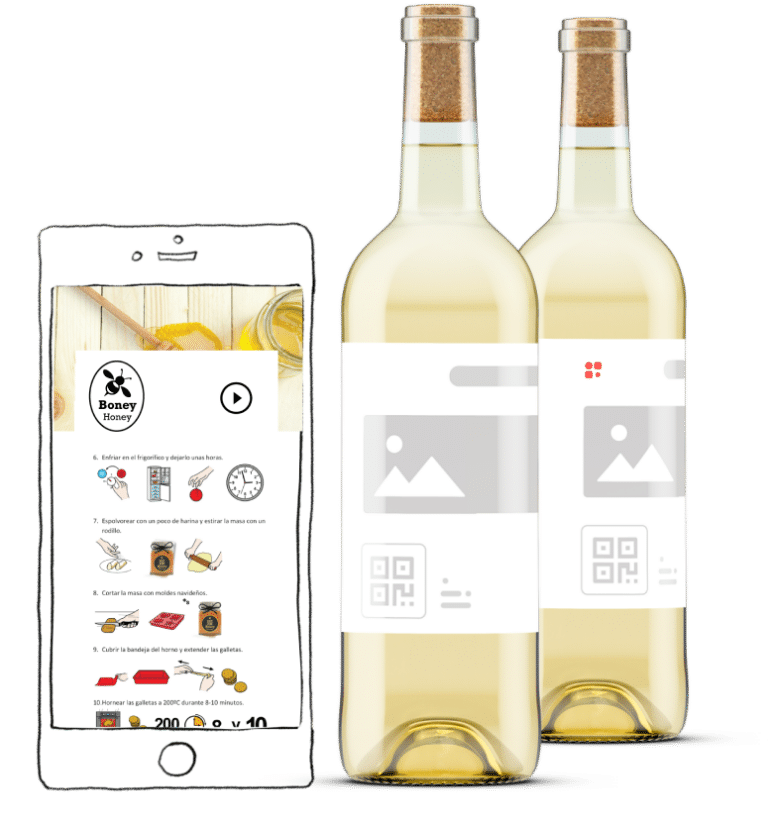 QR codes on bottles and Ccans: the benefits
Any product sold in a can or a bottle can use QR codes to tell consumers about ingredients, ingredient sourcing, the manufacturing process or give them a deal on their next purchase. There are so many things you can do with a QR code, a can and some imagination.
How to create QR codes
on bottles and cans

1. Register for a 14-day free trial with QRcodeKit.com and choose the type of QR code you want on your bottles or cans.

2. Enter the necessary information for that QR code type.

3. Customize your QR code by editing the short URL and creating a template for it. Add your brand's name, logo and colors.

4. Download your QR code in the file format you need. (We can help you choose the right one.)

5. Integrate your newly-created QR code into your bottles or cans design.

6. Watch the magic happen.
If you need to change your QR code at any time, just edit the back end. You can change what it connects to and even change the type of QR code if you need to.
Turn your bootles and cans into interactive obejcts
QR codes on bottles: how to nail them.
Let's look at the very best ways to use QR codes on your bottles and cans.
QR codes on bottles and cans in action