Best practices for QR codes on food packaging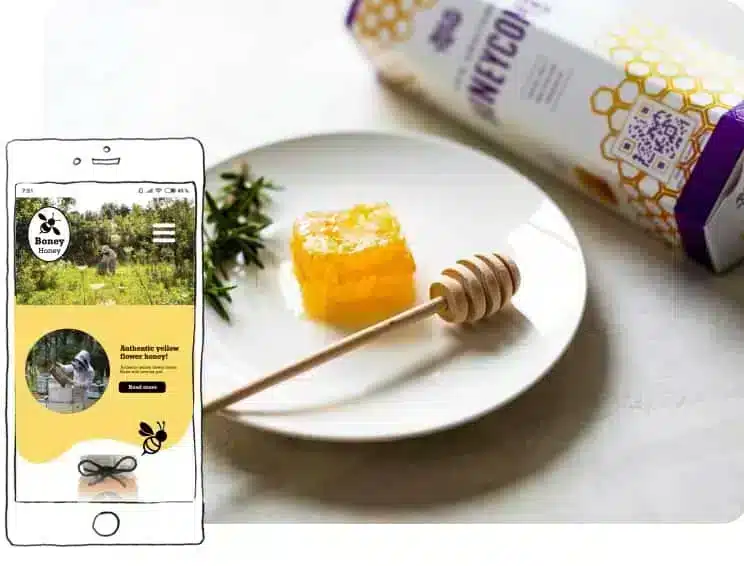 1. Make packaging interactive
Food packaging can now be an interactive marketing and branding tool. Use a YouTube QR code to show customers a video of how your product goes from raw material to the store shelf. Provide allergy information with a Download File QR code and a PDF file. Share advanced nutrition details, how you keep your facilities peanut free or anything else that would instill trust in your brand.


You can digitize your coupons with a Coupon QR code, and switch the offer at your leisure without having to reprint the code. Or you can spark your customers' imaginations with a gallery of delicious recipes. Add new ones when you develop them to keep your gallery fresh.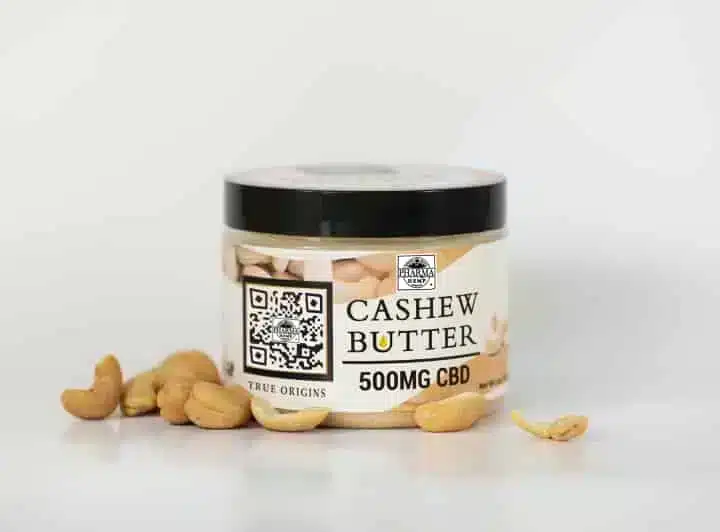 With E. coli outbreaks happening on an annual basis, food controversies popping up in the news and deadly peanut allergies on the rise, consumers are growing more leery about where their food comes from, how it is processed and what exactly is in it. Giving them a clear view into the entire supply chain and the processes used to handle the food can give customers trust in your brand and increase sales. QR codes on food packaging allow for this before a customer even buys the product. Companies that "pull back the curtain" and invite consumers to see how it's all done will win people's trust and earn their loyalty.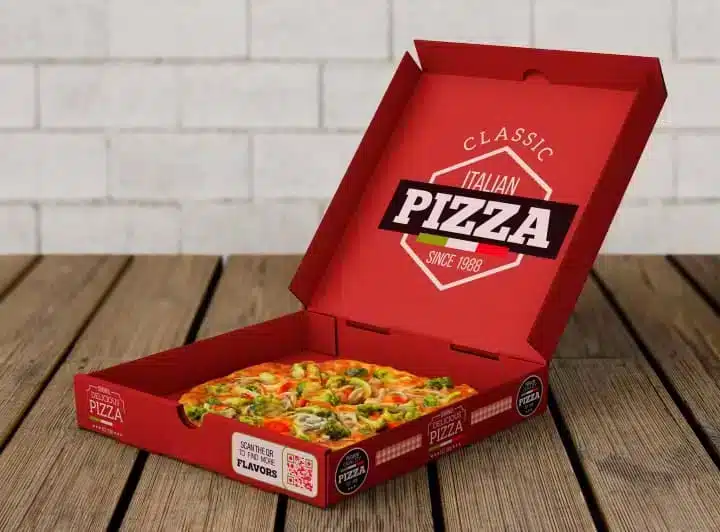 Brands have to consider the environmental impact of their food packaging now. Excess and wasteful packaging can mean the difference between a consumer choosing your brand and a more sustainable one. QR codes on food packaging are the perfect tool to provide customers with information without having to increase your packaging material. In fact, brands can even lessen the packaging they use by putting any non-essential information in a QR code and using less material.


In keeping with the environmental movement, dynamic QR codes are reusable and recyclable. If you need to change the information they link to, you can easily do that without having to reprint your code.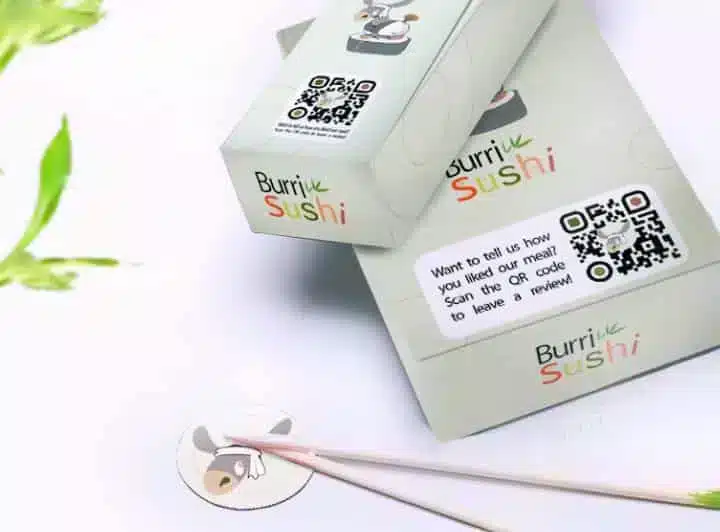 4. Develop a package strategy
Our dynamic QR code technology gives you valuable information that you can use to analyze what you're doing and make adjustments so it's even more impactful. See where your codes have been scanned, when they've been scanned and which devices have been used to scan them. This real time feedback lets you see what's working and what needs to be tweaked. They allow for maximum effectiveness for your food packaging QR code campaigns.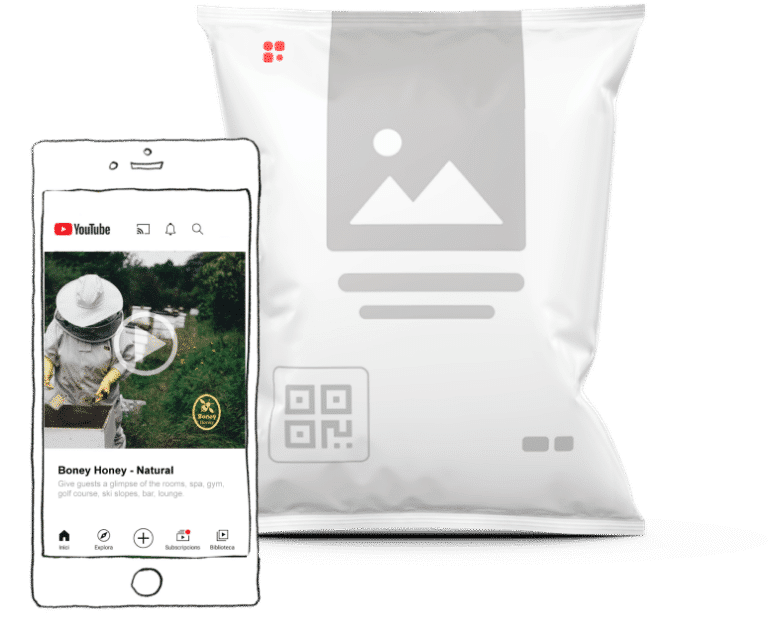 QR codes on Food Packaging: the benefits
Consumers want more information about their food. They want transparency about where it comes from, what goes into making it and what the ecological impact of it is. That's a lot of information to share on a little bit of space, but with the help of QR codes on food packaging, you can share all of that information and even more.
How to generate QR codes
on food packaging

1. Register for a 14-day free trial with QRcodeKit.com and choose the type of QR code you want on your food packaging.

2. Enter the necessary information for that QR code type.

3. Customize your QR code by editing the short URL and creating a template for it. Add your brand's name, logo and colors.

4. Download your QR code in the file format you need. (We can help you choose the right one.)

5. Integrate your newly-created QR code into your food packaging design.

6. Watch the magic happen.
Your code is completely changeable on the back end. If you want to alter what it links to, simply sign into your QRcodeKit.com account and edit the code's back end. The printed code can stay the same.
Turn your food packaging into an interactive marketing tool
QR codes on Food Packaging: doing it the right way
Now that you know about the advantages of using QR codes on food packaging, let's look at some helpful tips on how to use them.
See real life examples of QR codes on food packaging