Best practices for QR codes on giveaways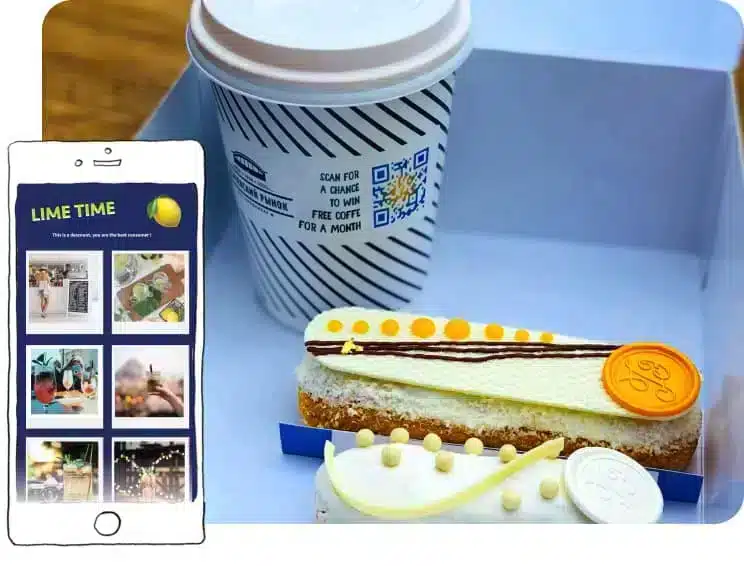 1. Choose the right QR codes
QR codes on giveaways are ideal for promoting your online giveaway via your printed advertising. With a simple call to action and a Website QR code, you can point people to your giveaway and let them sign up with just a scan.
Running your giveaway in multiple countries? A Multi-Country Links QR code can help you direct customers to the website that addresses their region specifically.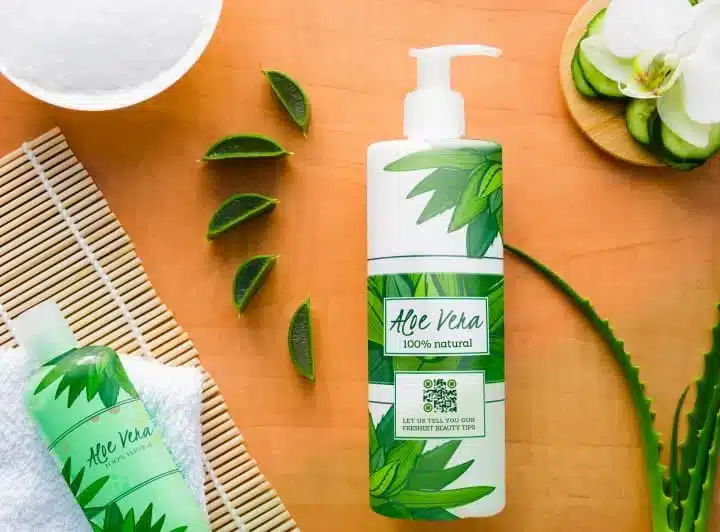 2. Outline metrics and track progress
Get valuable, real-time statistics about your QR code, which can help you make adjustments to your giveaway campaigns. The numbers can tell you what worked, what didn't work and what you should try in the future.


Find out how many total and new scans your QR codes on giveaways received each day, see where they were scanned, when they were scanned and even what type of devices and operating systems customers used to scan them.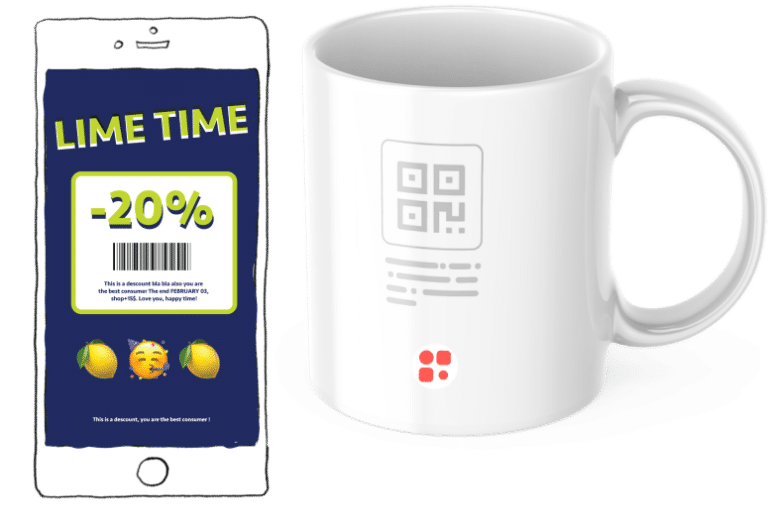 QR codes on Giveaways: the benefits
Brands always want to expand their reach and giveaways are a superb tool for doing this. If you're targeting a new market segment, giving them the opportunity to get something for nothing is a surefire way to drum up interest and attract new customers. If done right, giveaways can bring in a whole new batch of brand fans and QR codes on giveaways will help you do them right.
How to generate QR codes
for giveaways

1. Register for a 14-day free trial with QRcodeKit.com and choose the type of QR code you want on your giveaways.

2. Enter the necessary information for that QR code type.

3. Customize your QR code by editing the short URL and creating a template for it. Add your brand's name, logo and colors.

4. Download your QR code in the file format you need. (We can help you choose the right one.)

5. Integrate your newly-created QR code into your giveaways design.

6. Watch the magic happen.
Because they're dynamic in nature, all of QRcodeKit.com's codes can be changed on the back end without affecting the printed code. Simply sign into your account and make the necessary changes. Your printed code will stay the same.
Turn your giveaways into an interactive marketing tool
QR codes on Giveaways: a complementary pairing
There are a few rules of thumb you can abide by to get the most out of your QR codes when you use them to promote your giveaways. Let's take a look at these guidelines to make sure you get maximum efficiency from your codes.
Let's look at some real life
QR codes on giveaways in action