Get inspired by these inventive ways to integrate QR codes for education with your college, university or school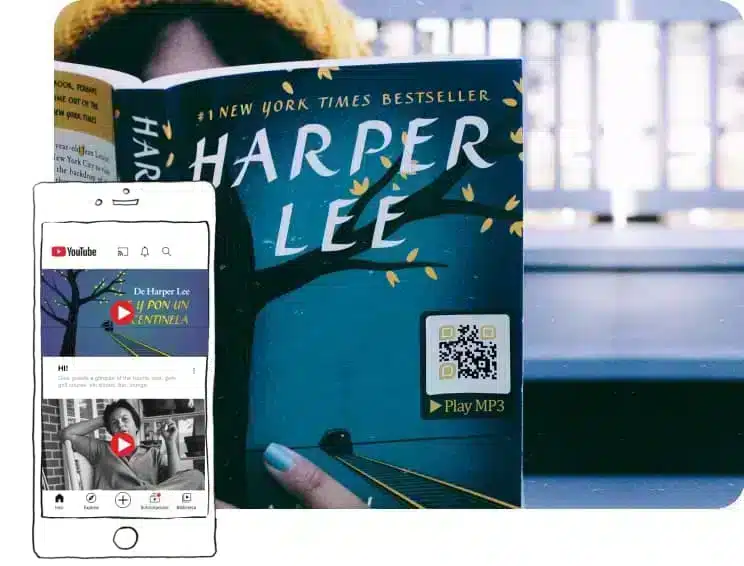 QR codes for education in the classroom
Transform a typical classroom into a multi-dimensional learning environment with the help of dynamic QR codes for education. Connect with students in a whole new way by opening a door to a world of additional information that complements their standard curriculum.
Foster collaboration and give teachers new tools by using QR codes for education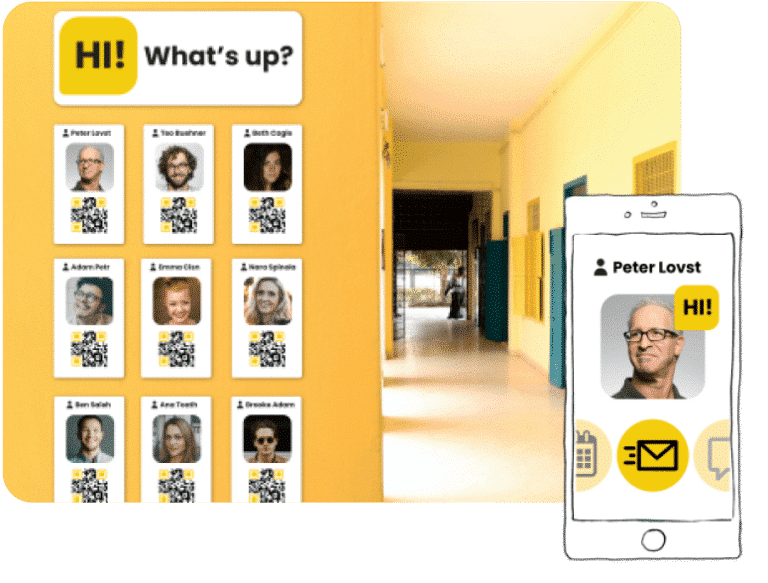 Connect with other teachers and even students can be easy and fun. Add QR codes for education with a vCard QR code to your name tag and invite others to scan it. When they scan it, they are able to instantly add it to their contacts in their phones. There's no need to type out your name and number. Just scan and save. That's it. Parents, other staff and, of course, students can easily connect with you.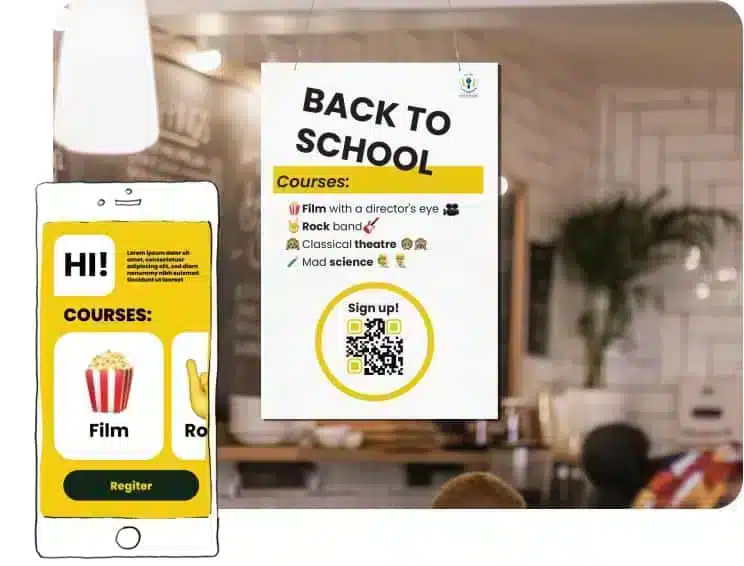 Better promote your events
You have posters and other material promoting an upcoming event? Insert QR codes foe education with a Mobile Page QR code that links to a mobile page (hosted by us) with all the information about the event. Include the time, date, address and contact information in case anyone has questions.
If the event is at an out-of-the-way place that may be unfamiliar to some, opt for a Google Maps QR code that opens the Google Maps App on someone's phone (or in a browser if they don't have the app) and shows them the exact location.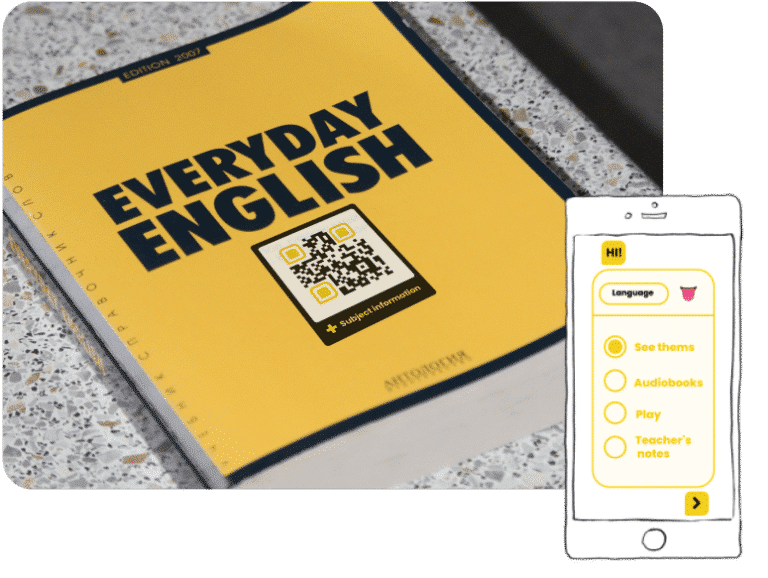 Make sure students know exactly what they'll be studying throughout the semester by putting your syllabus on a PDF and connecting it to a Download file QR code. Students scan the code, download the PDF and they can make sure they have all the right books and tools to ace your course.
If the syllabus changes at all, you can always upload a new PDF without having to reprint the code.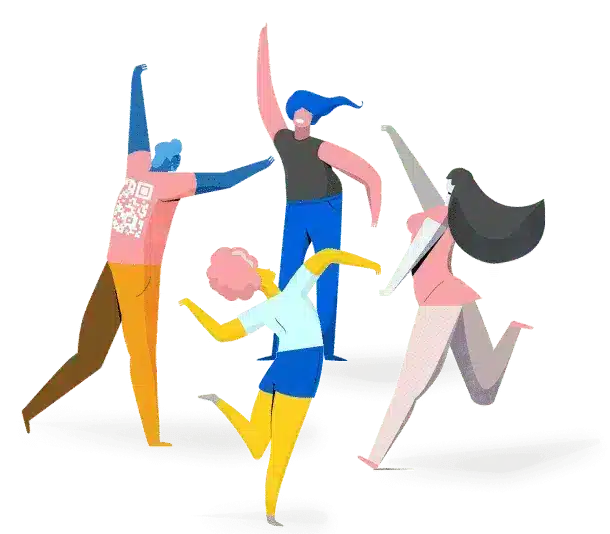 Join 350,000+ happy users!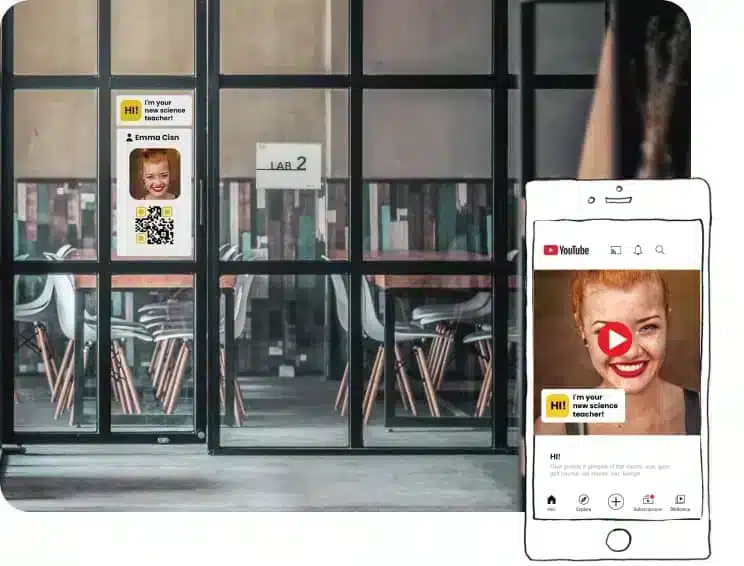 Make a video introducing yourself to new students and print out a YouTube QR code that you stick on your door. When students scan the code, they'll see your video welcoming them to your class. Tell them how you like to teach, how you structure your classes and lectures, how they can reach you when you're not in your office and anything else they should know about you. If your video is smaller than 10MB, you could also connect it to a Download file QR code for students to download directly onto their phones.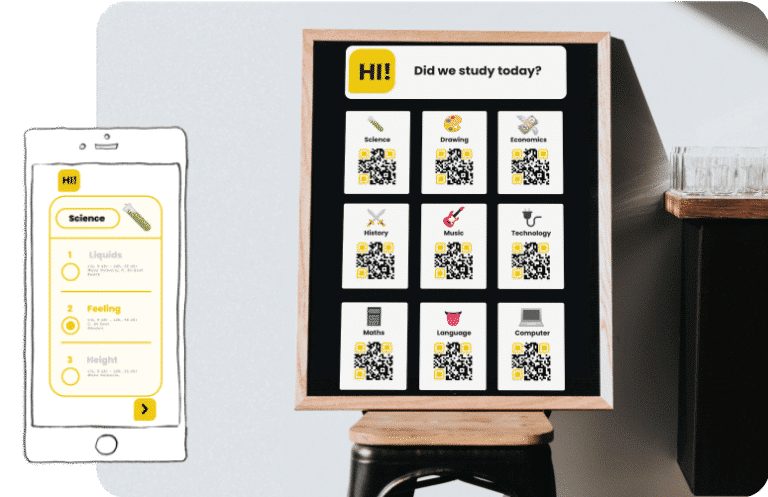 Make material more accessible
Some students like to read, while others prefer to listen. How can you accommodate both? With QR codes for education, of course! Specifically, record teaching material and connect the MP3 to a Download file QR code so students can download it and listen to it at their leisure, like a podcast. Record your lectures or yourself reading the course material, so students have more ways of accessing it.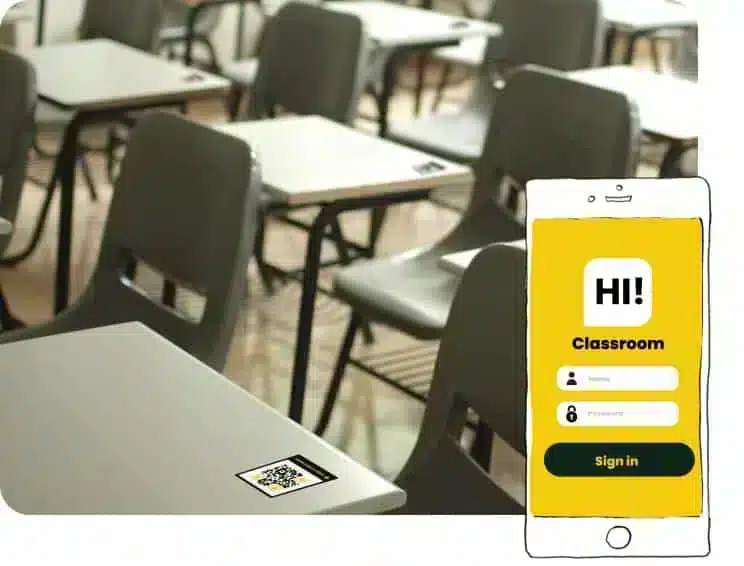 App-roach your communication differently
Most schools have their own app nowadays. Get students to download it by printing an App Stores QR code on your school's promotional material and having students scan it to quickly get the app on their phones. The QR code automatically detects the operating system and takes users to the appropriate app store. That's one smart app! (It has a degree in awesome-ology.)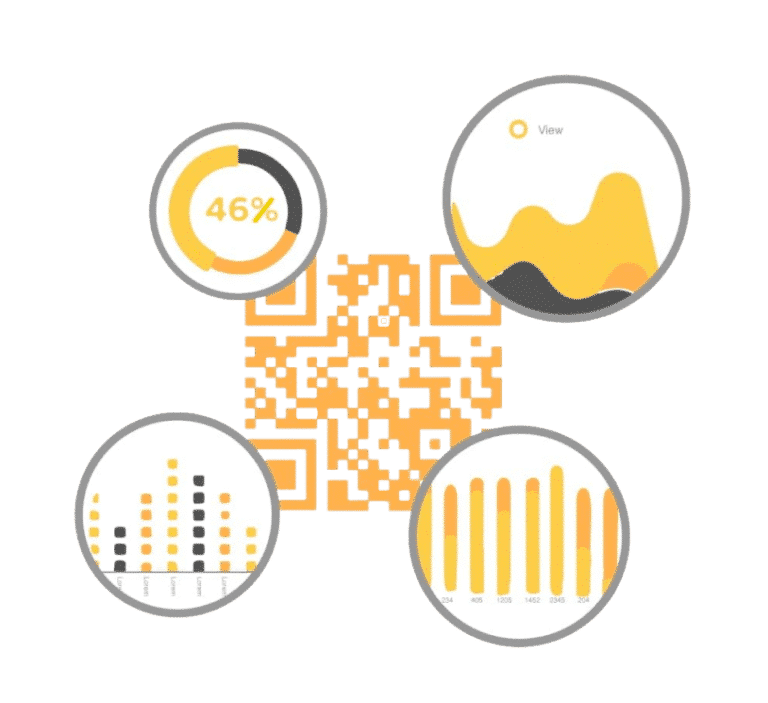 Your one-stop QR code marketing platform
From your QRcodeKit.com dashboard, take care of all your QR code marketing with as many team members as you like. Customize your QR codes with logos and brand colors and dig into the tracking data to see when and where your codes are being scanned and more.
Create QR codes that actually work for you
The possibilities are endless with a QRcodeKit.com Pro account: