Read on to get ideas on how to to use QR codes for software and game developers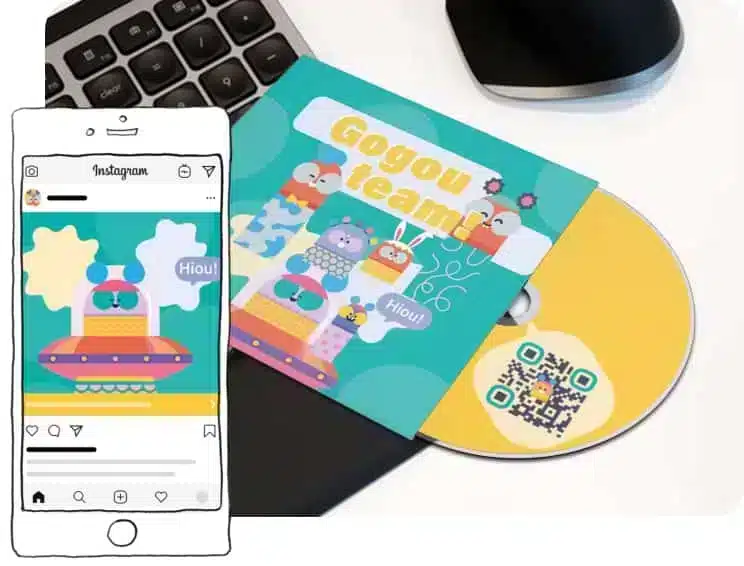 QR codes for software help you connect with customers
Whether you develop software, games, apps, all three or something else, QR codes for software can help you connect with users, attract new customers and take your development business to the next level of success.
Increase customer engagement and retention with QR codes for software developers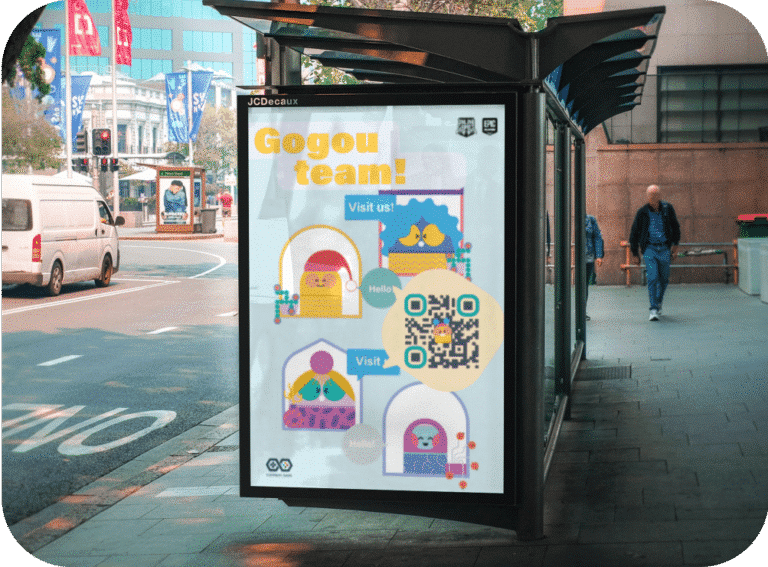 Product launches are a great way to connect with fans and customers alike. QR codes for software and game developers can help you get the word out about your product launch event. Link a Mobile Page QR code to a mobile optimized page that you've turned into an events page. We host the mobile pages that come with these QR codes. The pages are a blank canvas that you can turn into anything you want using photos, videos, text, links and lists. Make your mobile page look amazing and put all the relevant information on it, like when and where your product launch is taking place. Print your code on posters and flyers along with a slick call to action that gets customers to scan the code.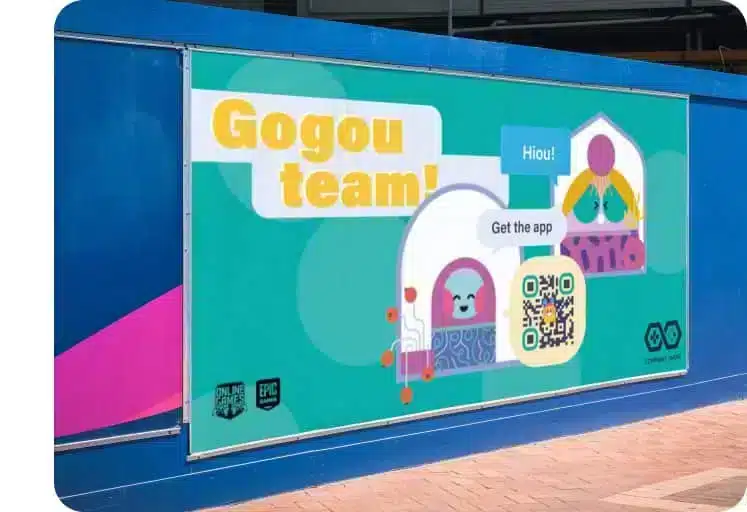 App development is all about getting folks to download your app. To help with that, use QR codes for software with an App Stores QR code.
This code automatically detects the type of operating system of the phone being used to scan it and takes the person to the appropriate app store. So, iOS users are taken to the Apple App Store and Android users are taken to Google Play. Put the code in your printed promotional material and use the short URL in your digital promotional material. Tapping or clicking the short URL is the same as scanning the code.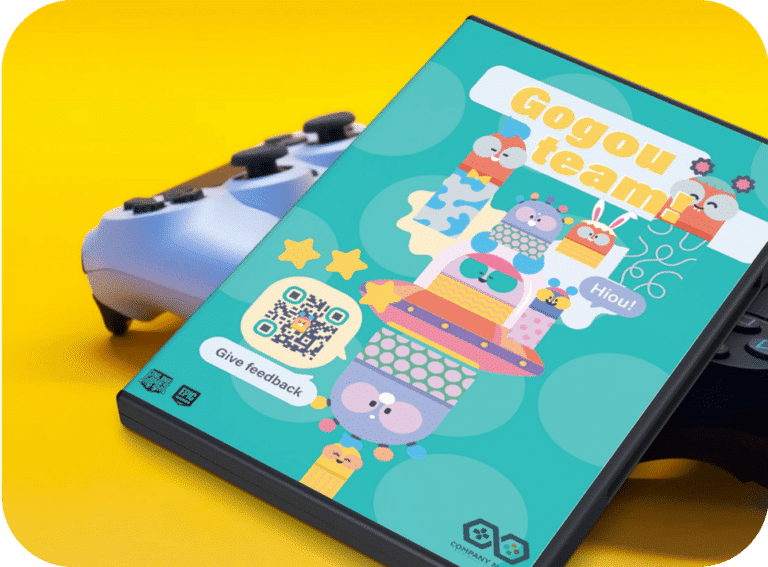 Garnering feedback for your apps, games and software goes a long way toward improving them for users. Collect reactions by linking QR codes for software to a Website QR code with a feedback survey. Print the code on your packaging or use the short URL on your download page or in a followup email and let customers show what they think of your product. Use this collected data to improve your offerings accordingly.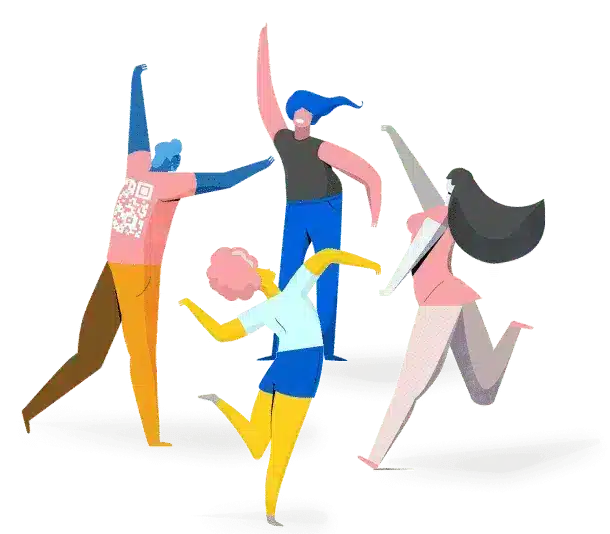 Join 350,000+ happy users!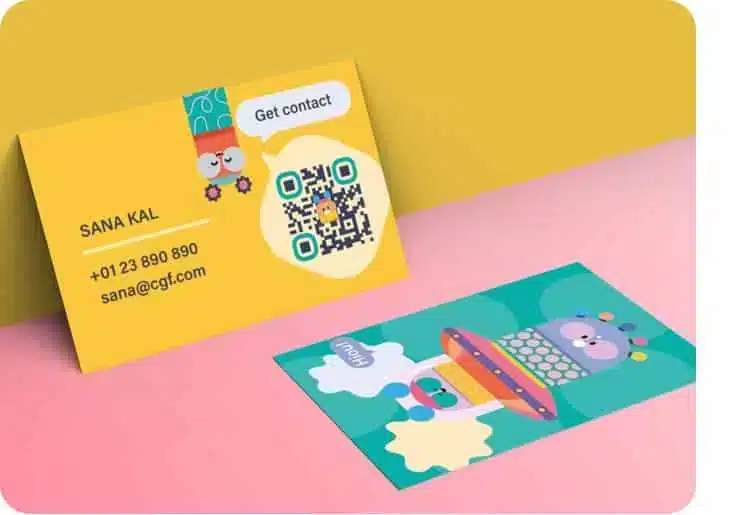 Networking at industry events is a must for a growing software company. While your products may all be online, the humble business card is still a great way to connect with others. Print a vCard QR code on them and when new acquaintances scan it, they'll be able to save all your contact information in their phones. If business cards aren't your thing, print one on a name tag and ask others to scan it when you meet them. If you're giving a talk at a conference, put one in your slides and ask guests to scan it if they want to connect with you. Thanks to QR Code KIT's batch actions, it is possible to create a vCard QR code for everyone in your organization at the same time. All you need is a .CSV file.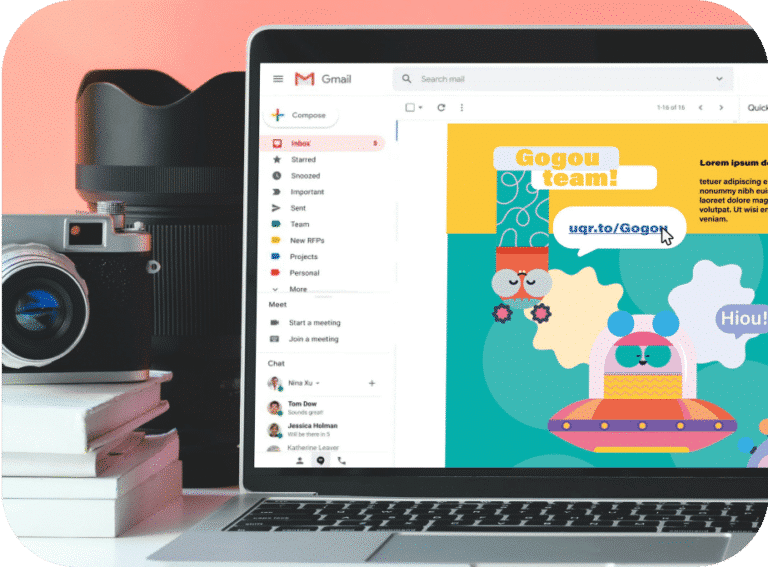 Garner views for your game trailer
Game trailers are a crucial step in promoting an upcoming game. A YouTube QR code attached to a mind-blowing game trailer is just the type of thing you need to make a memorable impression on new players. With just a scan, they are taken to your video on YouTube where they can be awed by the awesomeness of your trailer. Put the code on your display ads and banners and slap that short URL all over the place online. Watch the view numbers rise!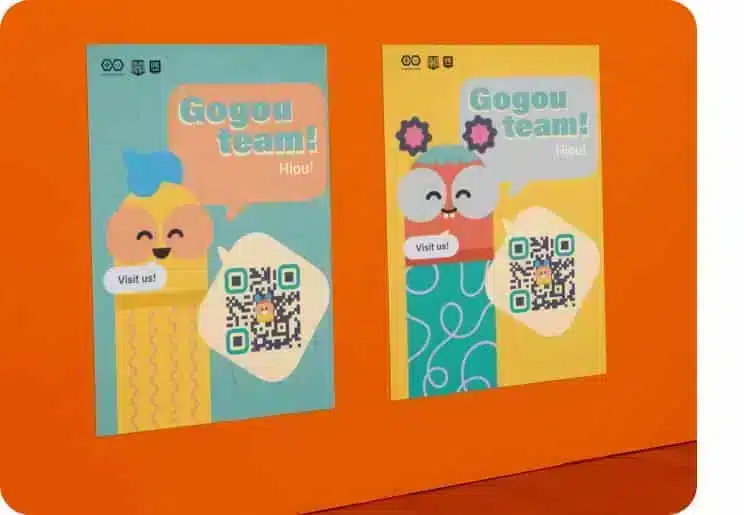 Adding too much text and too many images to a print ad can really clutter it up. There is a way to keep your ads clean and sharp while also conveying a lot of information, though: QR codes fo software with a Website QR code. By putting one of these codes in your ads, you can easily convey all the information contained on your website. When visitors scan the code, they are immediately taken to your site to peruse all the information on it. Use the code's analytics, which tell you when and where it was scanned along with how many new and total scans it receives in a day, to hone your ad placement in future campaigns.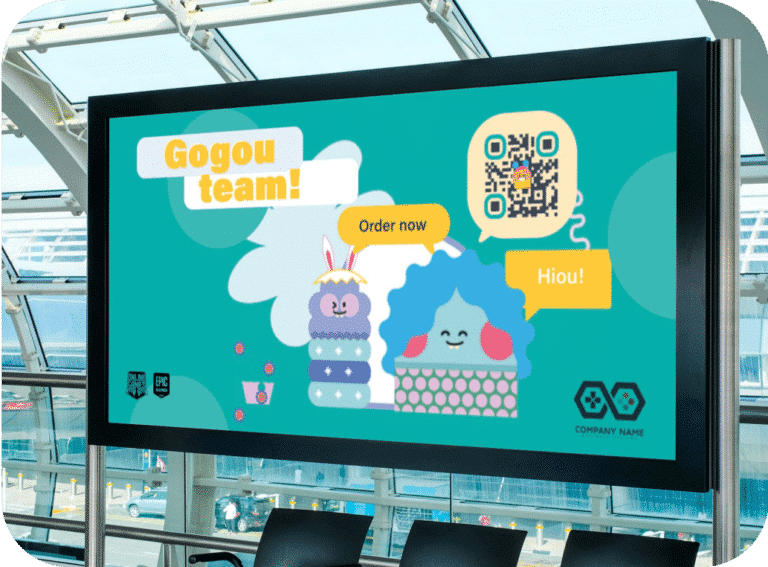 Talk your customers' language
Are you an international company with multiple versions of your website in different languages? Good news! Our Multi-Country Links QR codes detect where they are being scanned from and take visitors to the corresponding website in their language. That means a person in the United States and a person in Spain can both scan the same code and be taken to the English version of your site and the Spanish version of your site, respectively. If they are in a country that you do not have a website version for, they are taken to a list of your website versions to choose from (or you can set a default version for visitors to go to in that case).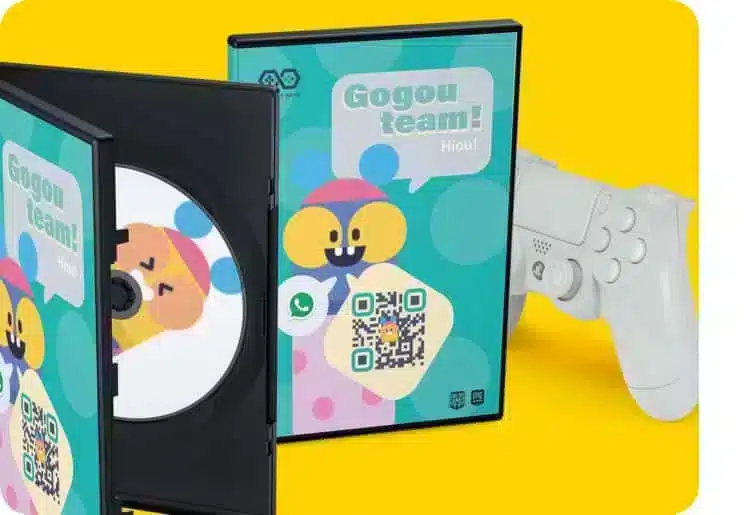 Paying customers deserve a little something extra. Why not let them jump the queue for customer service by giving them a QR for software developers with a WhatsApp QR code to scan? When a visitor scans this code, it will open WhatsApp on their phone and they can start directly talking with your customer service line. To get the conversation started, you can even have a pre-written message for them to send. Include the code in your direct messages and show your customers you really care.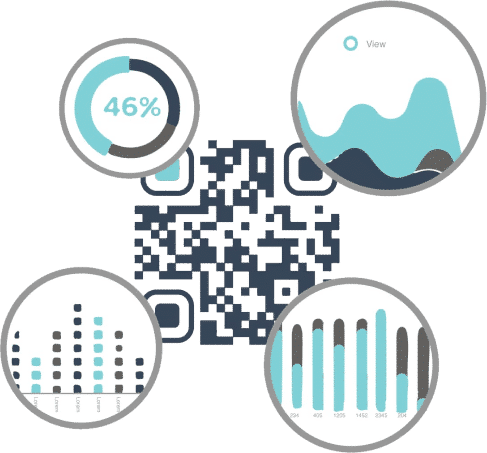 Your one-stop QR code marketing platform
From your QR Code KIT dashboard, take care of all your QR code marketing with as many team members as you like.
Customize your QR codes with logos and brand colors and dig into the tracking data to see when and where your codes are being scanned and more.
Create QR codes that actually work for you
The possibilities are endless with a QR Code KIT Pro account: