Streamline your booking and admittance process. Say bye-bye to paper forms and queues.
Make it simpler for people to communicate with you and welcome more visitors.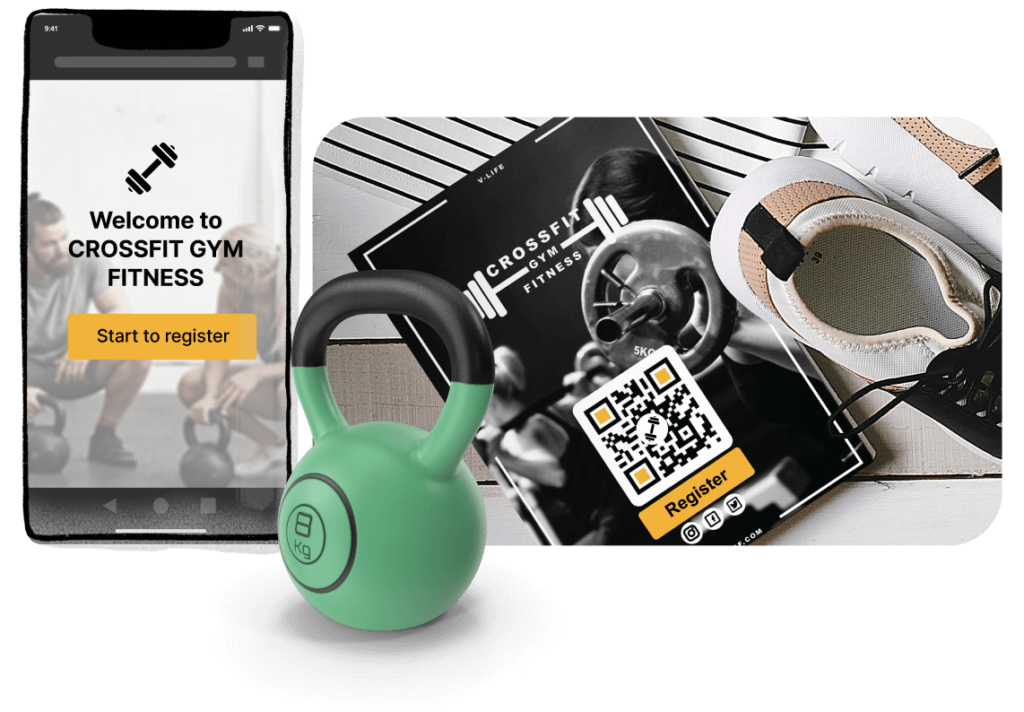 Brick and mortar businesses
Still having clients, suppliers, and visitors using paper and pen to check in at your office reception and enter your premises? Cut waiting times and make admittance a breeze by using Check-in form QR codes.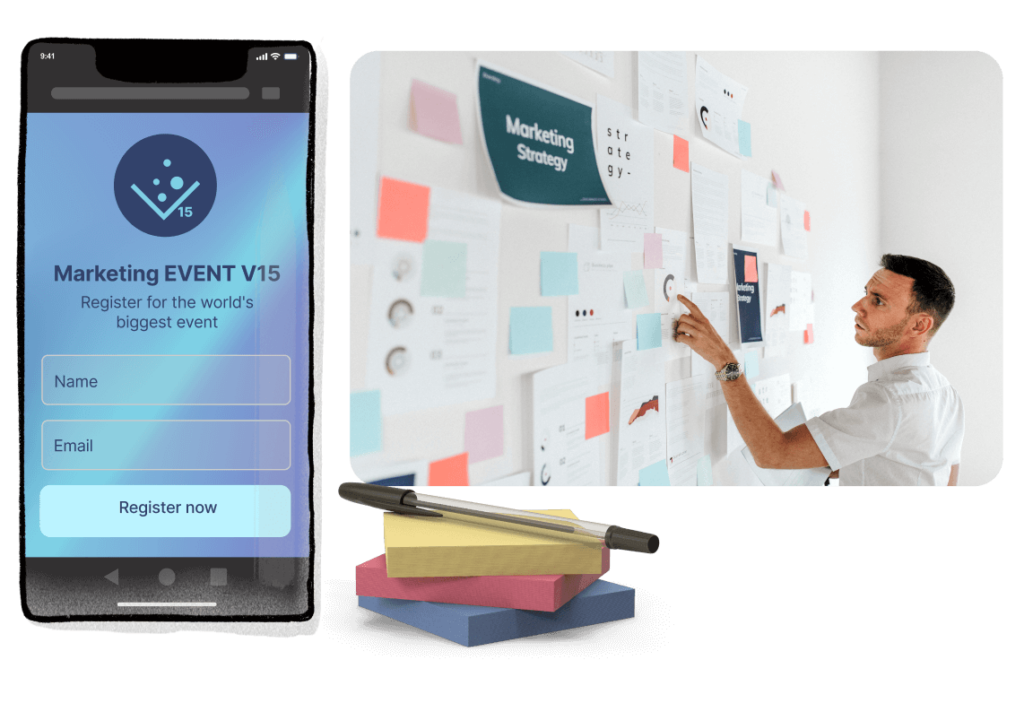 Check-in form QR codes enable users to register for a conference, a sporting event, or a concert with a simple scan. Track attendance, increase participation, and build a database for upcoming events.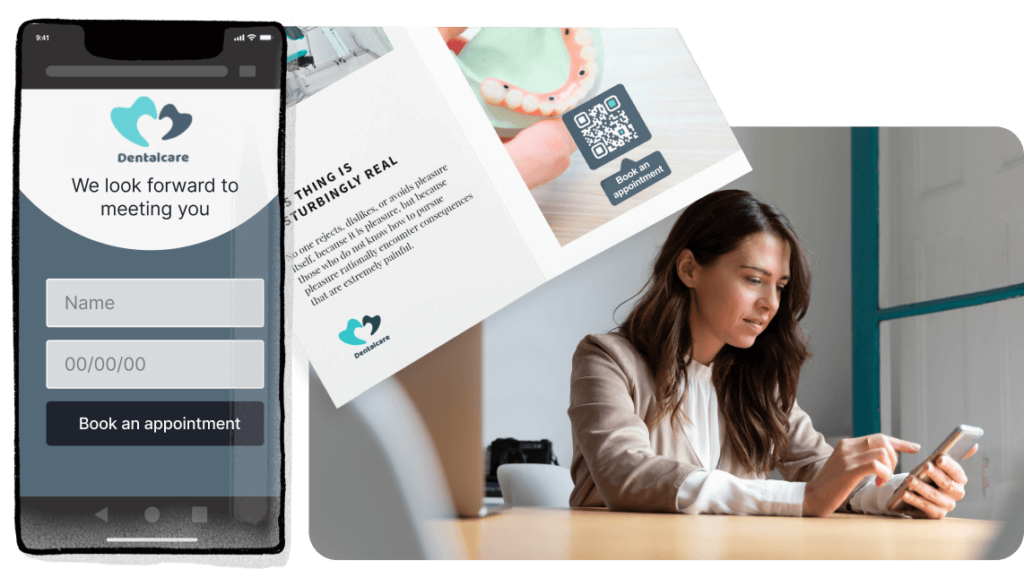 Doctors, lawyers, and accountants – as well as real estate agencies, gyms, and all physical businesses – can simplify their appointment by printing Check-in form QR codes on business cards, flyers, and posters.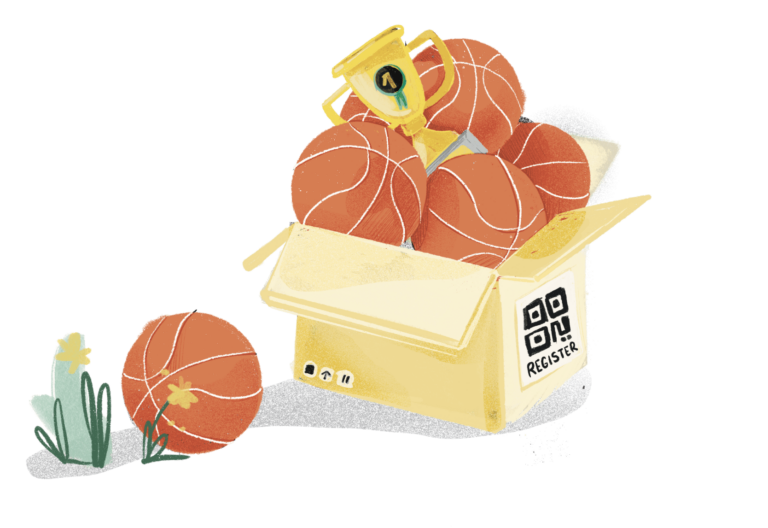 How does a Check-in form QR code work?
When users scan your Check-in form QR code with their phones, they access a landing page that you can customize explaining the purpose of the form and including all the relevant information (the details of your event, for instance, your opening hours, the admission policy, or simply a welcome message).
Once visitors complete the form with the data you require for the registration or check-in procedure, they will be shown a confirmation message. Done! It doesn't get easier than that. And the best thing is that you can create your form directly on QRcodeKit.com, asking all the info you need (full name, email address, phone number).
We save all submissions for you to check and download, so you can better manage accesses and keep everything under control.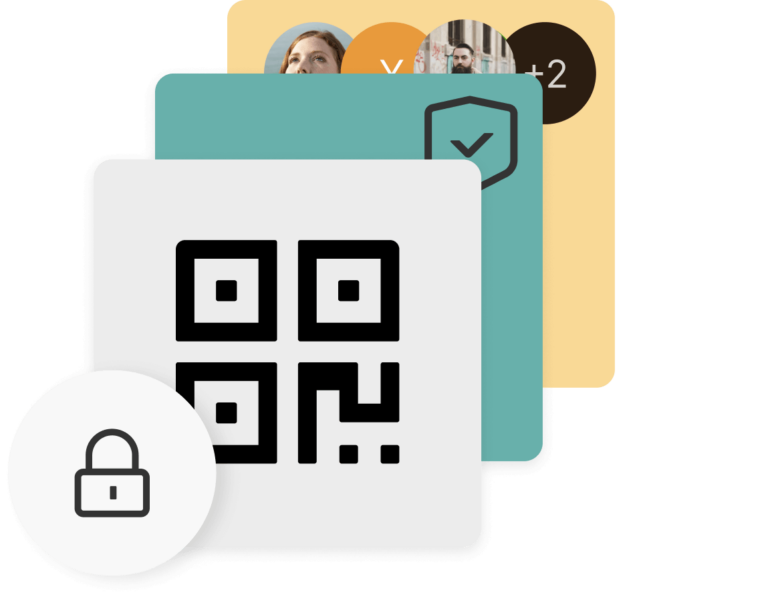 The most secure access management solution
Whether you need to track your employees' access, safely admit clients or suppliers to your premises, list who's attending a seminar, or book appointments with patients, user privacy and compliance with data protection regulations is a must.


That's why we have built all the tools you need to manage personal information correctly in the Check-in QR codes.


You have the option to add a legal statement to your form, like a privacy policy disclaimer, that visitors can accept or reject before filling out the form. And you can also make the acceptance mandatory so that only people who agree with personal data processing can continue.


Finally, you can automatically delete your visitors' saved data weekly or monthly. This way, you can ensure that you will only store their information when needed.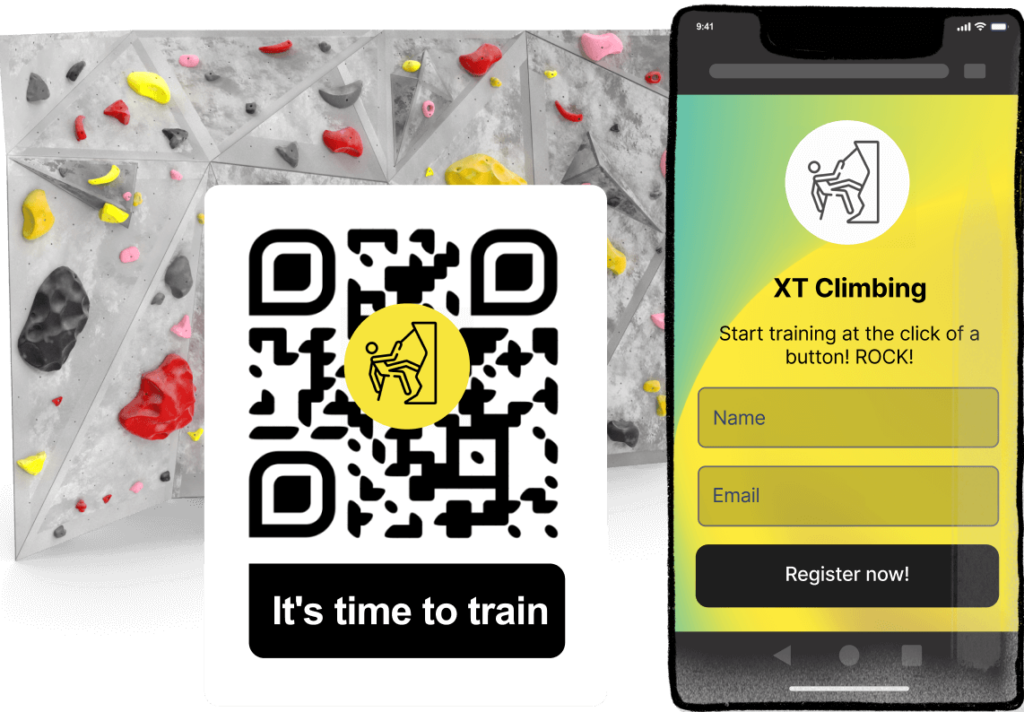 Speed up registrations and check-ins
Create a frictionless experience for users with a QR code for all things registration: they only need to scan the code with their smartphones and fill in the form to check in, schedule an appointment, or enlist for an event. Avoid errors and save employees, visitors, and attendants' time.


Check-in QR codes help you improve efficiency and boost participation. Oh, and you also save on printing costs by eliminating paper forms!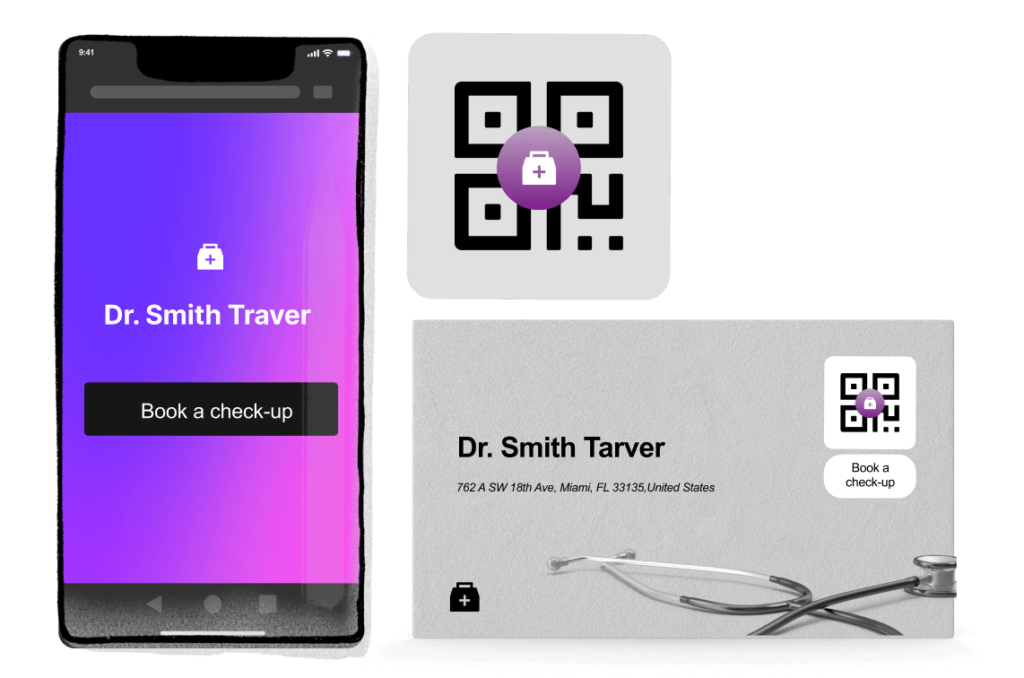 Boost the number of scans with a unique QR code
Distinguish your code with remarkable branding by incorporating your logo and brand hues, embedding your brand name within its short URL, and even modifying the shape of the elements in the QR to reflect your brand's character.

Introduce a color gradient to exhibit your creative flair. Custom-designed codes get more visits, so enjoy the personalization process!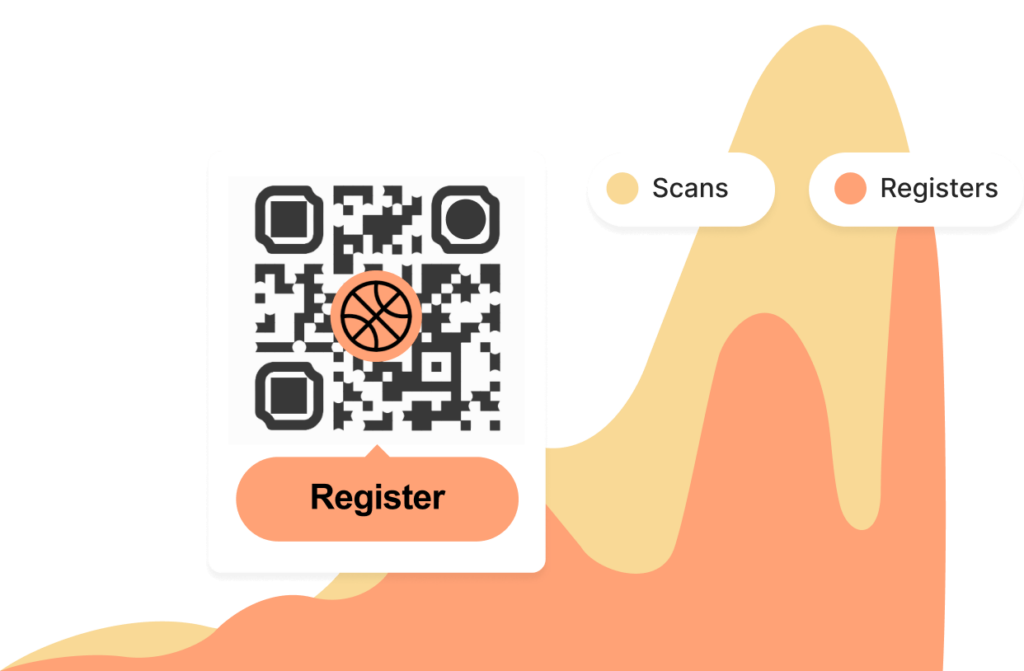 Enable data-driven admittance management
QRcodeKit.com codes offer you an array of valuable information.

Discover the locations and times of your code scans, as well as the overall and new scans they've accumulated. Download and share reports and utilize your data to enhance your workflows and campaigns.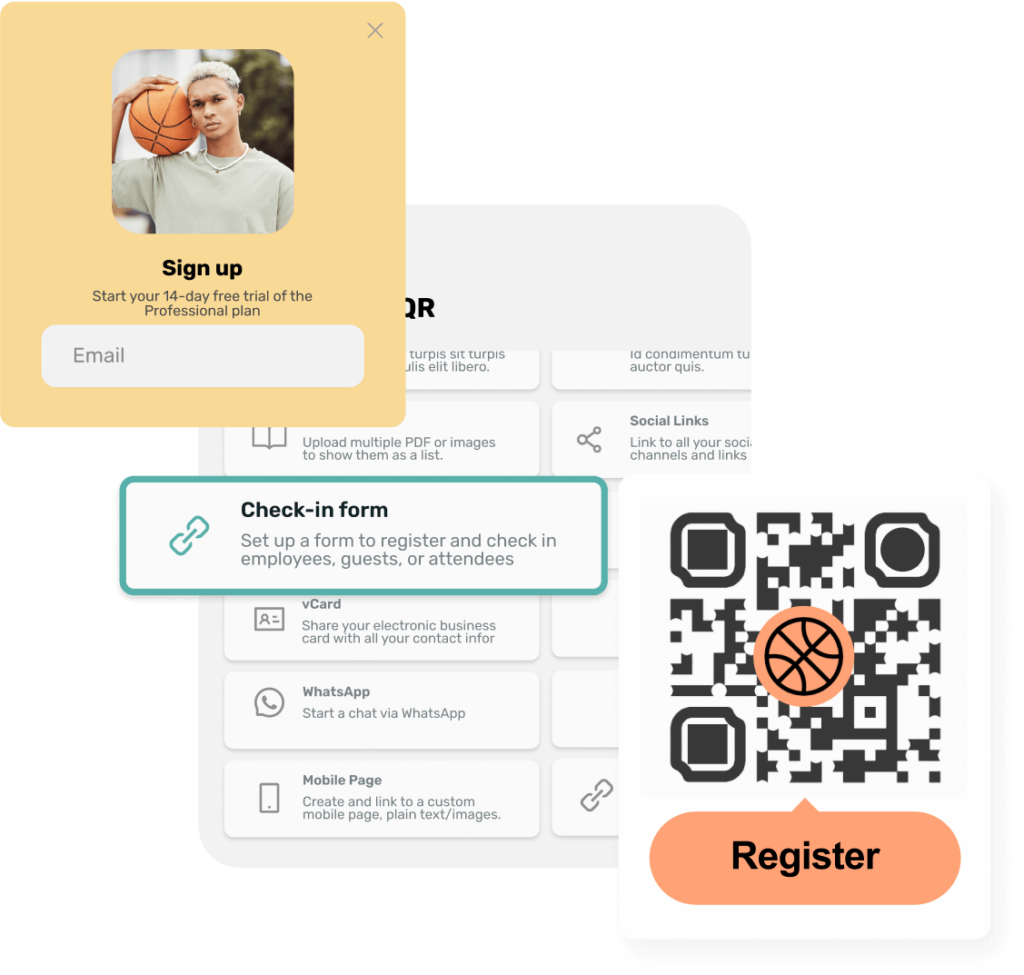 How do I make a Check-in form QR code?
Sign up for a 14-day trial, or, if you are already registered, sign in and follow these instructions:



1. Click "Create QR code."
2. Choose "Check-in form" as solution type.
3. Customize the form page and add all the fields that you need.
4. Assign a name to your QR code to manage it efficiently.
5. Hit "Save and Apply Changes".
Congratulations! Your Check-in form QR code is ready.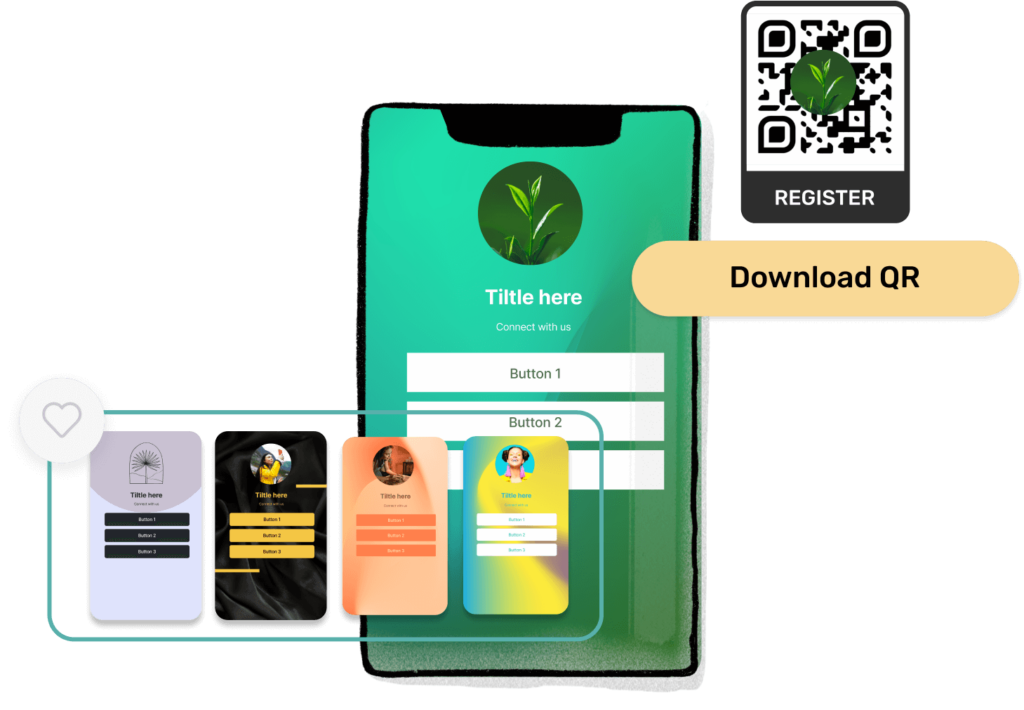 How can I make my QR code more me?
You can integrate your brand identity and adapt your code to suit your needs.
Customize your QR with your brand's colors and logo.
Add your brand name to the short URL.
Download it in various file formats.
Enable password protection, if required.
Connect the QR to your Google Analytics account.
You can even produce a design template for your codes and apply it to campaigns or even the whole account.
Why use dynamic Check-in form
QR codes?

Enhance brand recognition
To improve brand awareness, customize the shortened URL by adding your brand name and integrate your logo and colors into the QR. Customers tend to scan customized QR codes more often.

With dynamic QR codes, you can obtain valuable insights such as the time and location of each scan, as well as the number of forms filled out. Witness the progress of your campaign firsthand in real-time!

You can modify your form at any given moment. Dynamic QR codes allow you to change the content of your QR without having to reprint it. Just sign into your account and make any necessary edits.

Once you are satisfied with your QR code, it is time to print it out! You can select from our variety of file formats available. If you require guidance in choosing the right one for your needs, just contact us in our live chat.
What are the best tips for using Check-in form QR codes?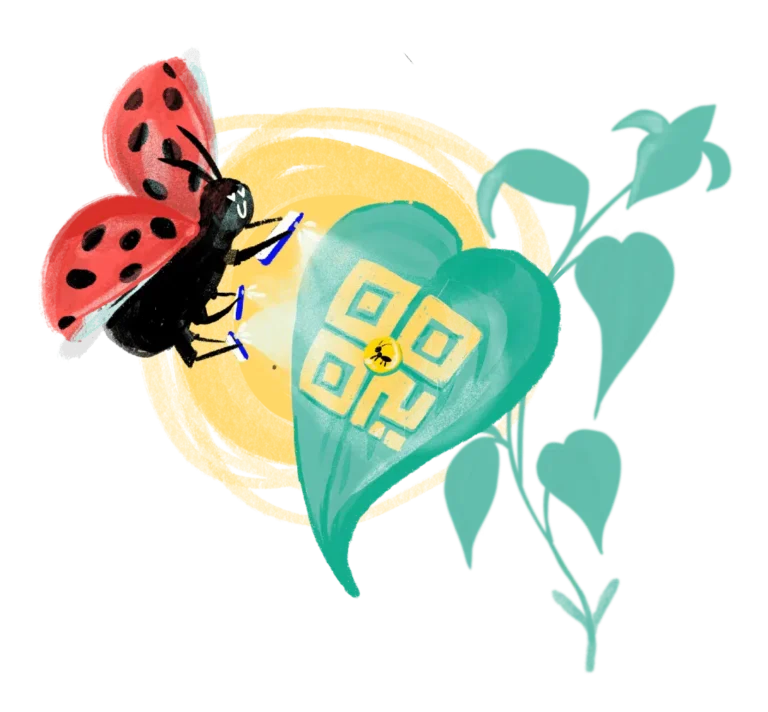 Any smartphone out there has native QR code scanning capabilities. Click here for a comprehensive guide on optimizing your QR code.


Check-in form QR codes are the most flexible solution to smooth out and speed up premises admittance procedures for all companies, improve any type of registration or booking process, and securely manage access to all sorts of events.


Capture visitors' contact info, get lists of people who submitted and actual participants, monitor footfall better, and automate your guest management workflow.