Best practices for QR codes on display ads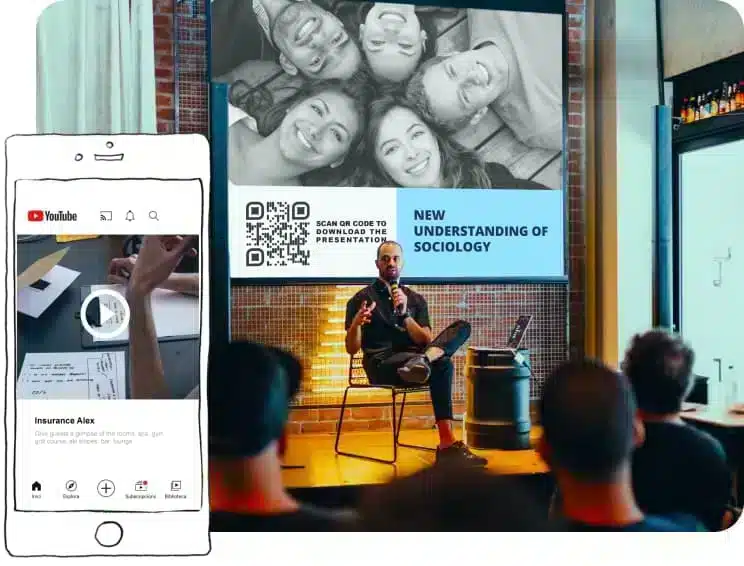 1. Optimize your marketing campaigns
An eye-catching display ad will get your business noticed, but adding a QR code is a versatile way to turn it into a cost-effective boost to your website traffic, increase app downloads, promote discounts and collect social media followers. For just a little bit of real estate on your display ad, QR codes on display ads can make those ads do twice the work.


While your display ad entices visitors, the QR code can enhance their experience with video content, directions to your physical business, instant payment or donation options and much more.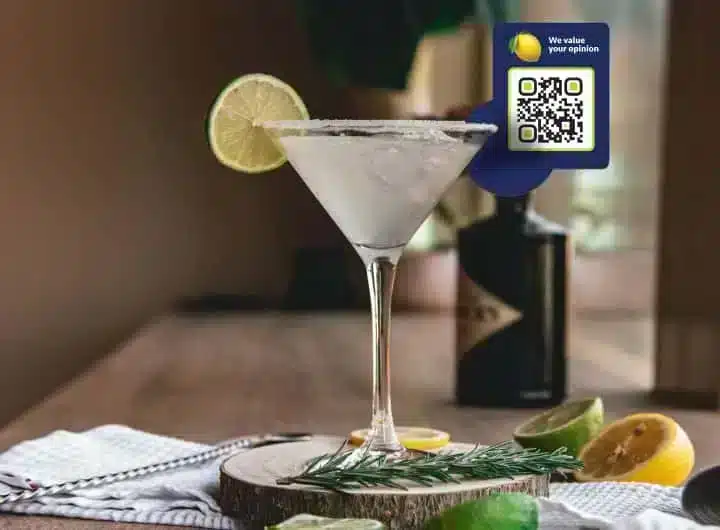 2. Enhance your brand storytelling
Storytelling is an important part of connecting with your audience. Numbers and statistics are no match for a well-presented narrative when it comes to creating memorable content. Customer anecdotes and authentic experiences always win out and QR codes on display ads can help you convey these stories. Use a Google Reviews QR code to collect feedback and then a Mobile Page QR code to present that feedback in a nice looking gallery.
Or let your customers know what the journey was like for your brand from concept to shelf with a YouTube QR code that connects to a video that tells the story of your brand.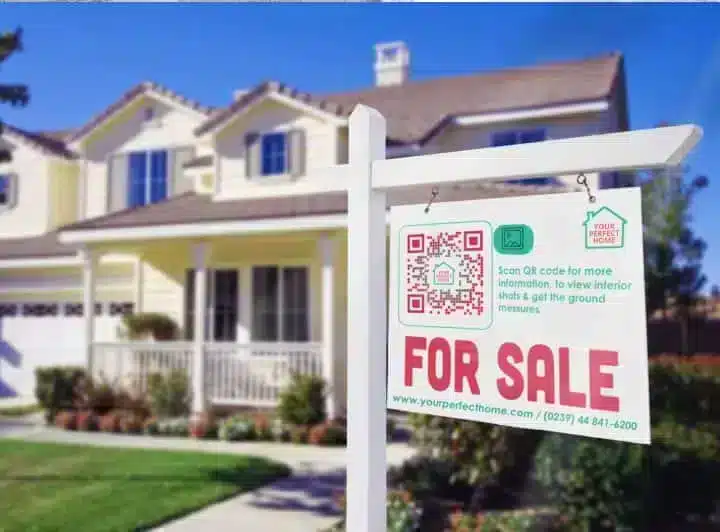 3. Track your marketing campaign's reach
QR codes on display ads also give you a way to measure just how well your display ads are doing by providing you with valuable information about their activity. Among the information QR codes give you is the frequency of scans, along with the location, how many new and total scans they've collected and even the operating system and type of device used to scan them. Use this real-time information to make adjustments to your display ad campaigns so they'll be even more effective.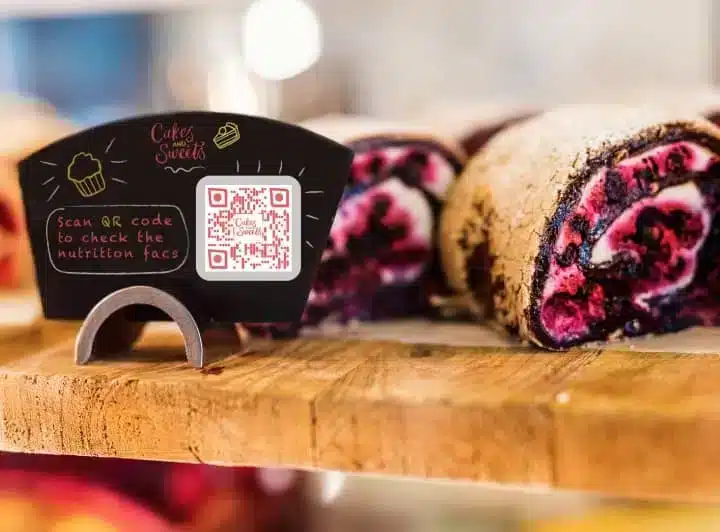 4. Adjust your QR code as necessary
Your QR code is completely editable. All you need to do is sign into your QRcodeKit.com account and change the code to whatever you need. Switch out the URL, alter the type of QR code it is, redesign the mobile page it connects to. Whatever adjustments you need to make, you can do them without having to worry about reprinting the code.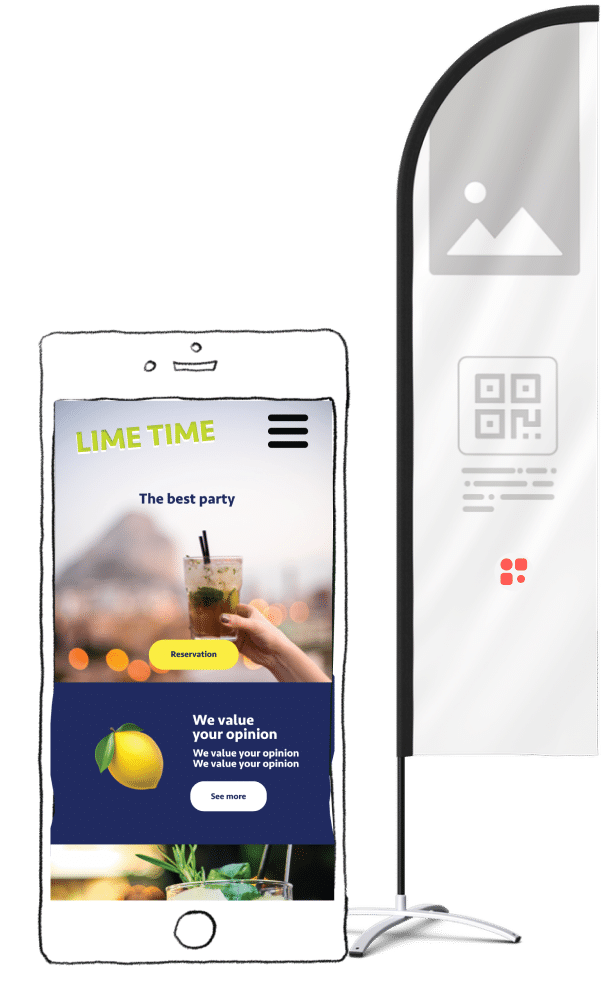 QR codes on Display ads: the benefits
Whether it's window displays, floor standups, trade show posters or point of sale pop-ups, QR codes on display ads are undoubtedly the best at bringing online content to the offline world. They make your display ads interactive, which makes them more meaningful and memorable to visitors. Rather than just advertising something, they enrich people's lives with information and experience.
How to generate QR codes
on display ads

1. Register for a 14-day free trial with QRcodeKit.com and choose the type of QR code you want on your display ad.

2. Enter the necessary information for that QR code type.

3. Customize your QR code by editing the short URL and creating a template for it. Add your brand's name, logo and colors.

4. Download your QR code in the file format you need. (We can help you choose the right one.)

5. Integrate your newly-created QR code into your display ad design.

6. Watch the magic happen.
You can alter what your QR code links to at any time without having to reprint the ad.
Turn your display ads into interactive marketing toolss
QR codes on display ads: doing them right
Dynamic QR codes are completely malleable in terms of their color and design. Make them fit your brand using a variety of creative tools in the QRcodeKit.com arsenal. Let's take a closer look at how to use them right.
QR codes on display ads make ads actionable