Get inspired by these various ways of using QR codes for healthcare and doctors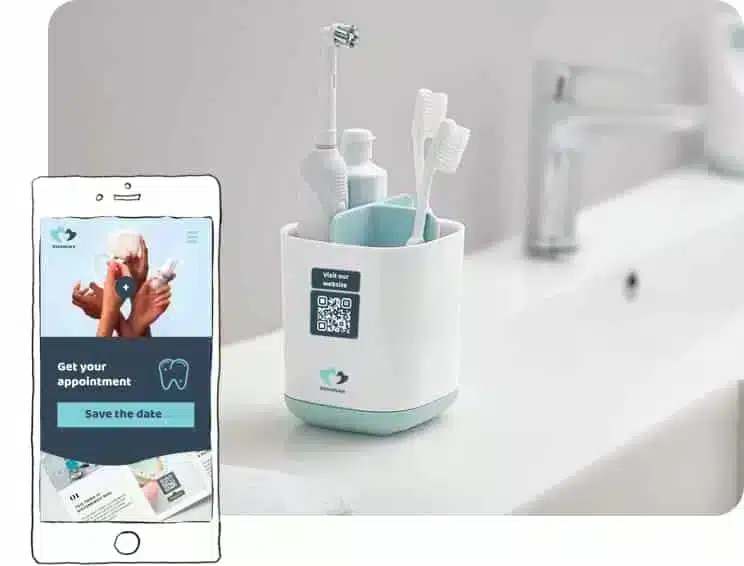 QR codes for healthcare and doctors are awesome
Whether you're a dentist, chiropractor, optometrist, physiotherapist, doctor or some other type of healthcare professional, QR codes for healthcare are a helpful way to promote your practice and show your patients you care about their well-being.
Have a look at some of the creative ways to use QR codes for healthcare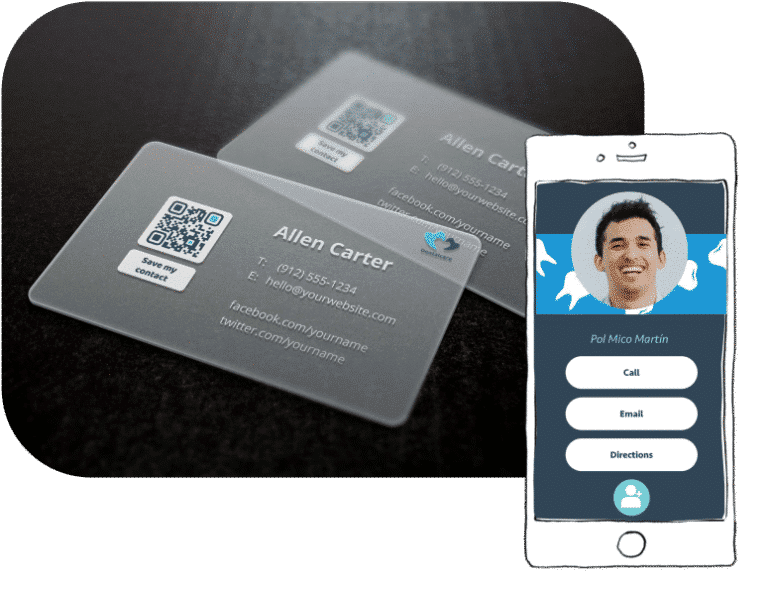 Jump right into their contacts list
With a vCard QR code, you're just a scan away from having all your information in your patients' phones. When someone scans the code, all your information (name, phone number, email, address, etc.) can be immediately saved in their contacts. If you ever need to update your information, sign into your QRcodeKit.com account and change it. There is no need to reprint the code!
If you want everyone in your practice to have a vCard QR code, use QRcodeKit.com's batch actions to create one for all your employees at the same time with the help of a CSV file. Put the codes on your business cards and on your printed promotional material and use the short URL in your email signature. Clicking or tapping on the URL acts the same as scanning the code.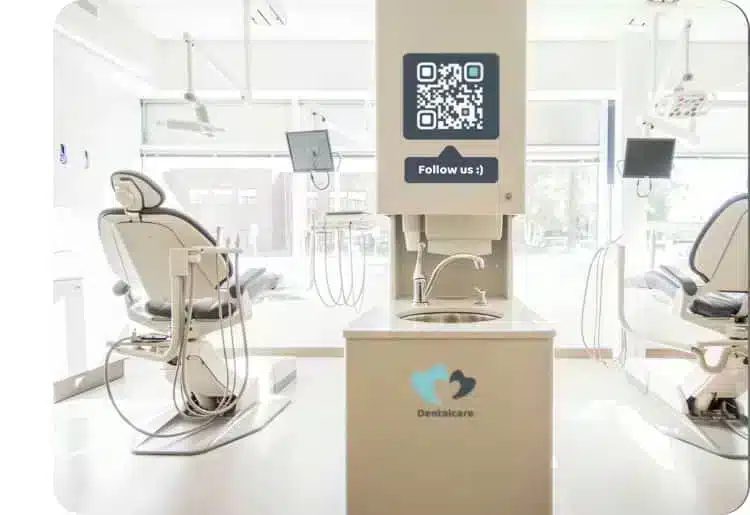 Climbing up the search engine rankings means you'll need website visitors. To get website visitors, try putting a Website QR code
on your printed promotional material. Include a powerful call to action that lets them know there is more information at hand. Creating this bridge between real world printed promotion and your online storefront is good for you and potential patients. It allows you to pique their interest with your ads and give them far more in-depth information on your website.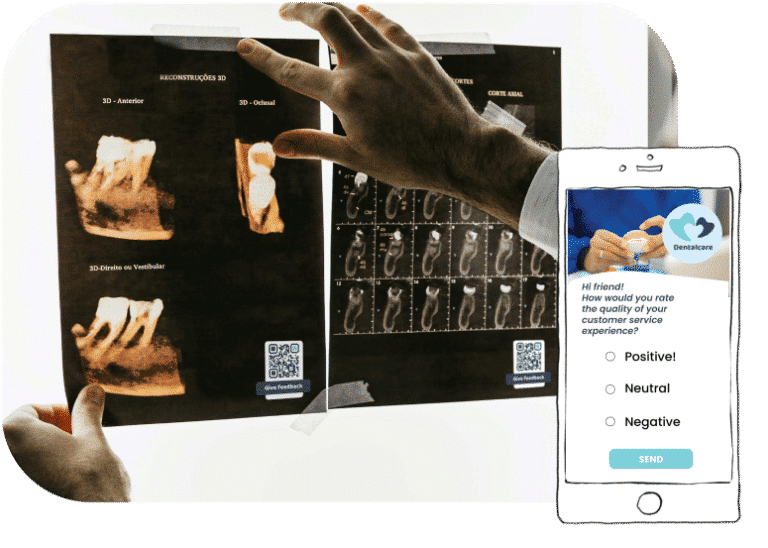 The only way to know if clients are satisfied with your services is to ask them. QR codes for healthcare make this easy to do. Opt for the Website QR code that leads to a survey page online or go with a Google Reviews QR code that leads to your Google listing where patients can leave a review. They'll either give you glowing reviews and you'll reap the benefits of word-of-mouth marketing or they'll leave you critiques so you can use them to improve your services. Either way, it's a win-win.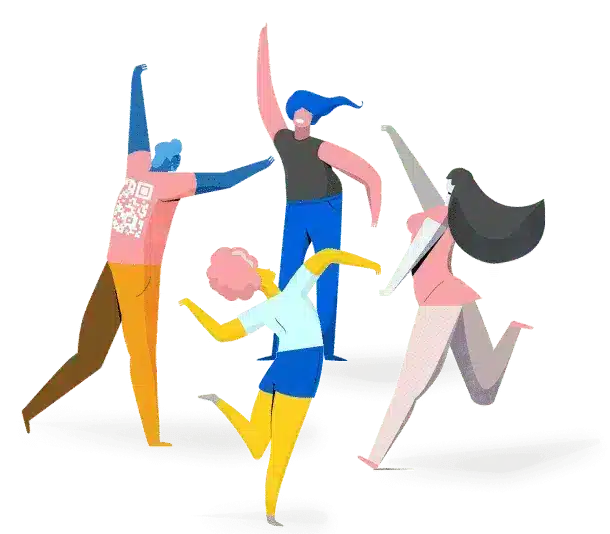 Join 350,000+ happy users!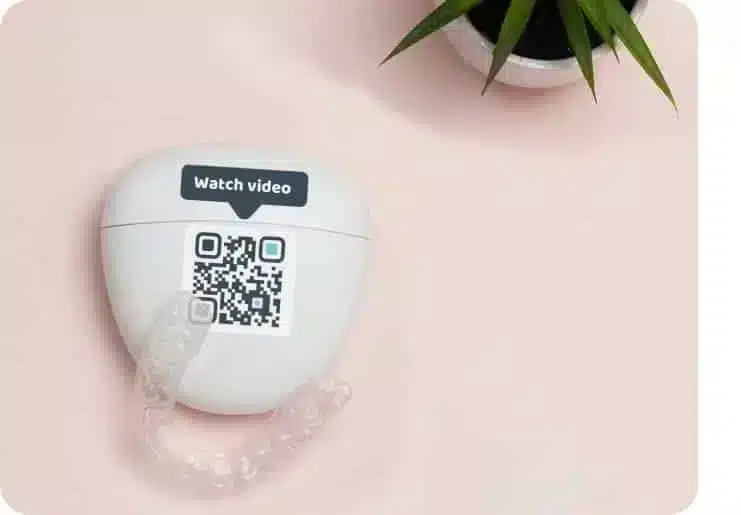 Place a Download file QR code with a PDF document detailing what they should bring or how they should take care of themselves after a particular procedure. Place the code on your appointment reminder cards or on signs by the welcome desk. If you send out reminder emails, include the short URL with them so your patients can click or tap on it.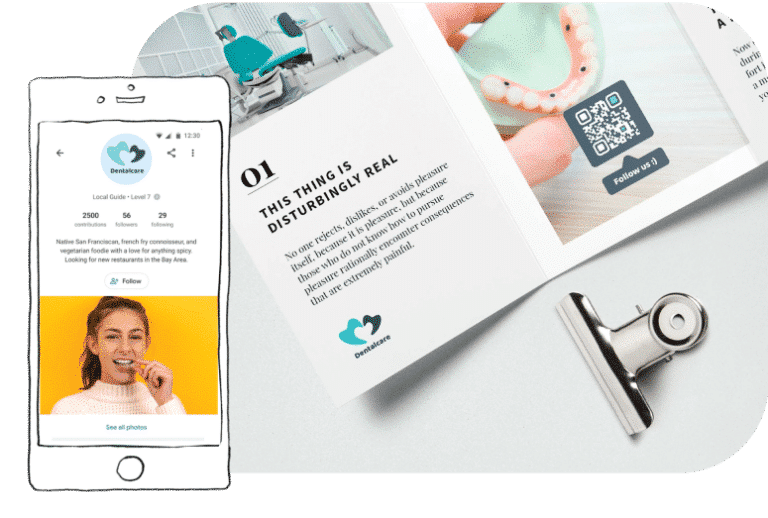 Use YouTube QR codes on your brochures to give clients a video overview of the procedures you offer. Giving them an in-depth explanation will help them prepare accordingly and picture what they can expect. This can help put their mind at ease about any major procedures. Have individual brochures for your procedures and include a QR code on each one that connects to its corresponding video.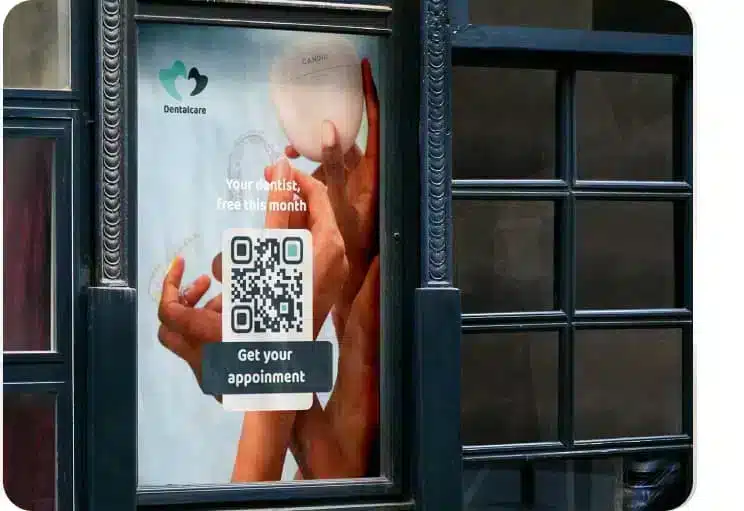 Turn patients into followers
Social media is often the best place to give updates to patients, but building an audience can be a difficult job. Use QR codes for healthcare with a Social Link QR code, and your patients will be able to choose which social network to follow you on. They scan the code and it takes them to a landing page, which lists all your available accounts (even TikTok). Then, they choose which ones they want to connect with you on. Voilà! More followers.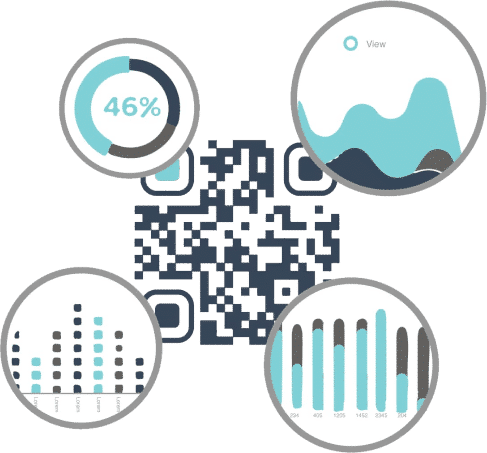 Your one-stop QR code marketing platform
From your QRcodeKit.com dashboard, take care of all your QR code marketing with as many team members as you like. Customize your QR codes with logos and brand colors and dig into the tracking data to see when and where your codes are being scanned and more.
Create QR codes that actually work for you
The possibilities are endless with a QRcodeKit.com Pro account: