Best practices for QR codes on billboards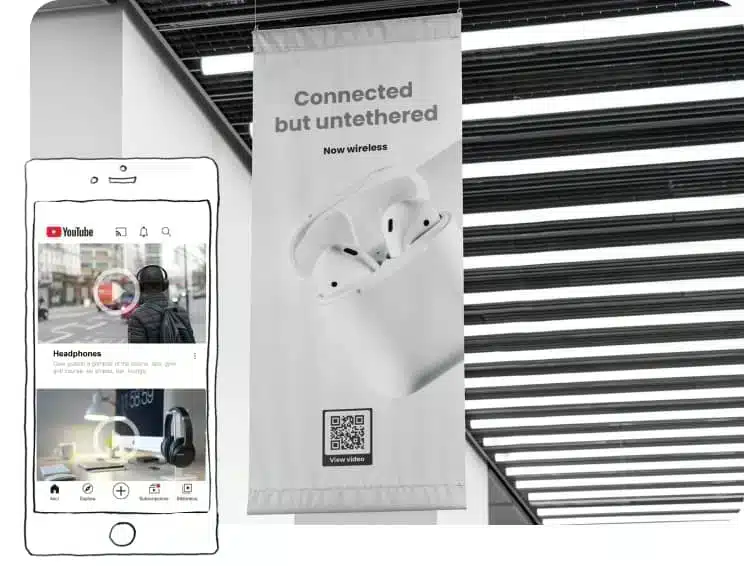 1. They allow you to track your billboard's ROI
With QR codes on billboards, you can track how many people scan the code. QR codes show you the cities and countries they've been scanned in, the days they've been scanned, what type of device was used to scan them, and how many total and unique scans they received on a given day.


This is valuable information for tracking the success of a billboard campaign. Crunch the numbers to see your billboard's true ROI. You can even connect your QR code to a Google Analytics account.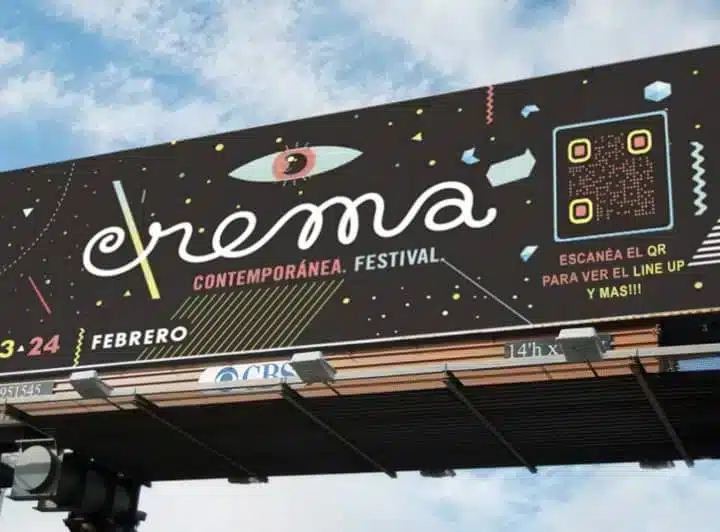 2. They give you the opportunity to compare locations
Like with real estate, the main mantra for billboard advertising has always been: location, location, location. If your billboard is in the right location, it's going to be effective. If it's in the wrong location, well … QR codes on billboards give you a way to check which location works best for your billboard. You can compare which locations get the most scans and put more marketing money into the location that performs the best.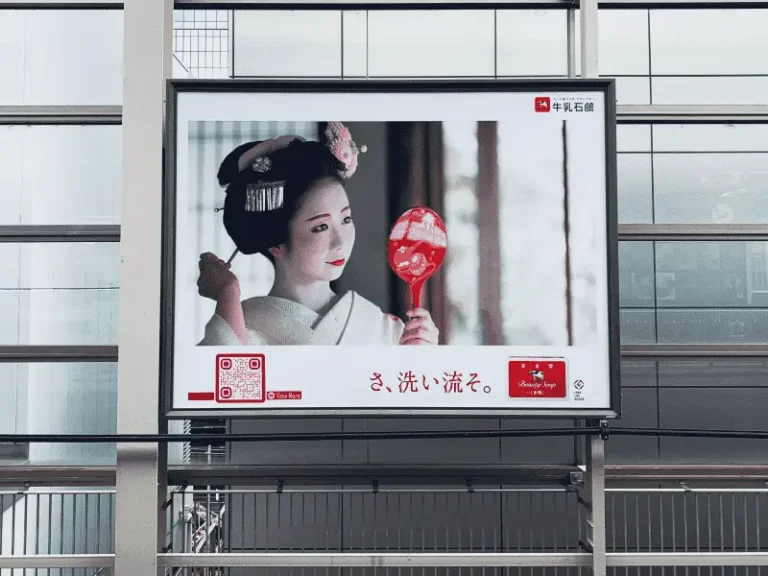 3. They make it easier for customers to take action
QR codes on billboards make any action incredibly easy to do right away. When someone scans the code, they are immediately connected with the content you want them to see. You can use a Social Media QR code to increase follower numbers, a YouTube QR code to show them a review of your product or a Mobile Page QR code to take them to a specially made mobile landing page for something new you are offering. No matter the action you want customers to take, QR codes can help you achieve it.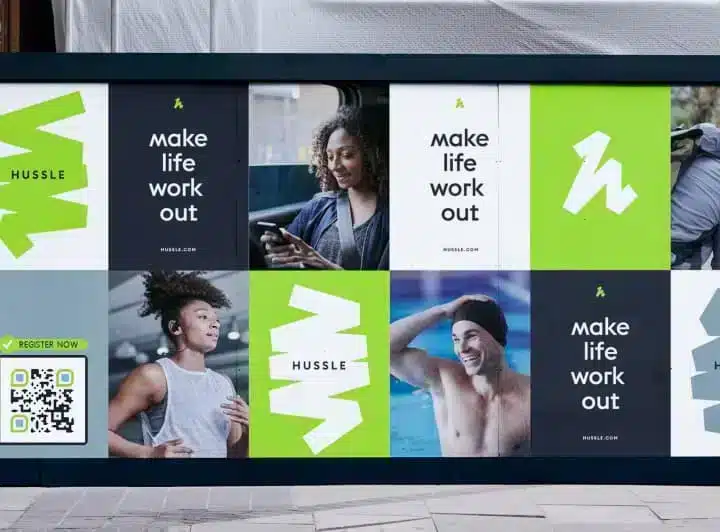 4. They look great with custom designs
Having a well-designed billboard is key to your audience noticing it and then taking the desired action. QR codes on billboards can be colorized and edited to fit with your billboard's aesthetic and to draw attention to them. Put your logo in your code, paint it up with your brand's colors, add a gradient for flair and play around with the shapes of the elements. Give viewers a distinct call to action and follow along with your tracking numbers to see how well it performs.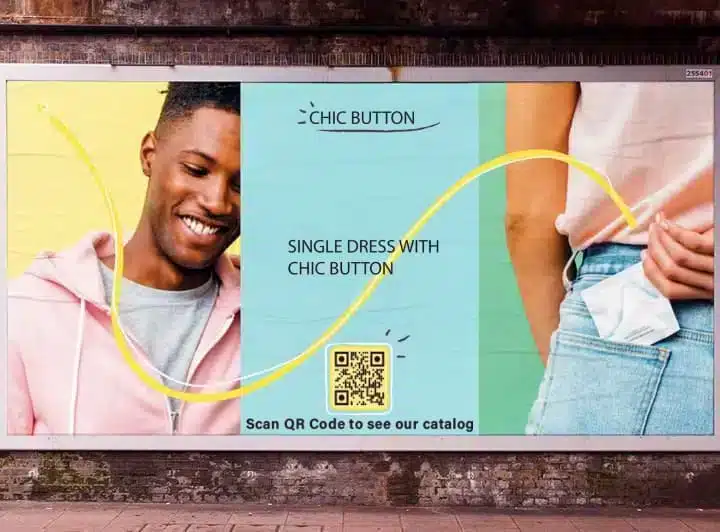 5. They save you money on printing
Print with confidence and no longer worry about mistakes. Dynamic QR codes are completely editable, meaning if you've made a mistake with the code (like, you've put in the wrong URL, for example), you can just edit the code on the back end. Just swap out the wrong URL for the correct one and you're good to go.
You can even change the type of QR code if you like. Think connecting people to a landing page would work better than connecting them to a coupon? With just a few simple clicks you can change your Coupon QR code to a Mobile Page QR code or any other type of code you can think of. The outward appearance of your QR code stays the same. The only thing that changes is what it connects to. QR codes can be reused, recycled, changed and updated as needed.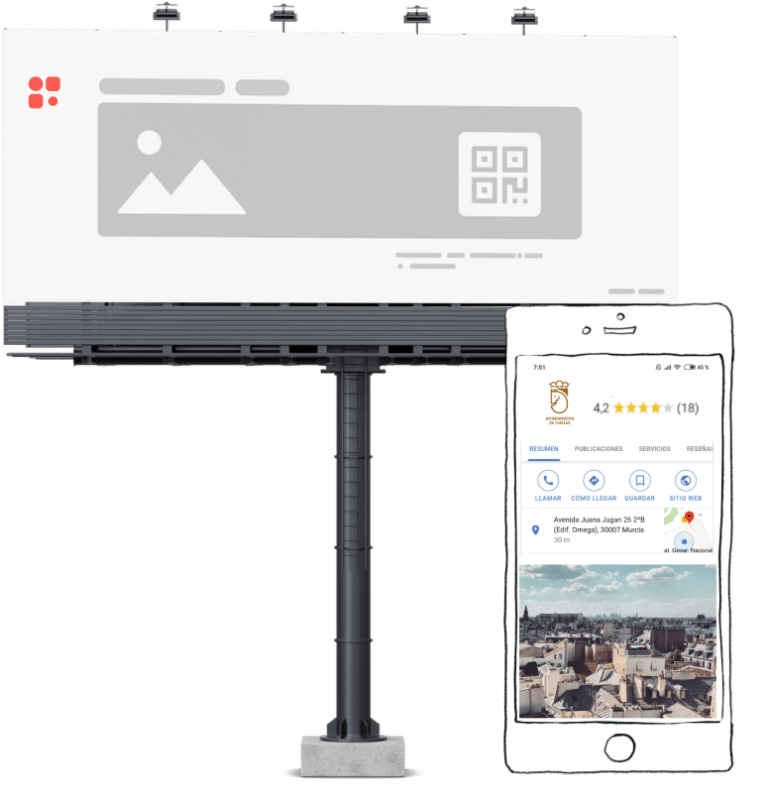 QR codes on Billboards: the benefits
Billboards have been around probably almost as long as people have been selling things. They are a great way to get some much-needed attention for your brand. Adding a QR code takes this old-school form of advertising and gives it a modern twist for these modern times. Let's look at how they turn a billboard from a passive marketing tool into a dynamic one.
How to create QR codes
on billboards

1. Register for a 14-day free trial with QRcodeKit.com and choose the type of QR code you want on your billboard.

2. Enter the necessary information for that QR code type.

3. Customize your QR code by editing the short URL and creating a template for it. Add your brand's name, logo and colors.

4. Download your QR code in the file format you need. (We can help you choose the right one.)

5. Integrate your newly-created QR code into your billboarddesign.

6. Watch the magic happen.
Since your QR is dynamic, you can change it at any time.
Turn your billboards into interactive marketing tools
QR codes on Billboards: doing it right
Let's take a look at some tips to make sure you get the most out of your QR codes when you use them on billboards.
Billboards are meant to be looked at quickly. So, you need to convey your message quickly. A good rule of thumb is to use no more than seven words. It's not a lot to work with, but you are super creative and we know you can come up with just the right message. You got this!
Because billboards are meant to be looked at with a glance, they need to be bold and whatever it is you're advertising should stand out from the background easily so it's the first thing onlookers notice. Don't make it too busy or they'll "get lost" looking at it. It's a balancing act, but you can do it!
Billboards are visual and therefore they require striking images that resonate with your core audience. It's best to keep words to a minimum since people may not have a lot of time to read what is there. Think about the types of images that would drive your message home and convey what you want to say.
See what QR codes on billboards can do for you