See what QR codes for consumer electronics can do for your brand with these inspiring ideas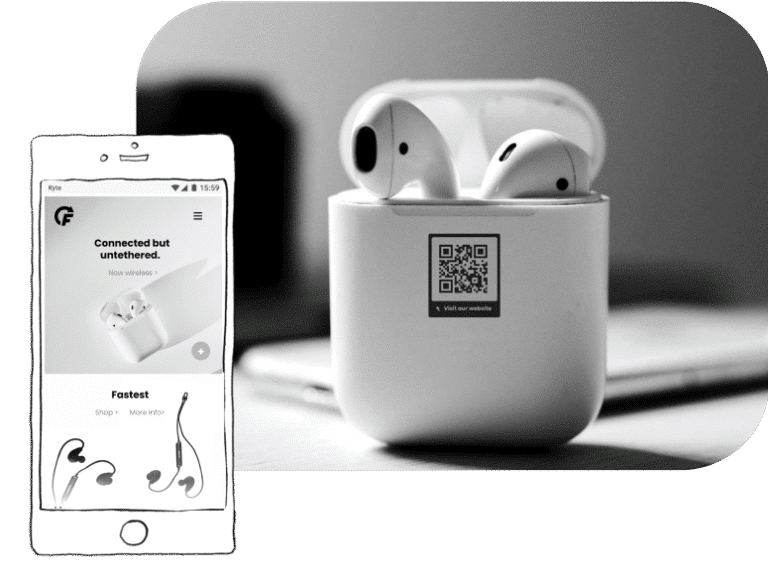 QR codes engineered for your success
Incorporating QR codes for consumer electronics into your products' packaging or the receipts you give to customers can enhance your brand's visibility and give customers an added layer of service that will turn them from brand fans into brand ambassadors.
Let's look at how you can best use QR codes for consumer electronics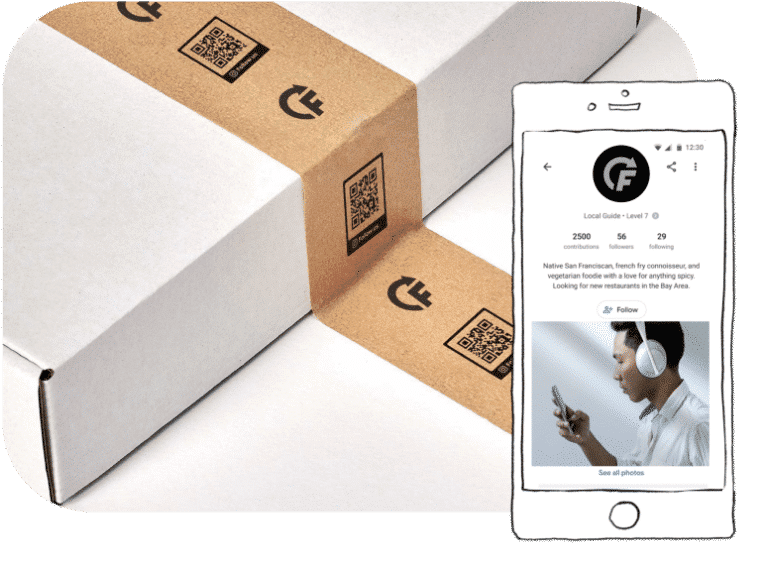 Widen your social media reach
When customers buy your products, you already know they're fans of your brand, so packaging is an ideal place to put your social media links to turn those customers into brand followers on your various accounts. A social media QR code makes it easy for customers to choose which platforms they prefer because with a simple scan, the code takes them to a landing page that lists all your social media accounts (even TikTok) and lets them pick the ones they want to engage with you on. Encourage your fans to follow you, check in when they make a purchase and tag your brand in posts that mention it.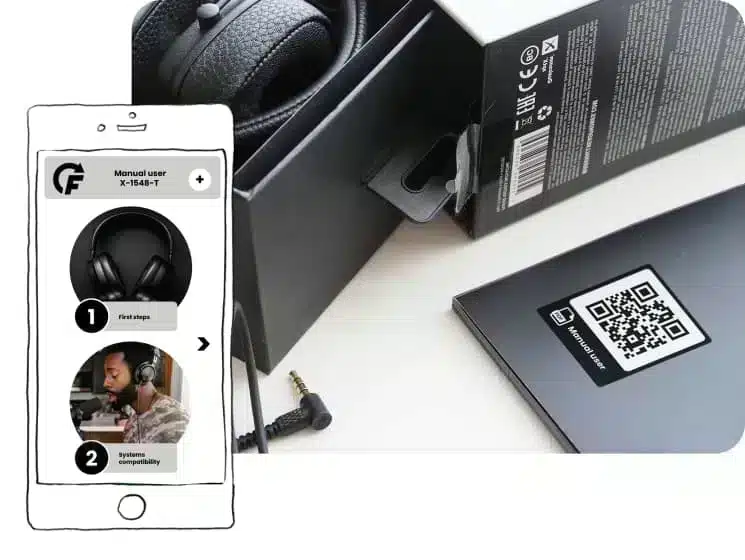 Make manuals easily accessible
Of course you'll include a paper manual with all your products, but many people prefer to have a digital copy of the manual, too. Make this an easy reality by including a file download QR code on your packaging linked to a PDF version of the manual. Now, your customers can have both a paper copy and a PDF copy on their phones.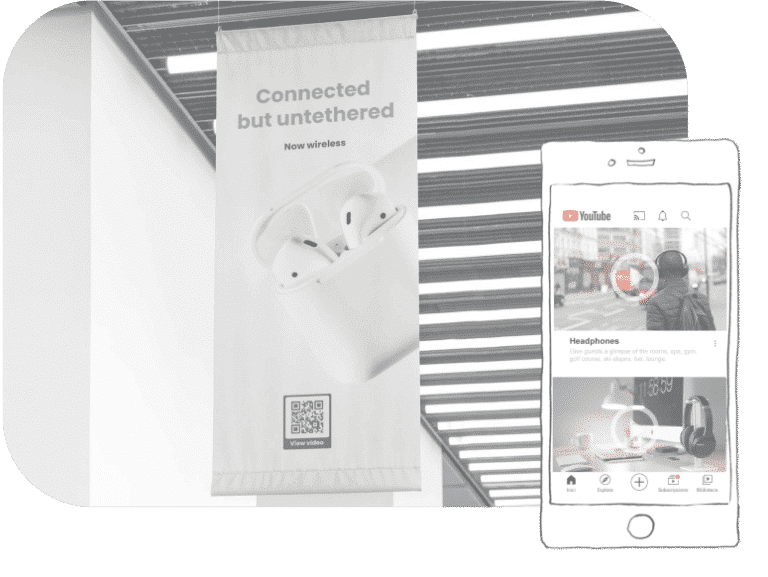 Breathe life into your advertisements
Turn a simple two-dimensional print ad into a multi-dimensional experience for viewers QR codes for consumer electronics with a YouTube QR code. Potential customers can scan the code and see a video of your products in action and get even more information about them. Take visitors through a tour of your facility to let them see how your products are made or feature your upcoming devices to get them excited when they're released.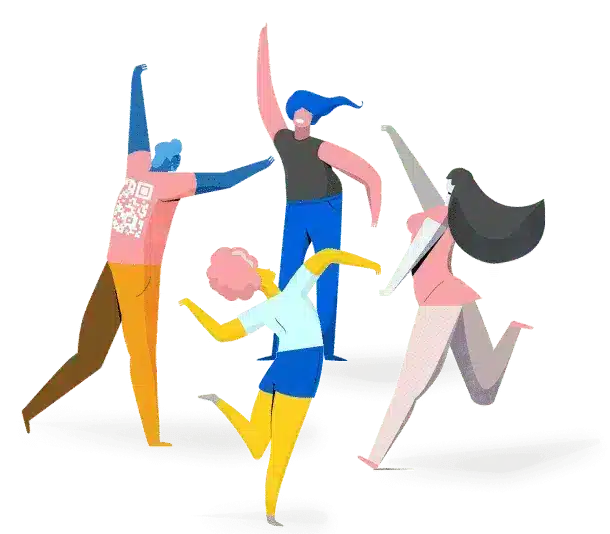 Join 350,000+ happy users!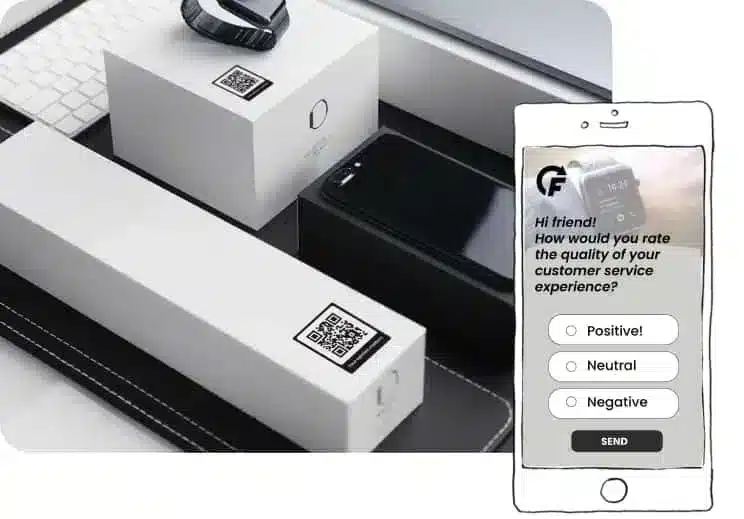 Learn from your customers
If you manufacture electronic devices, collect crucial customer feedback by printing a website QR code that leads to an online survey on your package inserts. When someone buys a product, they scan the code and provide you with a review of their experience with it. Use this feedback to continually improve your offering.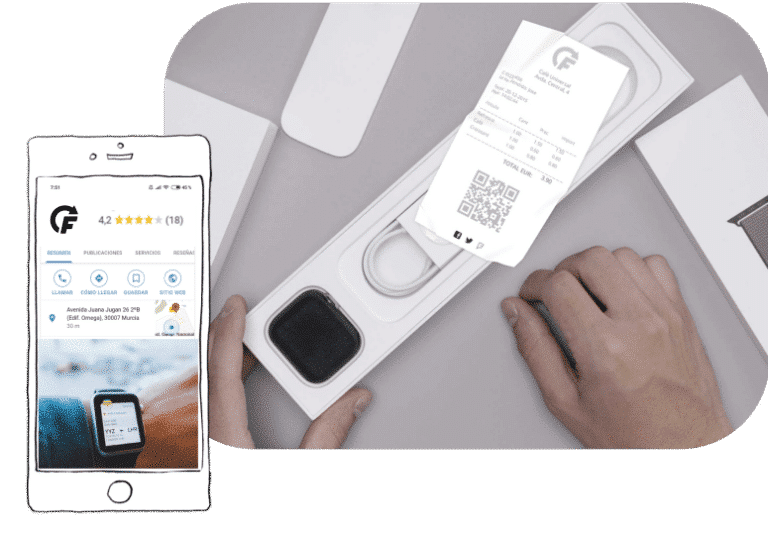 If you have a physical electronics store, include a Google Reviews QR code
with every purchase – like on your receipts, for example – so customers can scan the code and leave you a Google review right on your listing page. When others search for your store, they'll see all the great reviews your customers are leaving.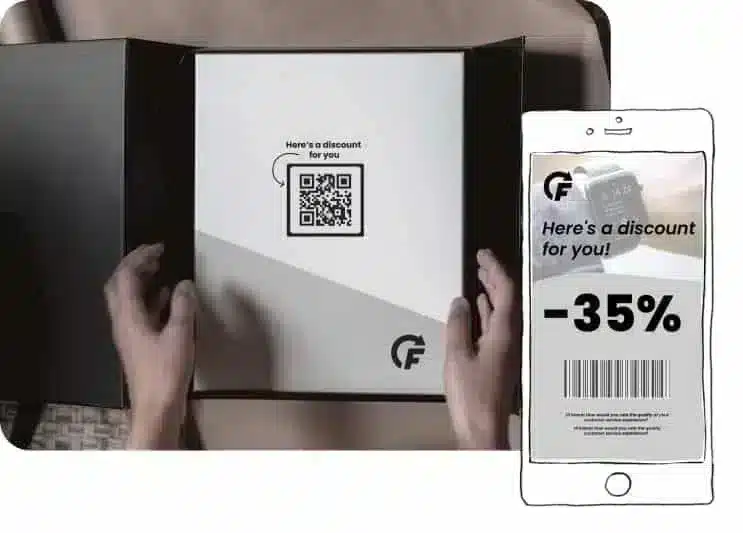 Increase sales with coupons
Boost sales at your electronics stores by including a coupon QR code with each product you sell so you can keep customers coming back. Change the coupon each month to keep things fresh and let customers know that they can scan it multiple times to get new deals. If you also have an ecommerce element to your store, post the short URL of your code. Clicking or tapping the short URL acts the same as scanning the code.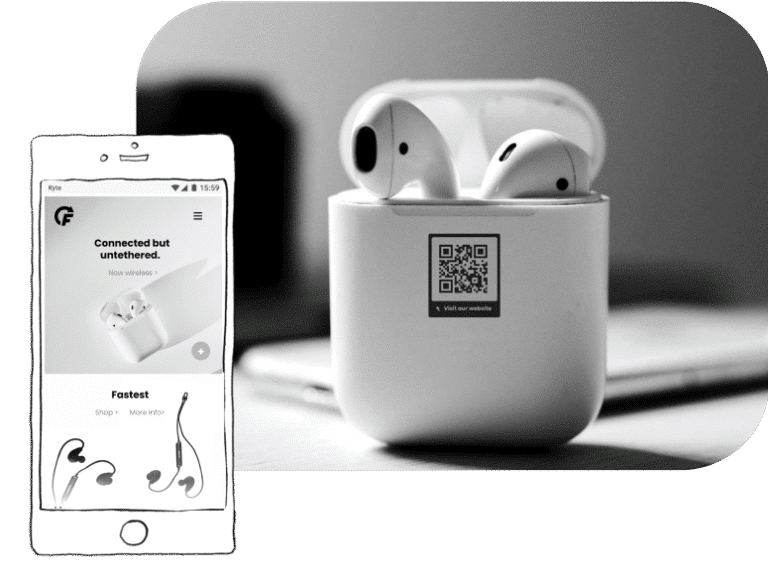 Electronics manufacturers can speak to customers around the world in their own language by including a multilingual QR code on their packaging. When a customer scans the code, the code recognizes what country they're in and takes them to the appropriate version of your website that corresponds to their location. For example, if a customer is in Germany and scans the code, it will take them to the German version of your website and if they scan the code from the United States, it will take them to the English version of your site. If the country they are in does not have a corresponding website, customers are shown a list they can choose from.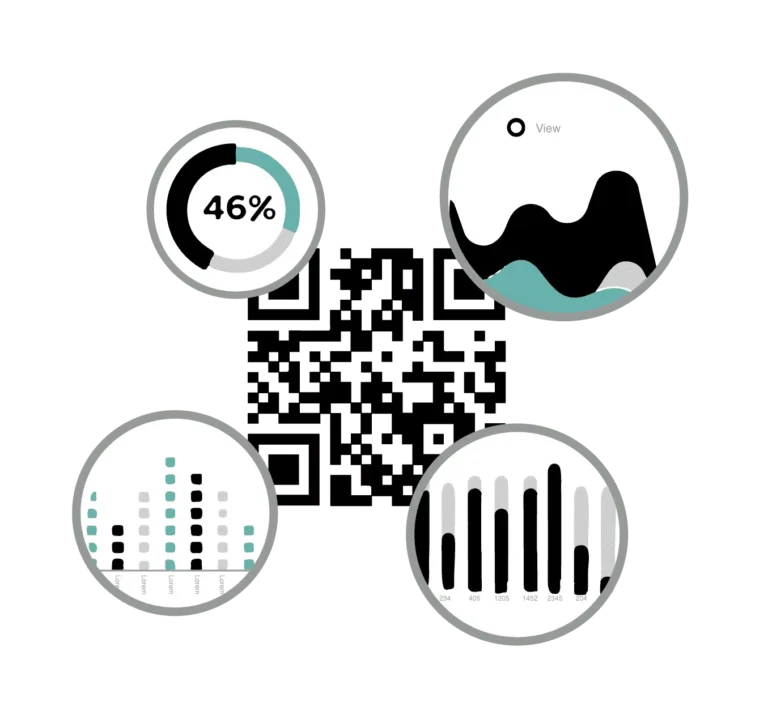 Track and measure your QR codes progress with advanced analytics. Know the number of scans they received over a period of time, where they were scanned, with what devices, the age and gender of your target audience, and more.
Create QR codes that actually work for you
The possibilities are endless with a QRcodeKit.com Premium account: