Take a look at how you can make the most of QR codes for personal use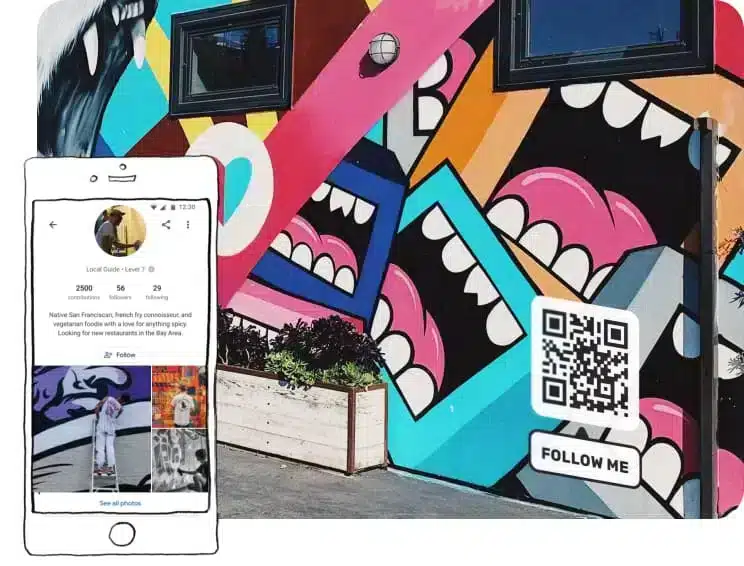 Let's get personal with QR codes for personal use
Birthday greetings, resumes, pet locators; these are just some of the uses for QR codes in non-commercial settings. Whatever you use them for, QR codes for personal use can make the perfect accessory to enhance the various items in your life.
Check out these imaginative examples of QR codes for personal use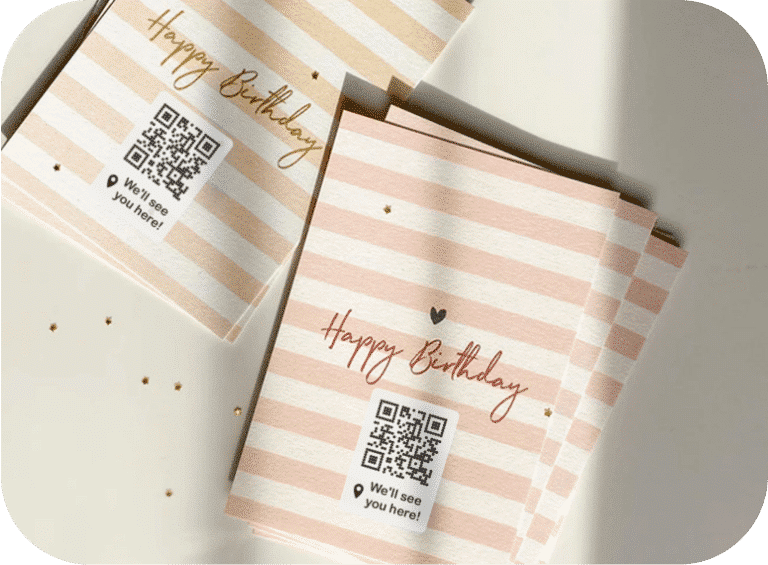 If you're having an event like a wedding reception or birthday party in a place that is unfamiliar to some of the guests, print a Google Maps QR code on your invitations, so everyone can scan the code and find the place easily. If some guests need the invite sent via email or text, use the QR code's accompanying short URL, which is what connects it to the content. Tapping or clicking the link will take guests to the same content as scanning the code.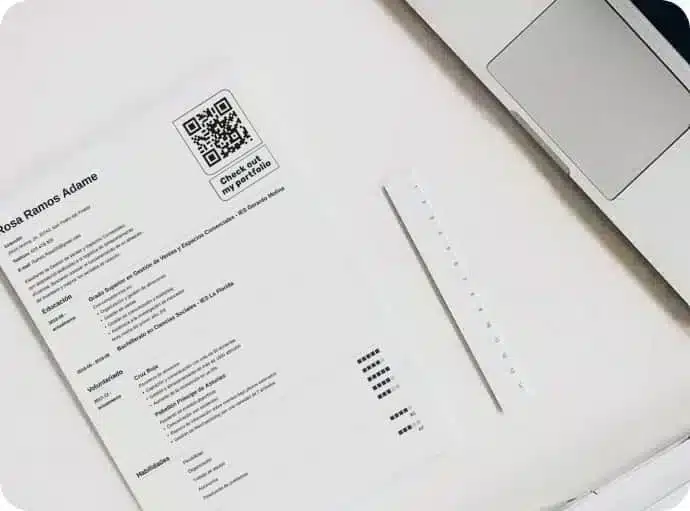 Hiring managers receive hundreds of resumes when they're looking for candidates, and the vast majority of those resumes look approximately the same. Make yours stand out adding QR codes for personal use with a Mobile Page QR code
that is specially designed to feature your portfolio. Emailing your resume? Not a problem. Include the short URL with it so the recruiter can either scan or click their way to your content.
Share a video montage from your special event by giving guests and those who couldn't attend a YouTube QR code that takes them to a video reel packed with memories. Print the QR code for personal use on your "thank you" cards when you mail them out and let everyone enjoy your wonderful memories together.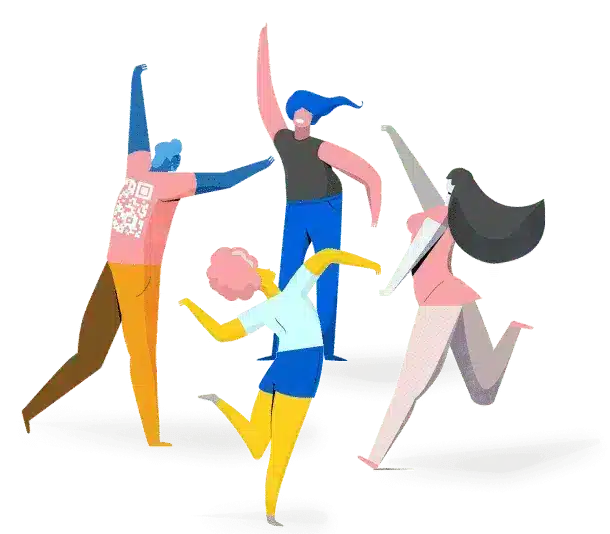 Join 350,000+ happy users!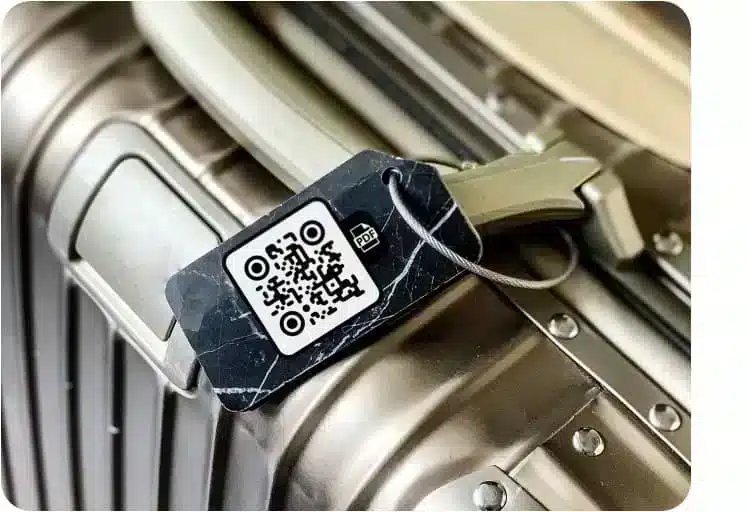 In an emergency, every second counts. Print out a Mobile Page QR code that leads to a specially designed mobile page (that we host) that includes your personal and prudent medical information. Put it somewhere on your person while you're traveling.
Use the code to convey allergies, chronic illnesses or any other pertinent medical conditions. If you're traveling to a place that speaks a different language, have a note in the local language with the QR code saying what they will find when they scan it.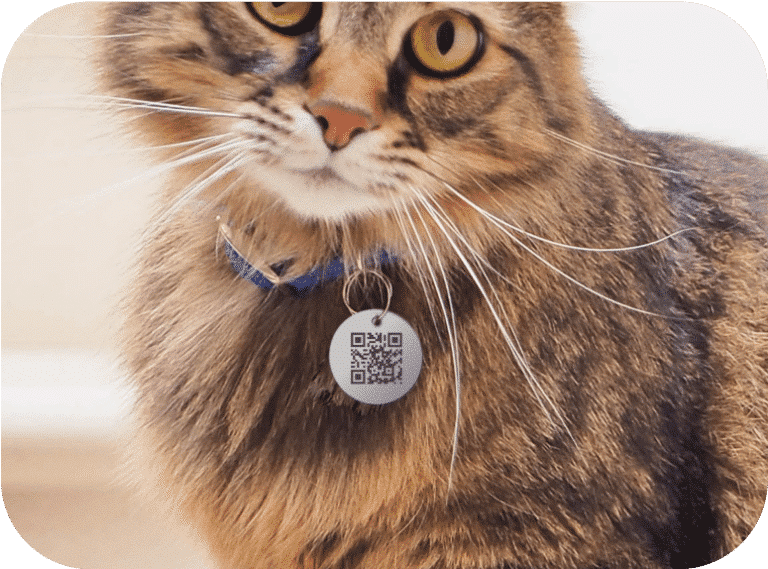 Sometimes dogs and cats like to get loose and take off on their own. This can be traumatic for both pet and owner if your furry friend gets lost. Make sure this doesn't happen again by giving it its own QR code and connecting it to a vCard. Whoever scans the code will have access to your contact information and can get a hold of you if they find your pup. If your contact information changes, you don't have to worry about reprinting the code. Just edit the information in your QRcodeKit.com dashboard.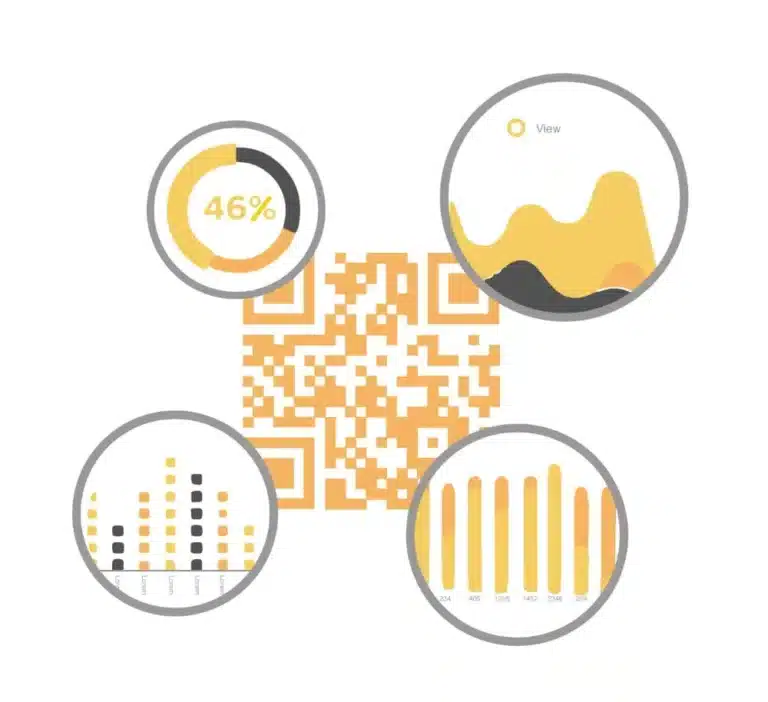 Your one-stop QR code marketing platform
From your QRcodeKit.com dashboard, take care of all your QR code marketing with as many team members as you like. Customize your QR codes with logos and brand colors and dig into the tracking data to see when and where your codes are being scanned and more.
Create QR codes that actually work for you
The possibilities are endless with a QRcodeKit.com Pro account: