Link to your app pages easily with a deep link QR code.
Access any mobile app and trigger the right business action you need.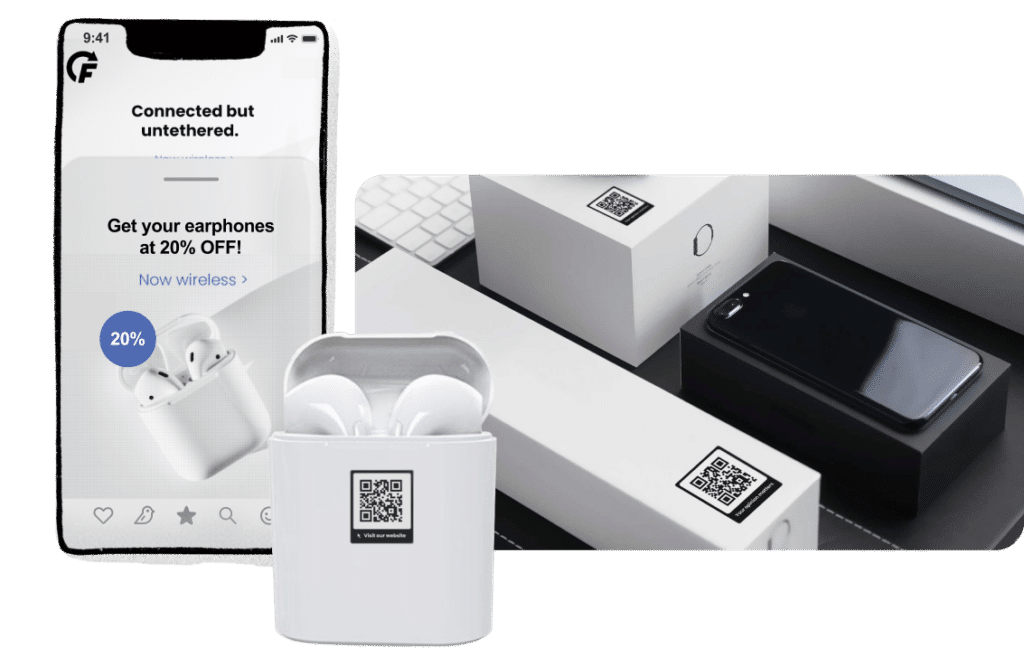 Enhance sales and loyalty by using in-store deep link QR codes. These codes guide shoppers to exclusive offers and product previews within your app, tailored to the products they're browsing.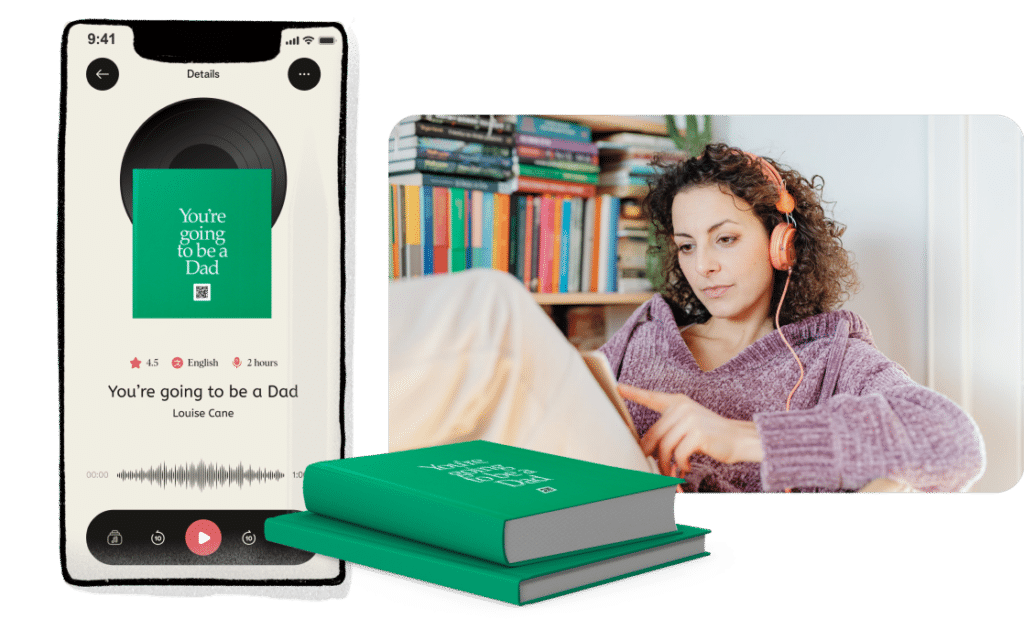 Create smooth transitions from print to app using a deep link QR code in newspapers and magazines. Engage readers with extended mobile content and convert them into loyal subscribers.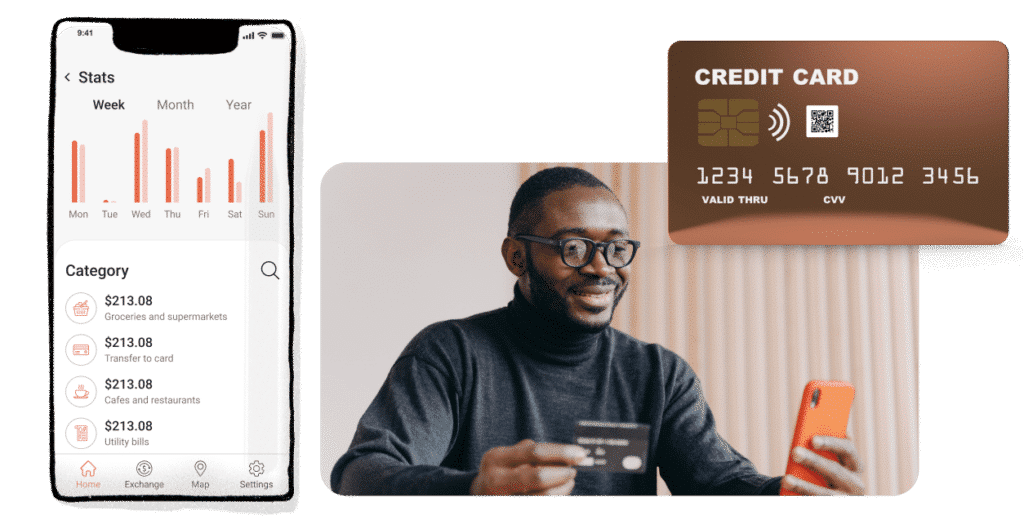 Boost mobile banking usage effortlessly with Deep link QR codes on your website. Allow users to resume loan applications or wire transfers on their smartphones right where they left off.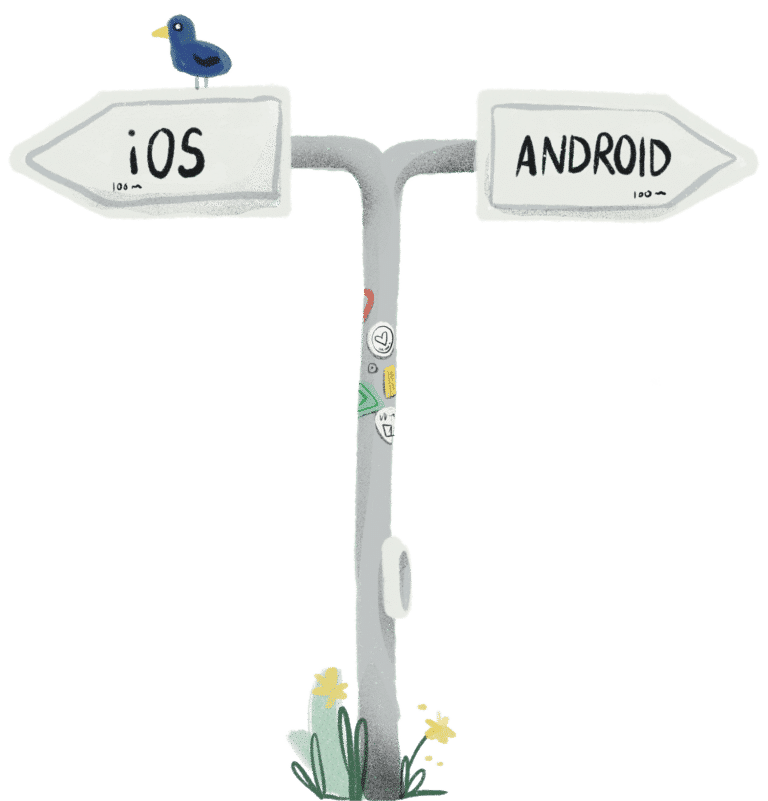 How does a deep link QR code work?
Simply provide the in-app page's URI (like a website's URL) for the destination you want users to visit. Don't worry about the technicalities – just input the address of your app's internal page for both Android and iOS versions, and we'll handle the rest.
When Apple users scan your deep link QR code, they'll be directed to the desired resource within your iOS app, and Android users will experience the same.
Driving people straight to your in-app special offer or appointment page is just a scan away.
Get new users for your app
What if someone scans your deep link QR code but doesn't have your mobile app installed?
We've got you covered: you can insert the URL of your application's listing on the App Store and Google Play, so they will be redirected to the right store for their operating system to download it. And then, boom! The app will open on the page you want. It's called deferred deep link.

And in the unlikely event that their mobile OS cannot be detected, you also have the option to set an alternative web page destination for your visitors. It might be your website, a social account, or a dedicated landing page with relevant information. You might also send them to your ecommerce or your booking tool!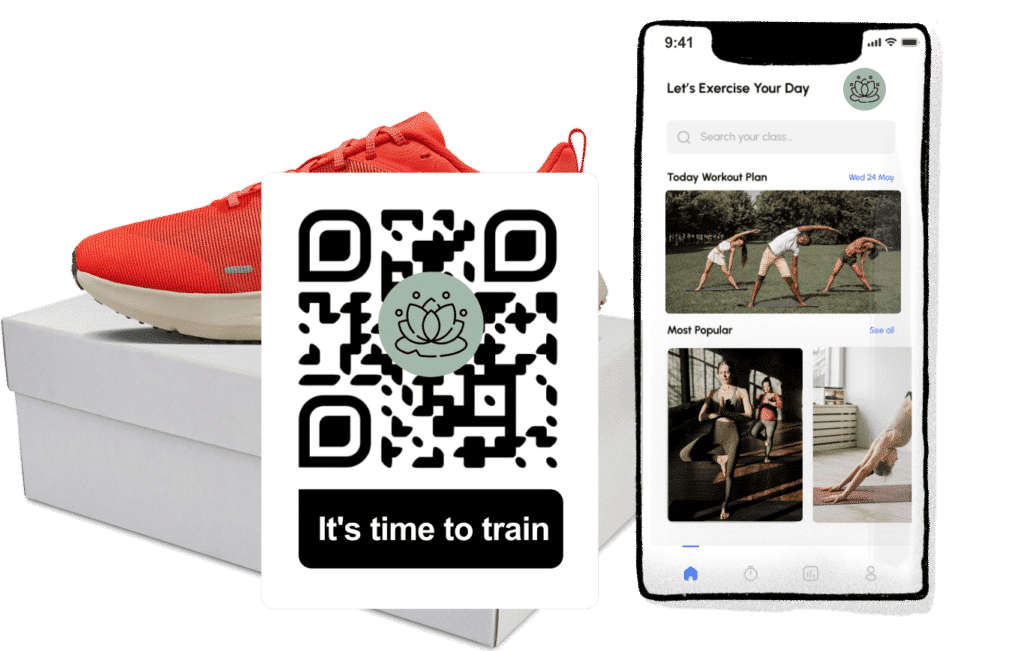 Bring your app users exactly where you want
Go beyond generic "download app" calls. Give users a good reason to engage with your mobile application by providing relevant and contextual content right when they need it. Promote specific products and services in the app, enable seamless cross-device experiences, and directly move people from the real world to your mobile platform.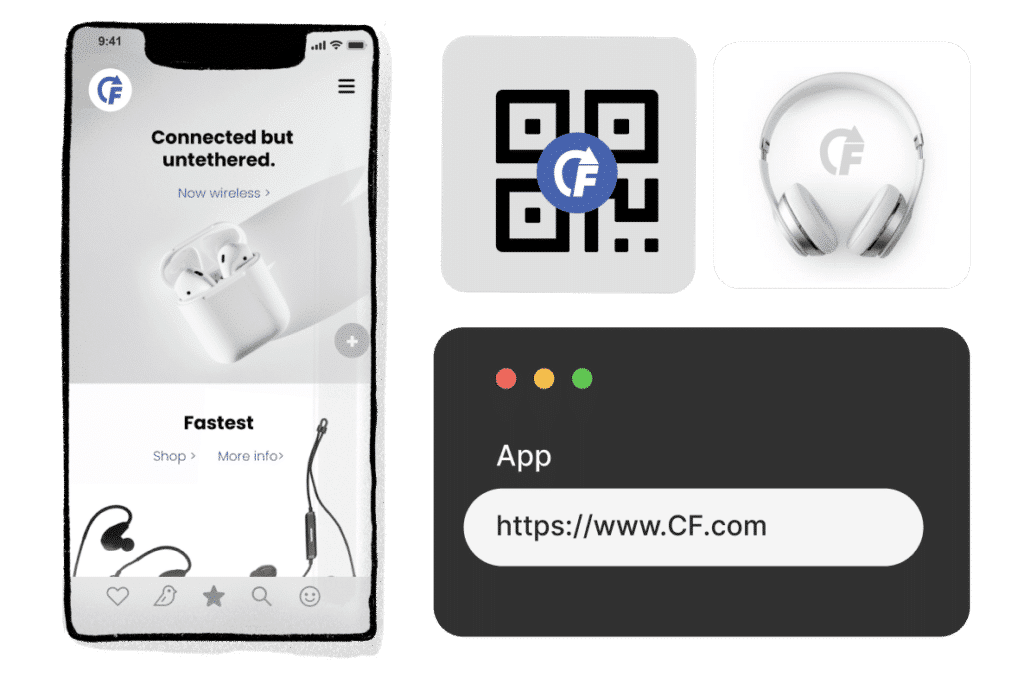 Enhance your QR code using your brand guidelines
Create an attractive code to increase scans.
Incorporate your brand into the short URL.
Apply your brand's colors.
Insert your brand's logo.
Wow, that's an exceptionally stunning QR code you have there.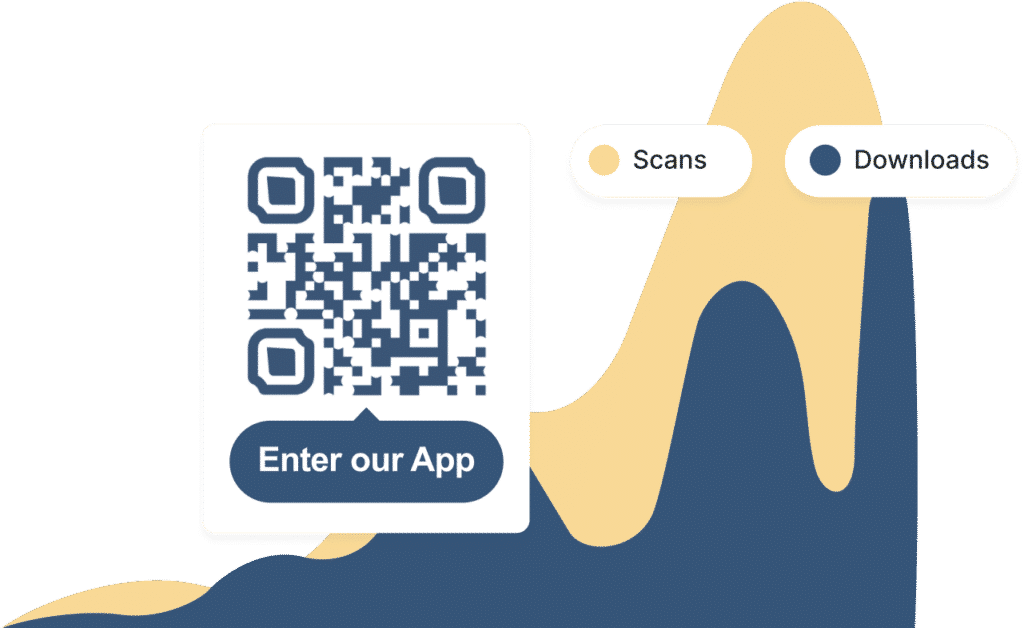 Get valuable insights through potent data analysis
Monitor the metrics to evaluate the performance of your QR code. Discover the when, where, and frequency of scans. Observe the number of people who clicked through to access a page within your app!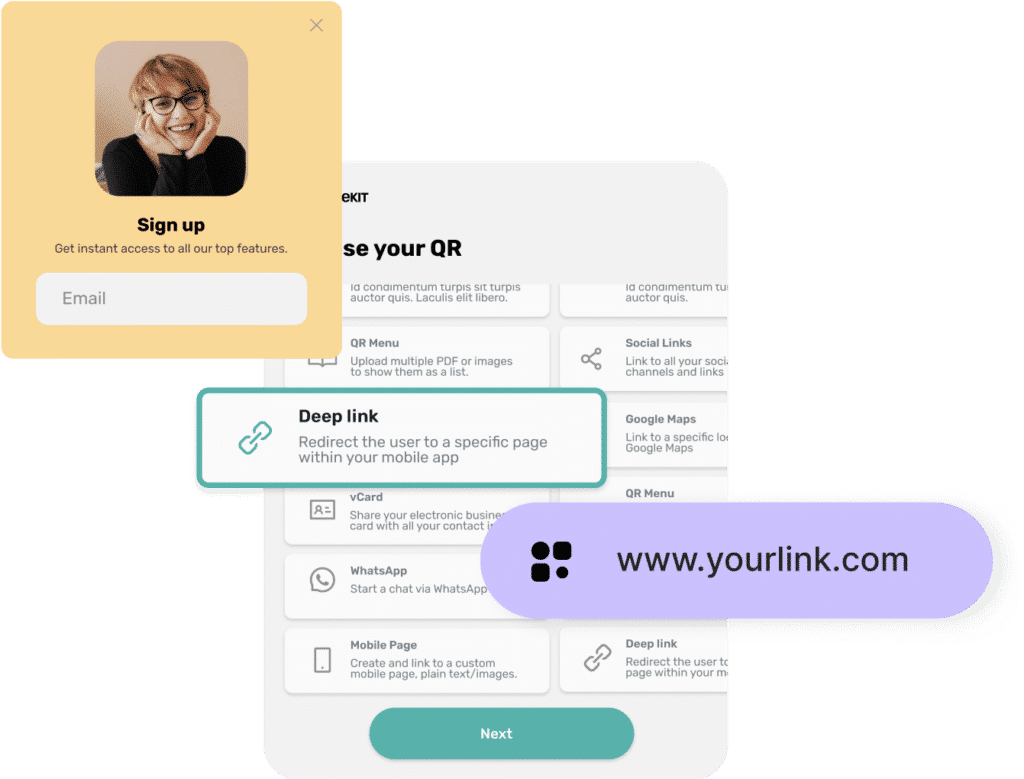 How do I make a deep link QR code?
You require a tool known as a QR code generator. As it turns out, QRcodeKit.com is a QR code generator specializing in deep links, which is convenient since you're already here 😉.
Register for a free trial or, if you already have an account with us, log in and follow these steps:
Click "Create QR code."
Select "Deep link" as the type.
Enter the links to your app pages.
Give your QR code a title so you can keep track of it.
Click "Save and Apply Changes"
You're all set! Your deep link QR code is ready.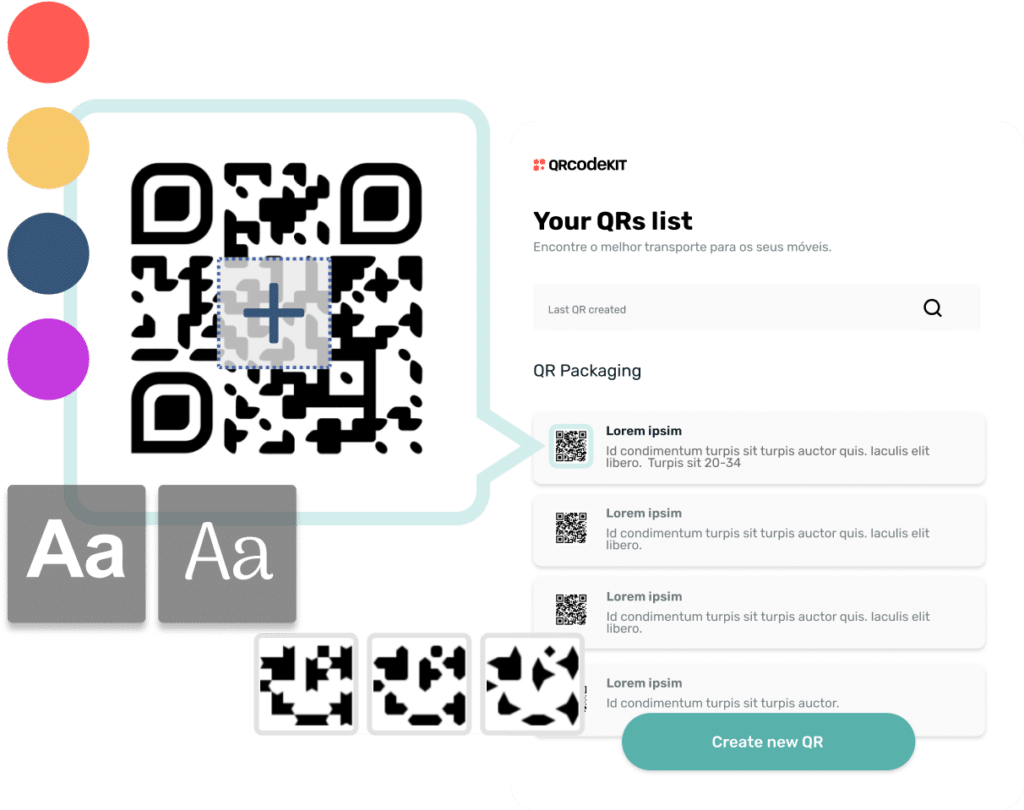 What else can I do with a deep link QR code
Incorporate your branding and tailor it to meet your needs.
Personalize it with your brand's colors and logo.
Embed your brand name in the short URL.
Save it in multiple file formats.
Apply password protection, if desired.
Link the code to your Google Analytics account.
Create a design template to use for your codes if you like and so much more.
Why use a deep link QR code?

Display your fantastic brand
Change the short URL to feature your brand's name. Incorporate your logo directly into the code. Adjust the code's colors to match your brand's palette and promote brand recognition and awareness.

Evaluate your achievements
Dynamic deep link QR codes offer a wealth of data, such as the timing and places of scans, as well as the frequency of scans. This valuable can aid you in devising marketing strategies for the codes.

Modify the app page to which the code directs or alter the code type entirely. Your code is fully adaptable, so you don't have to fret about making errors anymore. Simply edit the code, and you're good to go.

Print your code in an array of high resolution formats that look stunning regardless of the size or material. Share your deep link QR code in the best looking formats. Don't hesitate to reach out to us for guidance. We're here to help!
What are the best tips for using a deep link QR code?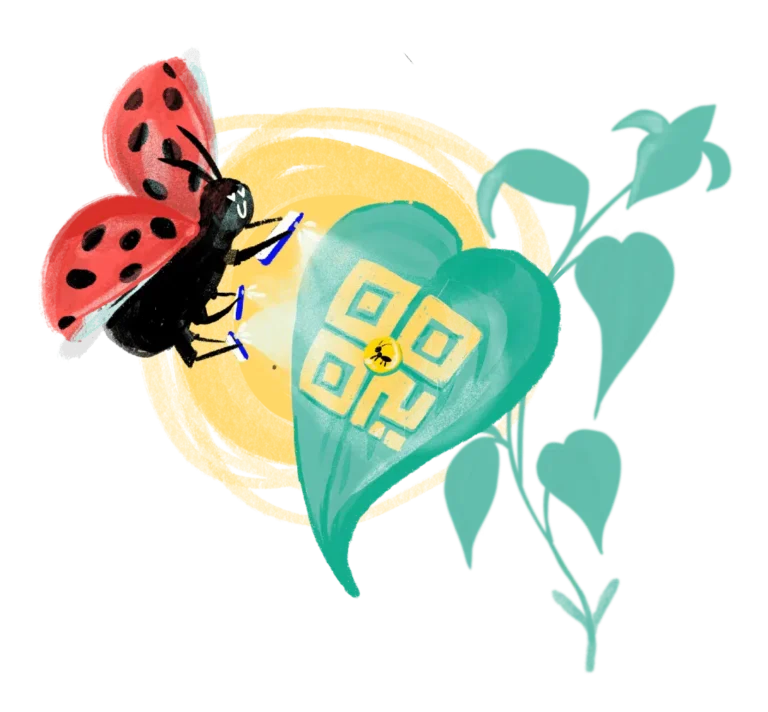 Any phone out there now has built-in QR code scanning capabilities.

Deep link QR codes bring mobile app marketing to the next level.
If you need more than simply asking people to download your application, or if your objective is to engage your existing mobile users better, a deep linking strategy supported by the most robust QR codes on the market can work wonders for your business.