One link to share EVERYTHING!
Share all your LINKS with a link in bio QR code → QRcodeKit.TO/YOURNAME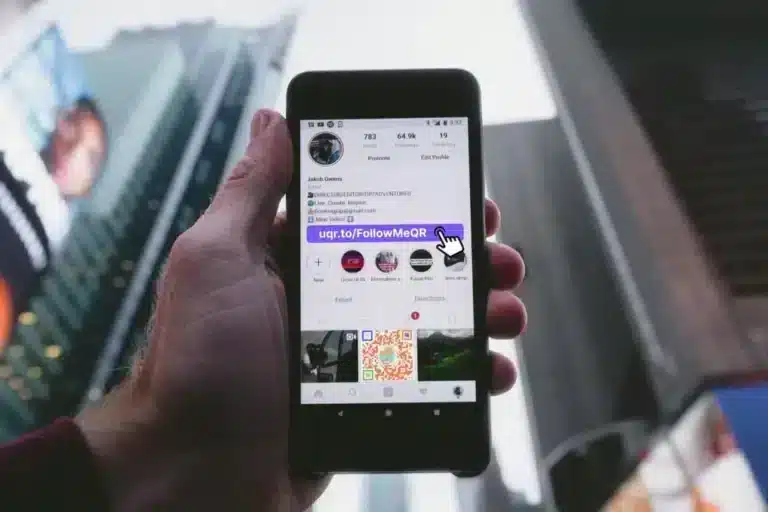 Share all your links in your social posts, in your bio, in your email signature, on your profiles and more.
Use the link in bio QR code on all your physical media for effortless (and contactless) promotion.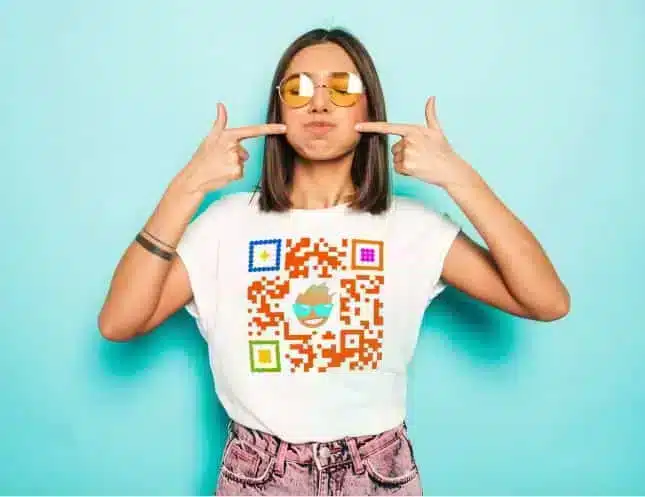 Customize your landing page and QR code to show off your personality.
Decorate them with your logo, your colors, your name and make them look however you want.
It takes just 3 minutes to make a link in bio QR code to ALL of your content, in 4 easy steps.
A link in bio is all you need!
Save space and keep your designs beautiful and refined thanks to a unique link for all your links. A link in bio QR code lets you link all of your content in one place. No need to share multiple links anymore.
PRO TIP:
Use the SHORT URL our link in bio creates for you, and paste it in your Instagram profile. Add your one link to your Instagram stories, and share it with the world!