Inbound marketing made easy!
Never miss a contact again. Want to know who assisted your conference? Let your audience fill a form to download a file or access a web page, and gather their contact information! Possibilities are endless with your lead generation QR code.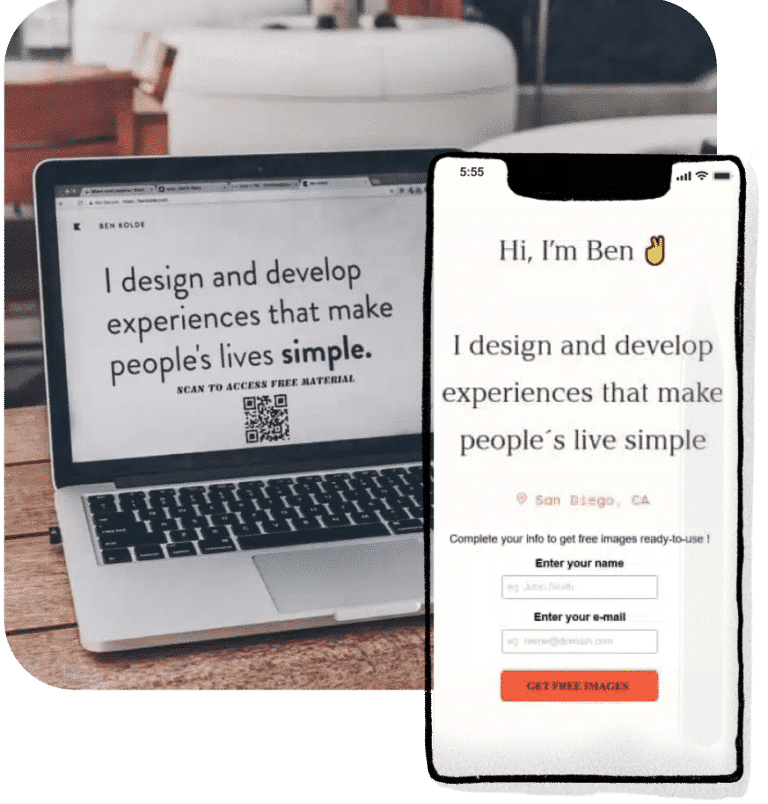 A lead generation QR code is a fantastic way to share content with followers
While also collecting their contact information so you can keep in touch with them and move them along your sales funnel or just keep them informed of what's happening with your organization.


Include a lead generation QR code with your printed promotional materials and let visitors know there is a juicy piece of content waiting for them if they scan it and fill in the form. Once they've provided you with their details, you are able to nurture them as a lead and continue forging a relationship with them.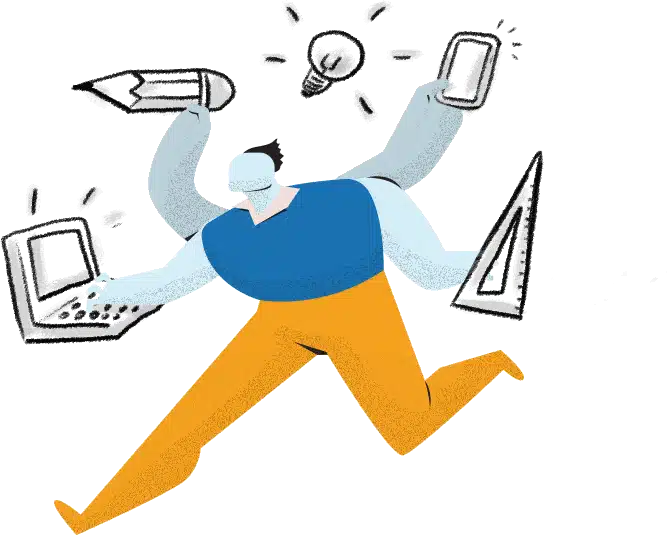 How lead generation QR codes Work
When someone scans the QR code, they are taken to a landing page you design that has a form to fill out. The visitor fills out the form and that triggers the release of the content. The visitor's contact info goes into your system and you can then start the process of continually communicating with them.


For example, if you run a fashion brand and you are releasing your new collection, use a lead generation QR code to get potential customers to scan it and give you their name and email to access the preview. Then, put them into your sales funnel and turn them from a lead into a paying customer.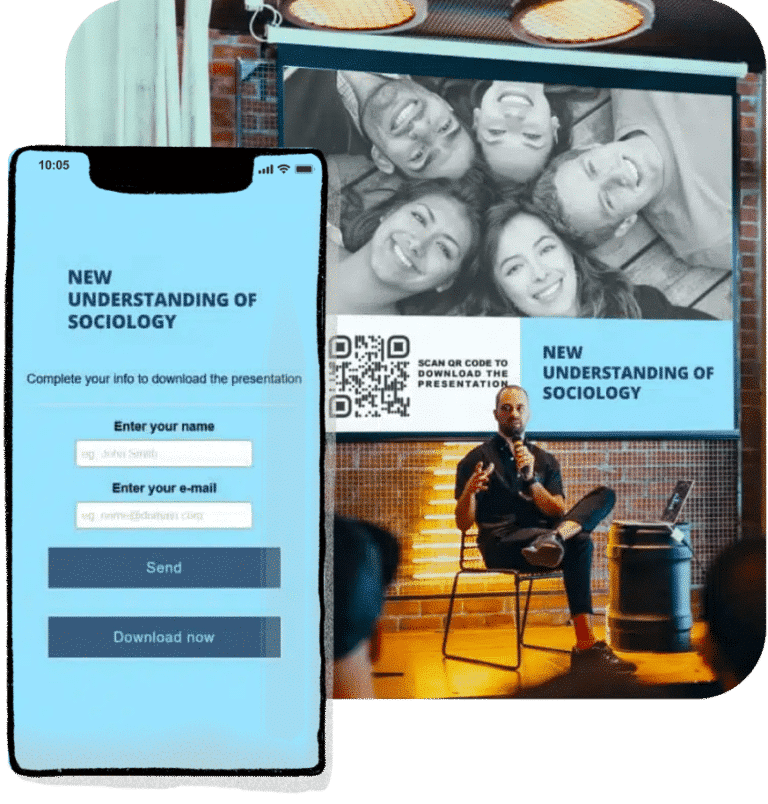 Make your content work for you
You put a lot of work into creating amazing content, so you should be rewarded for it. A lead generation QR code gets your content to work for you by growing your list of leads. Your fans get access to your content and you get a way to strengthen your relationship with them. Win-win.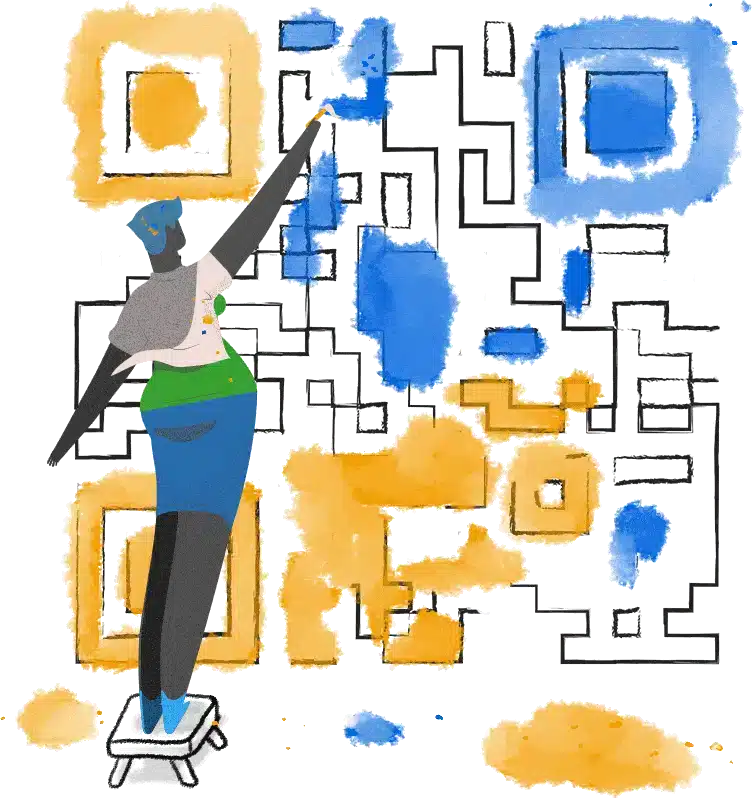 Increase scans by making your code one-of-a-kind
Make your code stand out with exceptional branding by including your logo and your brand colors, putting your brand name in the short URL and even changing the shape of the elements to match your brand's personality. Add a color gradient to show your artistic side. Branded codes get more scans, so have fun with it!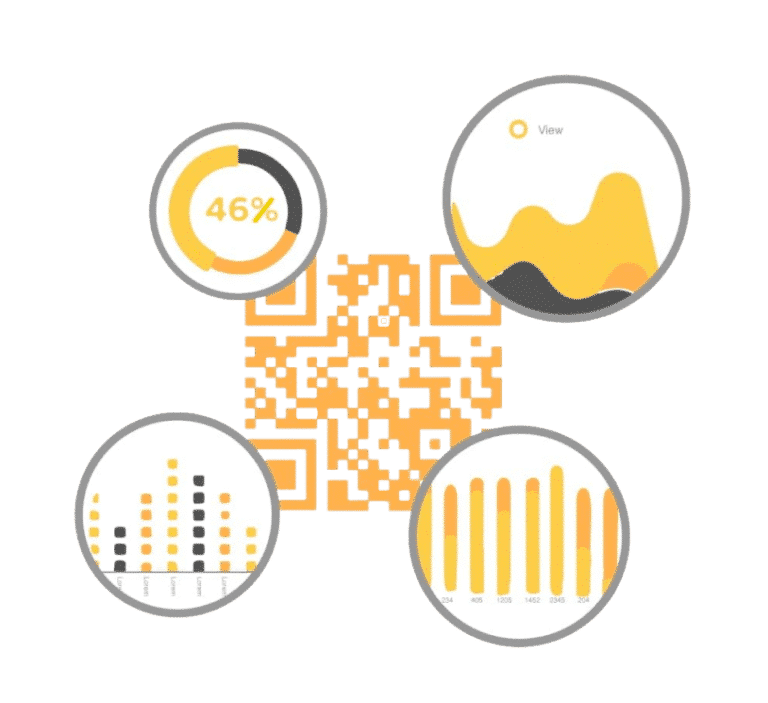 Metrics that give you the edge!
QRcodeKit.com codes are dynamic and that means they provide you with all kinds of useful insights. See where and when your codes were scanned and how many total and new scans they've received. Download shareable files and use your data to improve your marketing campaigns.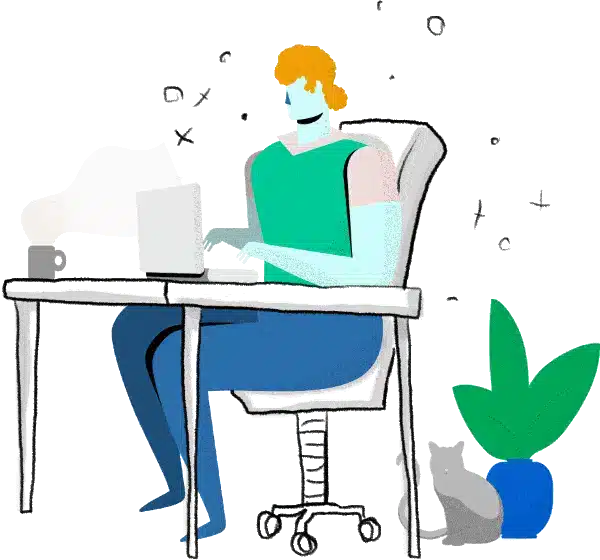 The first thing you need to do is find a QR code generator. (The good news is that you've already found one in QRcodeKit.com. Great job!)
The second thing you need to do is register for a free trial or, if you already have an account, log in and follow these steps:



1. Click "Create QR Code."

2. Select "Lead generation QR code" as the type.

3. Fill out the necessary information.

4. Give your QR code a title so you can keep track of it.

5. Click "Save and Apply Changes."
C'est tout! (That's all!)
Follow these simple steps and you'll have a QR code that's ready to use so you can start collecting those valuable leads.
Why use lead generation QR codes?

Put your logo right smack in the middle of your code, add your brand's colors and completely customize your code until you're satisfied with it and it's unmistakably yours. Edit the short URL to read anything you like or go for white label masking where it looks like your code and link come from your website.

Keep track of where and when your code has been scanned, as well as how many total and new scans it's generated. Share these insights with your team and use them to make marketing adjustments to get even more leads.

Change the content of your QR code as easily as you change your shirt. Dynamic QR codes make it possible to switch out the piece of content you offer visitors without having to reprint the code. Just sign into your account and make any necessary edits to your code.

When you are satisfied with your lead generation QR code, it's time to print! Choose from one of the file formats we offer. If you require help picking the right one for your purposes, we would be happy to assist you. Hit us up in the chat and we'll talk you through it.
Here are some tips for using your lead generation QR code to its fullest potential.
Of course you need to have content that is worth giving your contact information for. Folks don't give their names and emails easily, so make your content really stand out so they want to give you their details and form a relationship with you.
The medium you choose will affect how you present your code, but make it stand out by putting some white space around it in your material so visitors notice it.


If you're using it on a poster or billboard, make it large enough for folks to be able to see and scan from a distance. If you put it on a billboard, for example, it will need to be quite large.


Technically there is no maximum size for QR codes, but the minimum size we recommend is 1 x 1 inch (3 x 3cm).


When using it on a poster, try to put it at eye level so visitors can easily scan it with their phones.
Before you can collect their contact info, you need to give your fans and followers a reason to scan the code. Tell them what is waiting for them on the other side when they scan it and make it enticing!
All your codes come with a short URL that you can edit to read whatever you like. Tapping or clicking these URLs acts the same as scanning the code, so go ahead and use them in your digital marketing.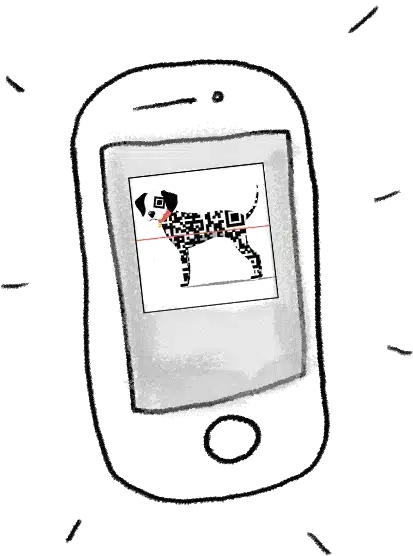 Most phones can automatically recognize and scan QR codes.
When it comes to collecting new leads, lead generation QR codes are a fabulous tool for getting visitors into your sales funnel or into your information sharing network.
Give them a reason to scan your code and provide their details and you'll be turning leads into paying customers in no time.