The best way to maximize your budget!
From non-profits to heart writers, a PayPal QR code is key to collect payments!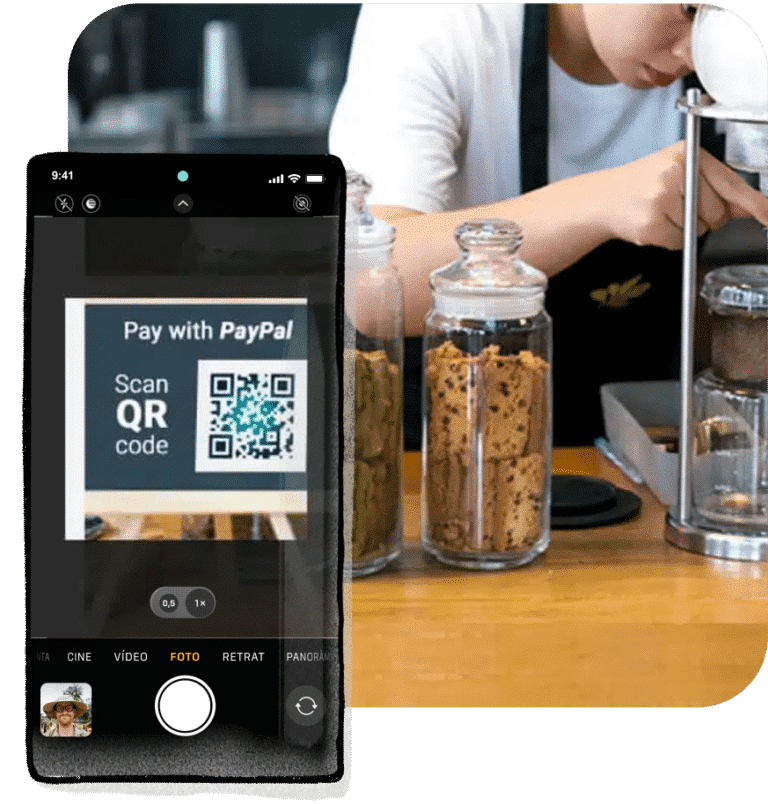 How does a PayPal QR code work?
You simply add your organization's PayPal username in the code along with information about the donation or purchase the visitor will make.


The code lets them review their payment details and then takes them to PayPal where they can finish the transaction to your account.


It makes payments so easy for your visitors. Scan, review, pay, done.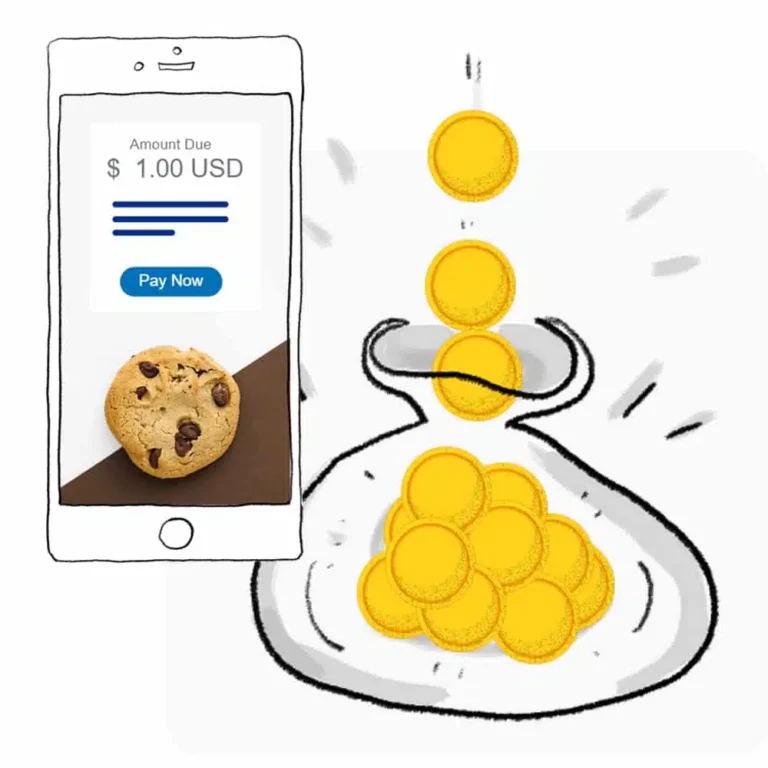 Simplifying a payment process
Make it as easy as possible for your audience to donate to your organization or pay for your offerings using PayPal.

The quicker you can get them to the payment option, the more likely they are to proceed with donating or purchasing.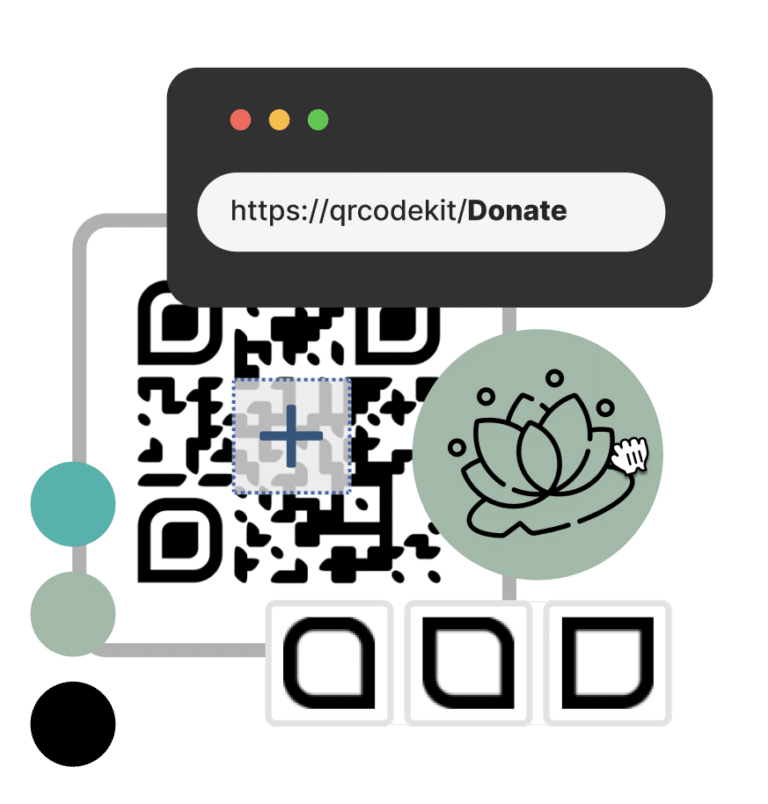 Make it as unique as your brand
Encourage visitors to donate or buy with a customized code:
Branded short URL
Brand color palette
Brand logo
Branded codes = More scans = More payments.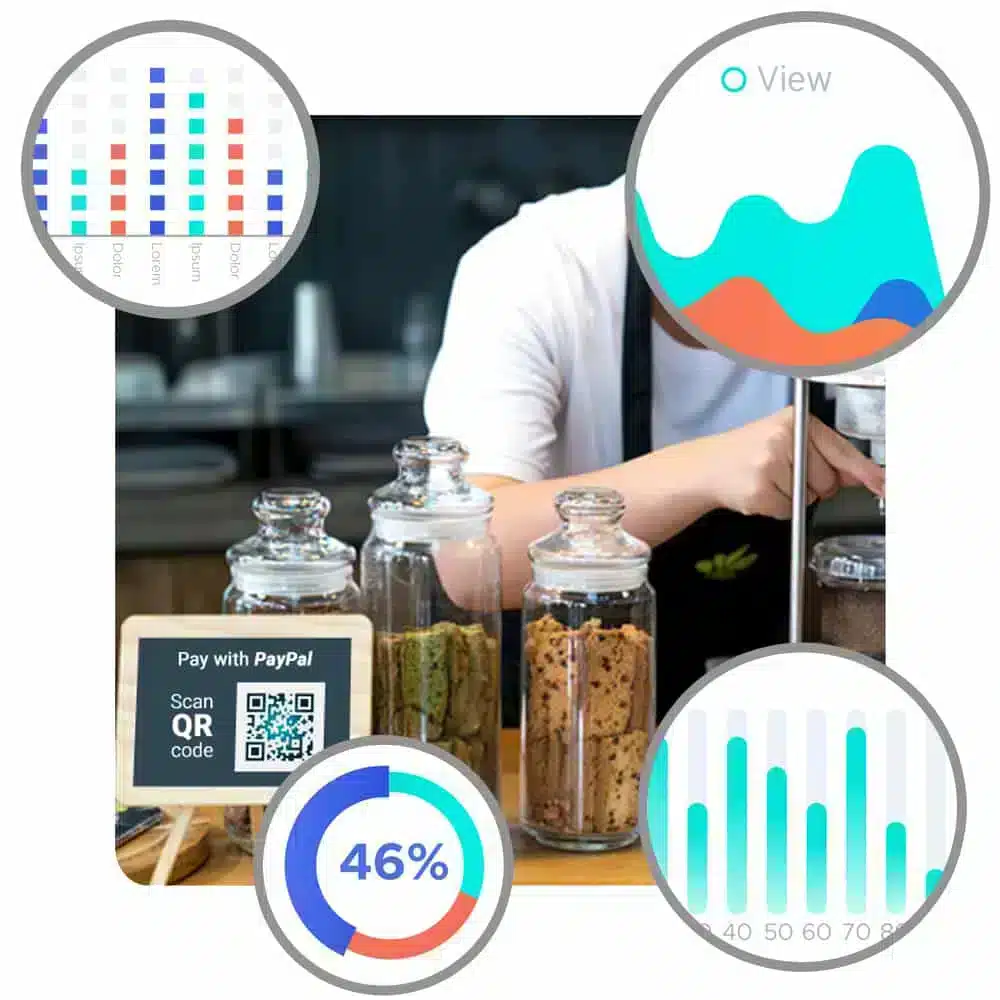 Track your QR's data so you can improve your campaigns. See exactly what times they were scanned, where they were scanned and how many times they were scanned.

Then, use the data to refine your campaigns and collect even more PayPal payments.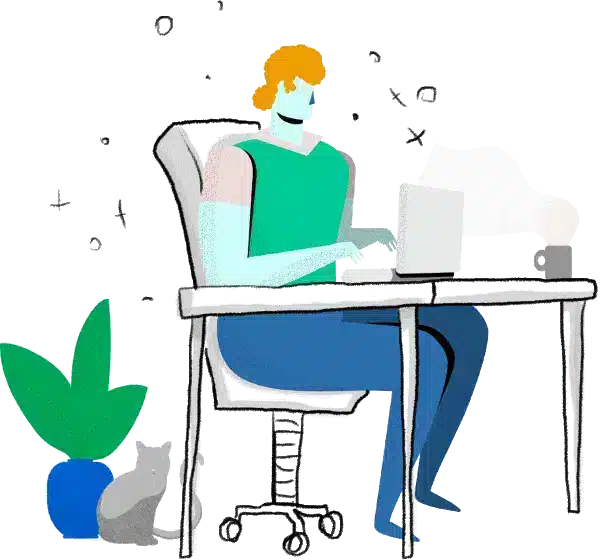 To make a PayPal QR code your first step is to find a QR code generator. Luckily for you, QRcodeKit.com is exactly that.
Register for a free trial or, if you have an account already, log in and follow these steps:
1. Click "Create QR code."
2. Select "PayPal" as the type.
3. Select the type of PayPal action you want to link to:
3. Insert your PayPal account
4.PayPal username or email address.
5.Fill in the rest of the required information.
6. Click "Save and Apply Changes"
All done.
That's how simple it is to make a PayPal QR code.
When visitors scan your code, they'll see a landing page with the donation/purchase information so they can review it. After confirming it, PayPal opens and they can complete the payment.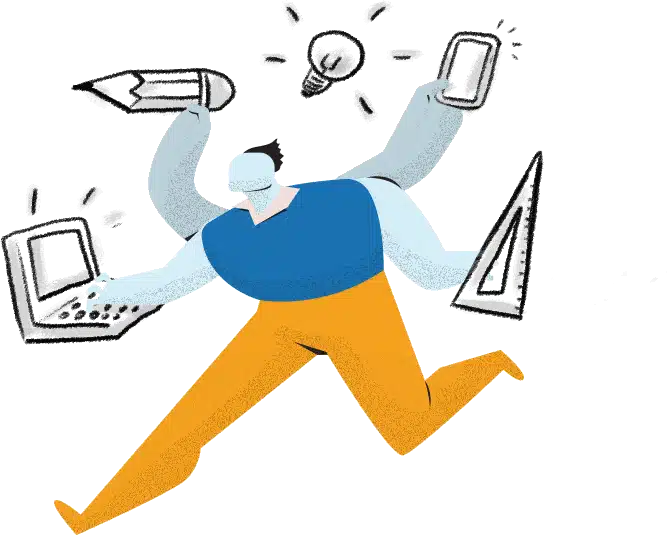 What else can I do with the code?
When you're done creating your PayPal QR code, you can add your branding to it and adapt it to fit your specific requirements.
Add your brand's colors and logo.
Put your brand name in the shortened URL.
Download it in different file formats to print or use digitally.
Protect it with a password, if necessary.
Connect it to your Google Analytics account.
Add a redirect page with a message.


You can also create a landing page template to use for your codes and more. Check out all the ways you can use your QR code.
Why use a dynamic PayPal QR code?

Spotlight brand uniqueness​
Add your brand name to the shortened URL, put your brand's logo in the code, and change its colors to match your brand's colors. Or, put a PayPal logo in the code so people know exactly what kind of code it is.

Improve campaigns assess success
Dynamic PayPal QR codes provide you with a bevy of information like times and locations they were scanned. They even tell you how many times they were scanned. It's easy to find out how many people are paying you via the QR code.

Change the PayPal account the code points to or change the donation/purchase information at any time. Your QR code is completely flexible. If you make a mistake, it's no problem to go back and fix it. Just edit the code if you need to.

Print your code in a variety of high-definition formats that look fantastic regardless of the size or medium they are in. No matter how you share your PayPal QR code, it's going to look superb. Please ask us about formats if you require some guidance. We're here to help.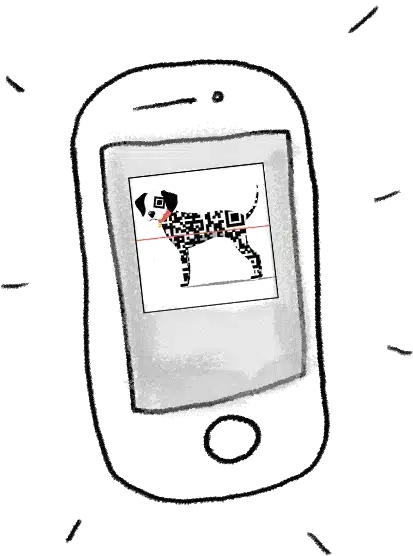 Virtually every phone has QR code scanning capabilities these days.
PayPal QR codes are highly useful for getting people to make payments or donations to your business or charity while it is at the front of their minds. Your audience reads the poster/brochure/direct mail/etc. and the QR code gives them an immediate way to pay you. This is valuable because it allows them to do it immediately instead of "doing it later" and forgetting about it or changing their minds.
The codes can also be used at trade shows, in mall kiosks and in other places to give people an alternate way of paying you. No matter how you use it, a PayPal QR code adds value to both your customers' lives and your business.